So one time in grade 12, I got invited to a Halloween party from this guy I was seeing in university.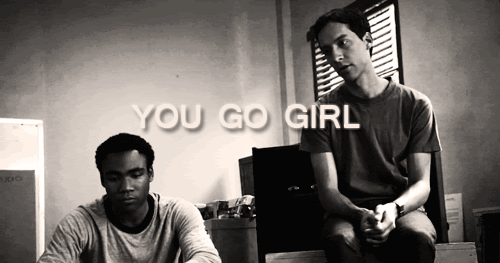 I was obviously SUPER nervous, and wanted to look really, really cool. But I also didn't want that thing that happened to Lindsay in Mean Girls, happen to me.

AND because I didn't know the ways of the university world, I didn't actually think people still dressed up. Boy was I wrong. Everyone. Was dressed up. Except for me.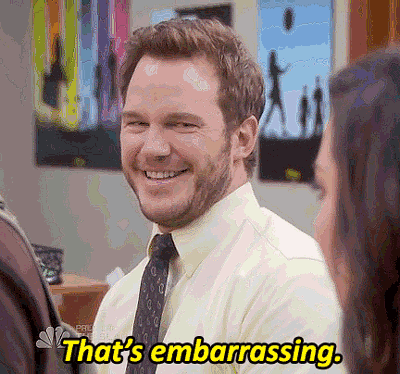 In the spirit of one of the most embarrassing moments of my high school life, here are 6 superrrrr easy halloween costumes that you can make in about 5 seconds or less. And with little to no money 😉
Fifty Shades of Grey
Best part? Paint swatches are free.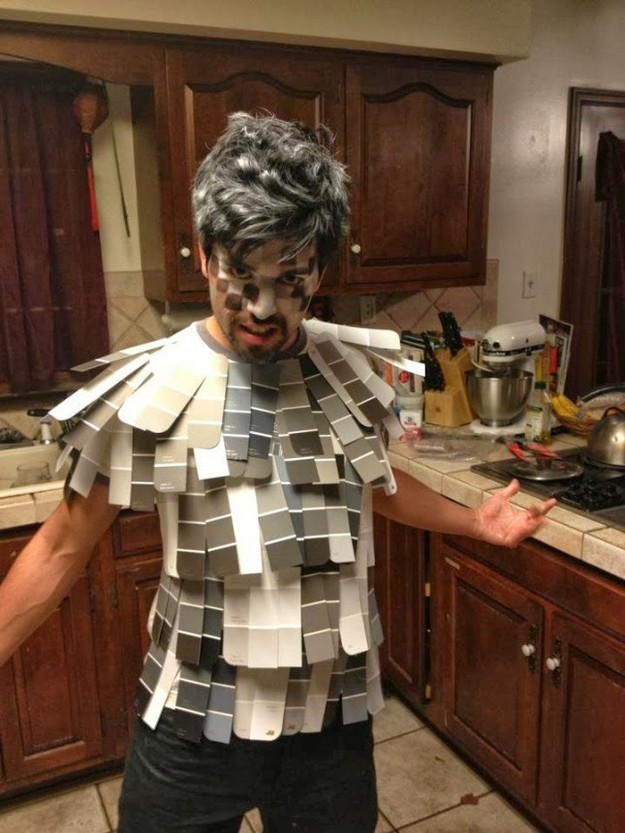 imgur.com
The Sims character
Do people still play The Sims anymore?? Because this is genius. And cheap. Like really cheap.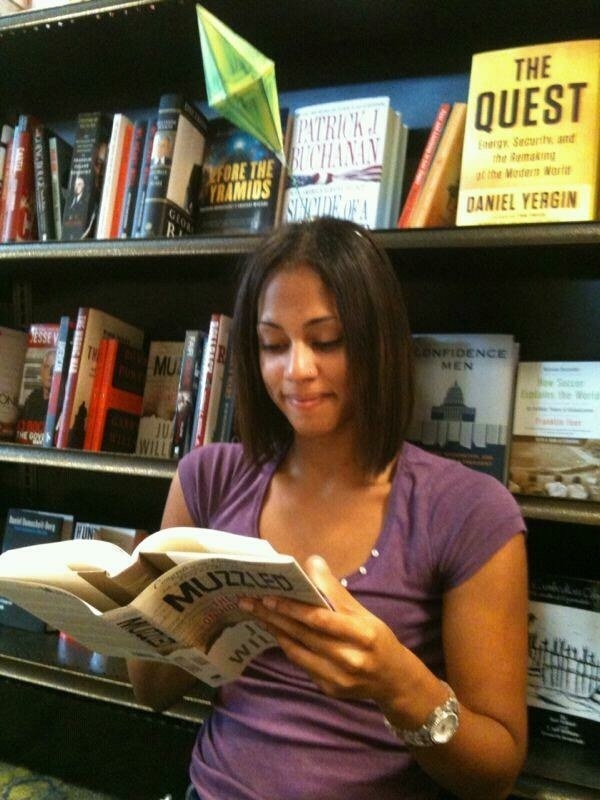 imgur.com
A real-life Snapchat filter
No but honestly who looks this good in person.
Nudist on strike
This can kind of be seen as a cop out. The whole being on strike thing… not the costume.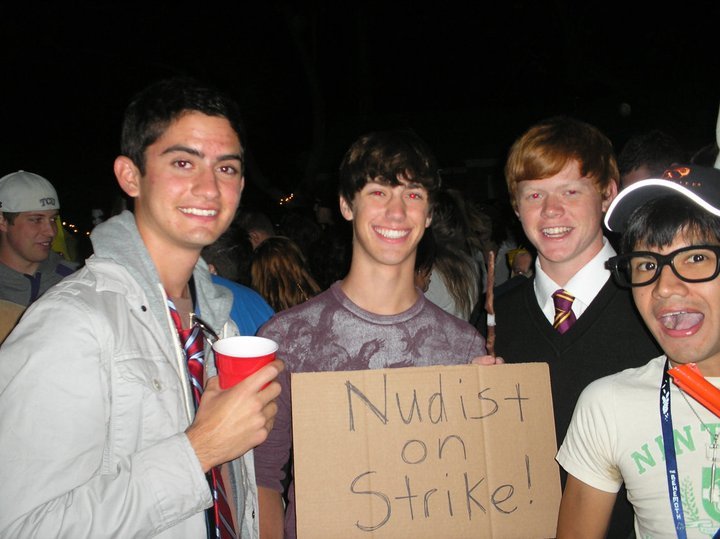 Iron Chef
Get it?? Took us a sec.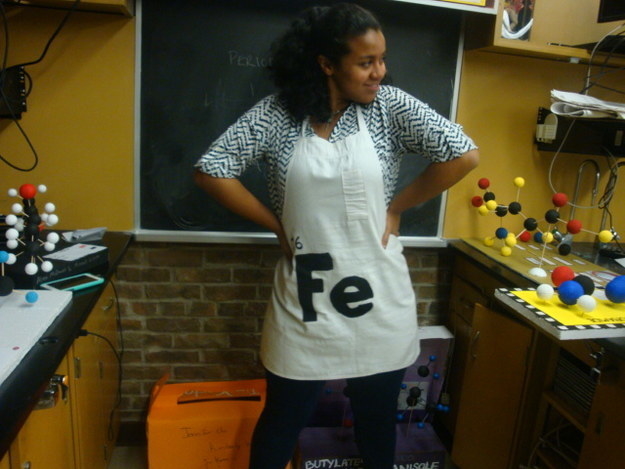 buzzfeed.com
The mostttt beautiful jellyfish
This is honestly so pretty we can't take our eyes off of it.
Guy caught in a windstorm
Your face may hurt from holding it like this all day/night. But it's so worth it.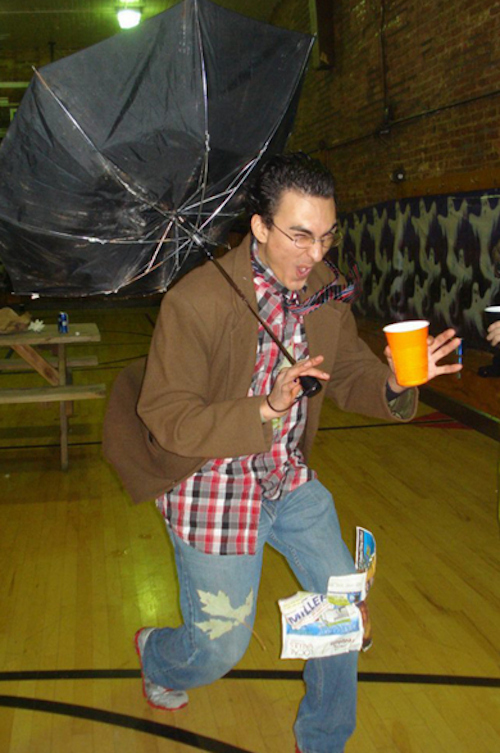 buzzfeed.com
Awkward school photo
You'll have to re-live the awkwardness all night but at least you'll always be picture ready.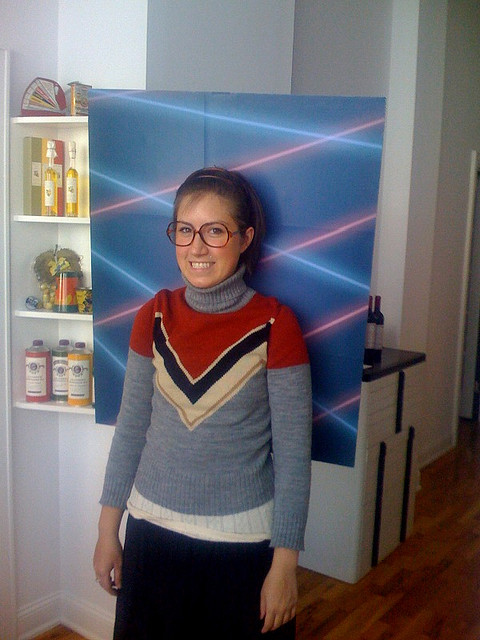 imgur.com
I hope you get even a LITTLE inspo with these easy/cheap Halloween costumes! If not, if you take anything from this, it's that people in university still dress up for Halloween.