I kept hearing about celebrities like Rihanna and Jennifer Aniston talking about their love for coconut oil, so obviously I had to try it.  It has got to be one of the most multi-purpose products you can get! I am now a self-proclaimed coconut oil enthusiast. I keep finding new ways to use it and becoming even more obsessed with it!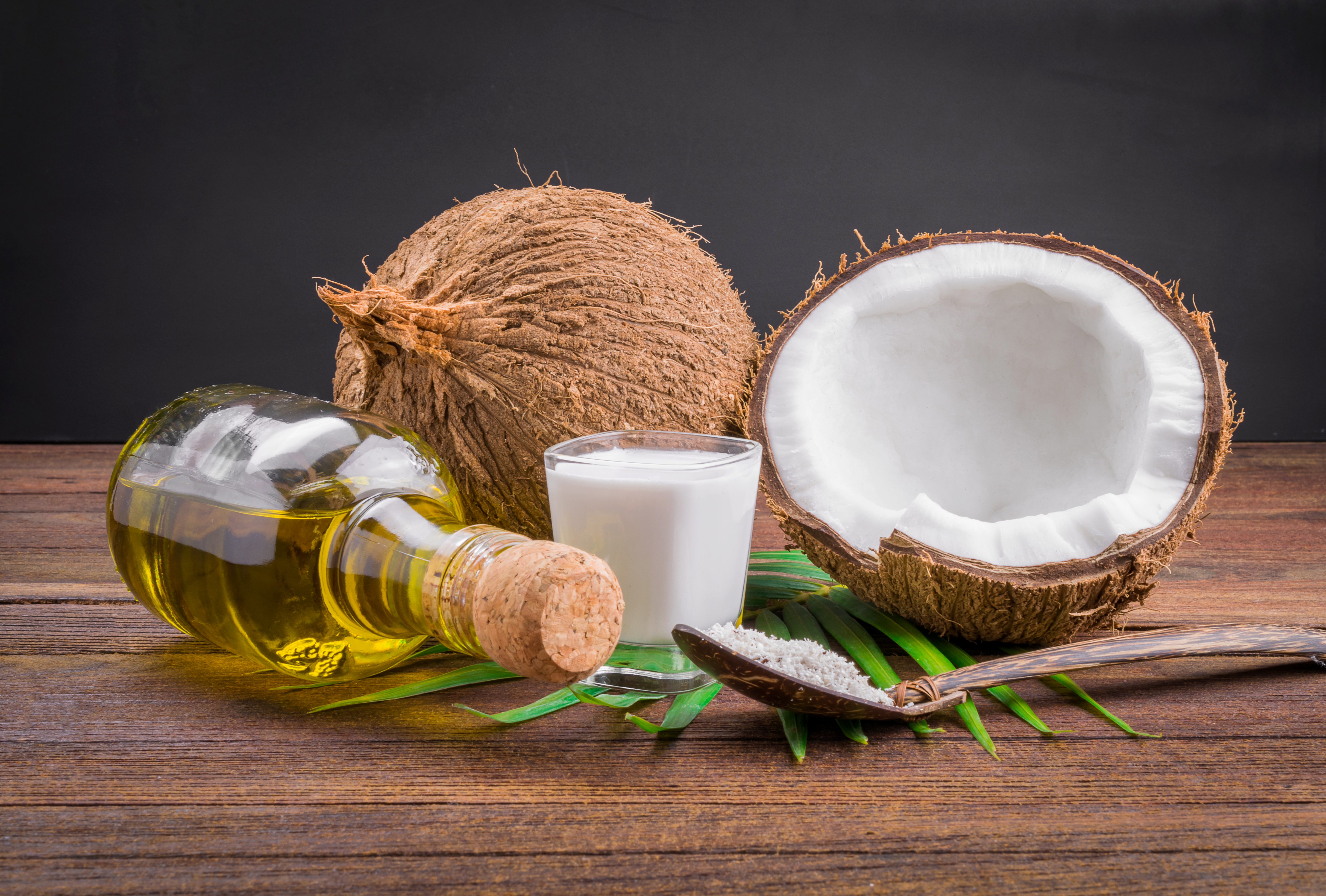 Whiten your teeth
I didn't believe it either, until I tried it and became addicted with the results. Dip your toothbrush in a little coconut oil before putting your toothpaste on, and see the difference in your pearly whites!
Reduce the appearance of scars/ stretch marks
Besides being so hydrating for your skin, the Vitamin E in the coconut oil helps smooth out skin and reduce visible scars and stretchmarks.

Use as deodorant
If you don't want to figure out all those extra ingredients that over-the-counter deo for your B.O. contains, here's a simple recipe for making your own deodorant using skin-friendly, natural coconut oil!
Highlighter
My makeup addiction is becoming a problem. The new highlighter trend was definitely burning a hole in my pocket- until I heard about this hack! Take a little coconut oil and dab it on your cheek bones, bridge of your nose and even your cupids bow, and get the perfect natural glow!
Makeup remover
I always use waterproof mascara, but I found getting it off was so annoying. Especially because I had to use heavy duty makeup removers that made me break out like crazy. I started using coconut oil and never looked back. Not only does all my makeup come off, my skin gets hydrated as well.
Head to GNC locations to grab a huge tub of coconut oil and use your SPC card to receive 15% off!  I guarantee it will change your life too!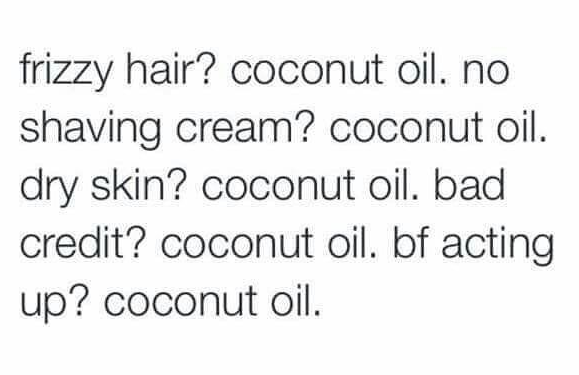 pinterest.com