When you think fall, you automatically think pumpkin spice lattes, blanket scarves, UGGs, plaid, and burgundy lipstick.
You also think change; and as the leaves change colour, you're thinking a colour change is needed as well.
It's easy to fall into the usual cycle; summertime you go light, winter you go dark. By why not go against the grain? Here are 4 hair colours that you may not have thought of trying… until now.
Pewter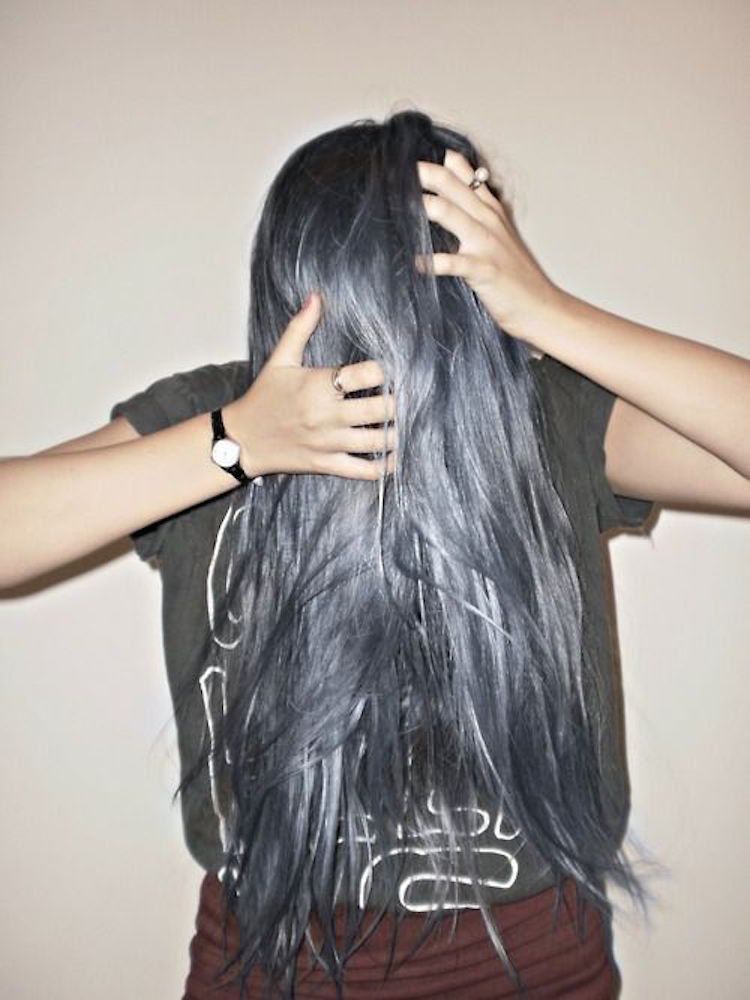 Always wanted to try the ever-classic grey hair trend, but your locks were too dark to even THINK about it? Pewter is your shade. This luminous shade will highlight all the gorgeous black and blue shades in your tresses, adding more depth to a colour that may be feeling a little flat. Try it. We dare you.
Dark Sea Green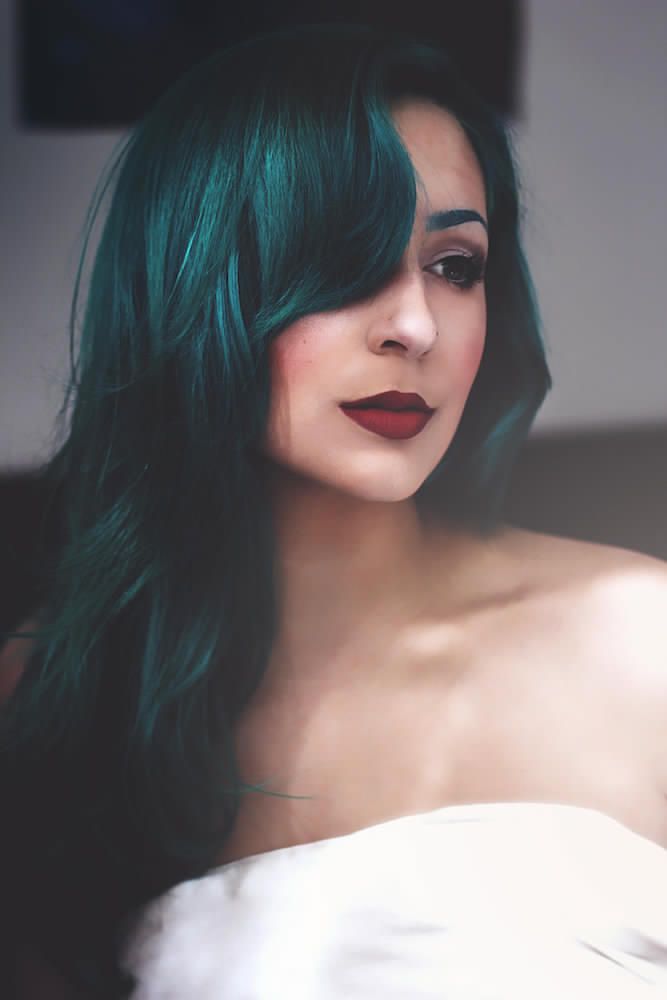 Jewel tones aren't just for jewelry anymore! This colour can be seen as a more sophisticated step up from pastel shades we've been seeing this summer. Darken your 'do with this delicious shade of green for fall. This colour is perfect for any hair colour aching for a change.
Aubergine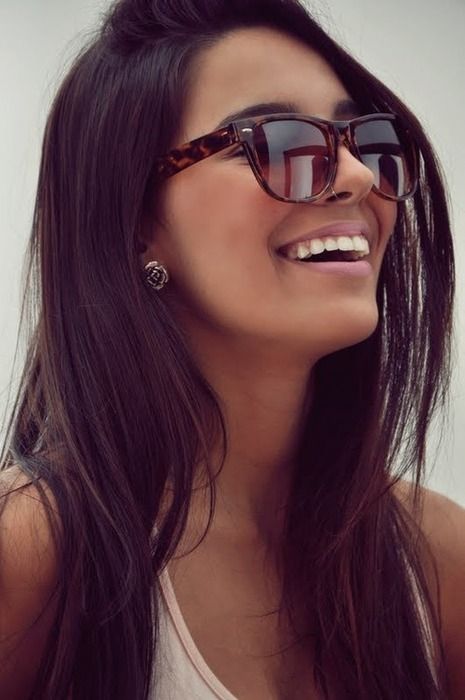 I word: vampy. This incredibly rich colour is perfect for a fall look, without looking too "basic". A deep violet-red screams confidence, sophistication and class… without ditching the edge. If you're already a neutral-coloured brunette, the shade is for you.
Faded Denim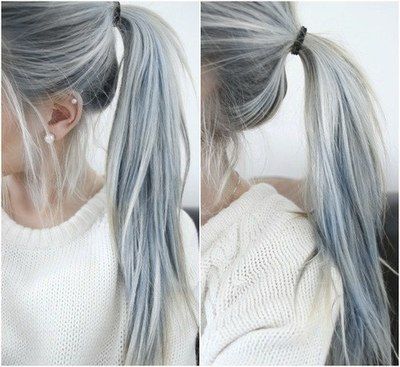 It's the perfect amount of grunge, with a hint of dainty elegance. This purposefully washed-out, airy shade compliments those who are already blonde, but are needing that change to take their style game to the next level.
What do you say – are you game to try these gorgeous colours for fall? Tell us in the comments below!
PLUS, if you're an SPC BMO Member, you get a chance at an incredible VIP Experience thanks to Aveda Institute Canada and #BMOExtraDeals! Enter HERE for your chance to win!