The hardest part about shopping is determining which items you need, and which items you just want. Eventually the two categories blur together and everything is something you need. Here's a list of 13 things you didn't even know you need from Ardene!
1. These leather panel leggings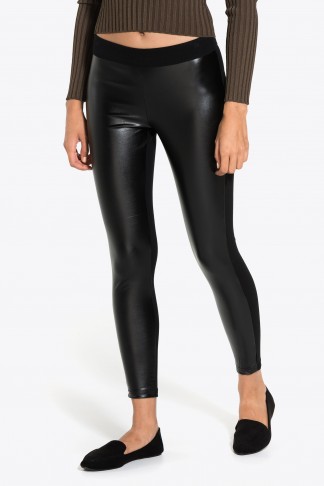 2. This super chic tunic dress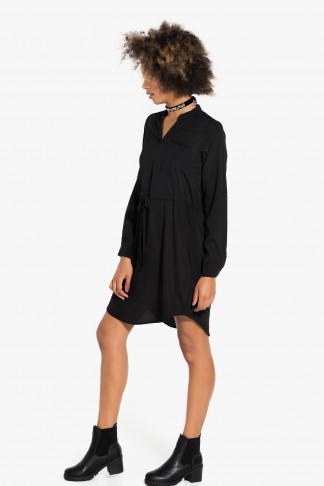 3. A furry iPhone case…because why not???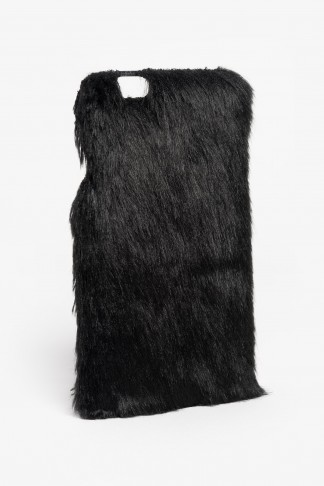 4. A basic black turtleneck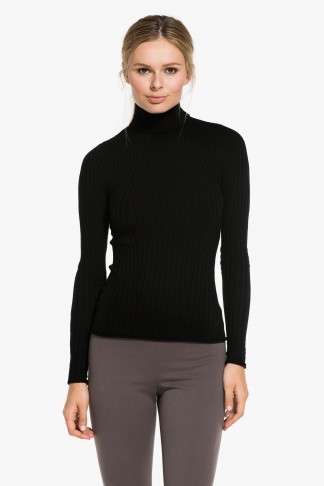 5. This lace trim tank…can you say Kendall Jenner?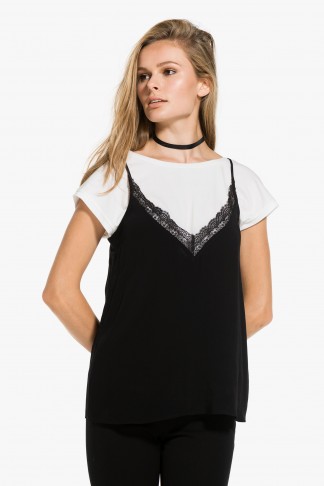 6. A selfie stick…yup they have them at Ardene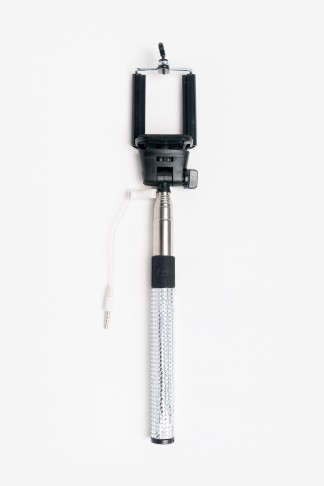 7. An adorable lace bralette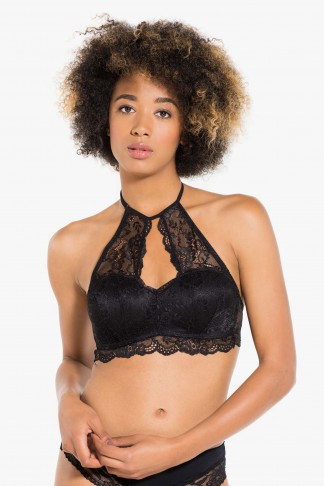 8. 2 words…Bunny. Slippers.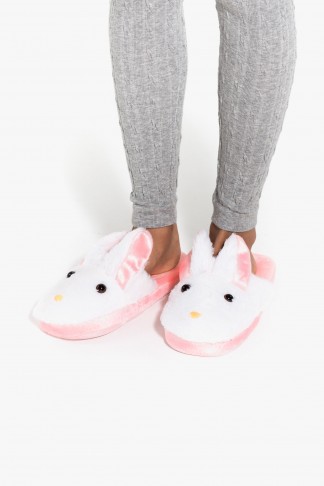 9. Cute lil rings 🙂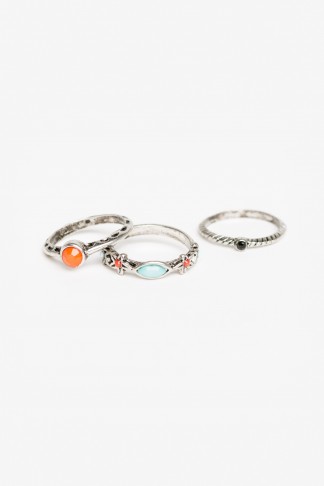 10. A set of chokers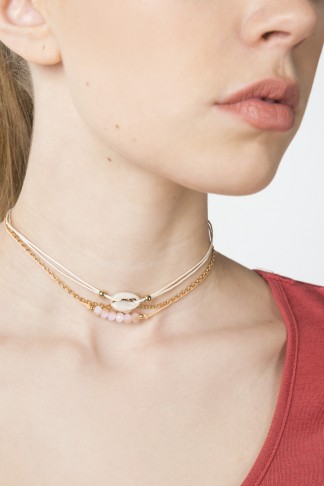 11. Super easy Halloween costume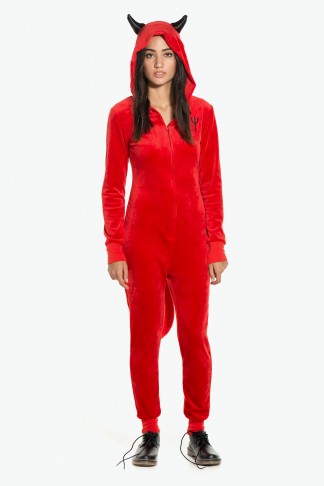 13. This boho-chic fringe suede bag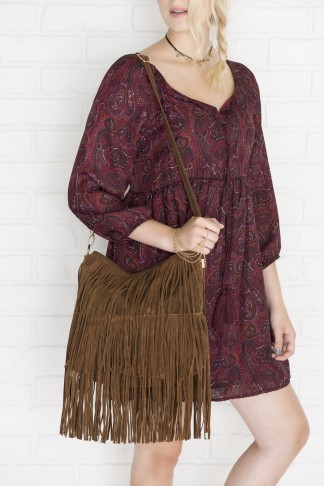 Ok so maybe you don't need anything, but you're going to save 10% with your SPC Card..so you might as well just get it all, right??