When it comes to back to school, knowing staples pieces can be difficult. That's why we've rounded up 7 of your most-needed pieces to add to your wardrobe this fall. 
Best part? They can all be found exclusively in 
Canada, at Topshop Topman at Hudson's Bay.
First stop – outerwear featuring bombers, denim and hoodies.
TOPSHOP Shiny Rust MA1 Bomber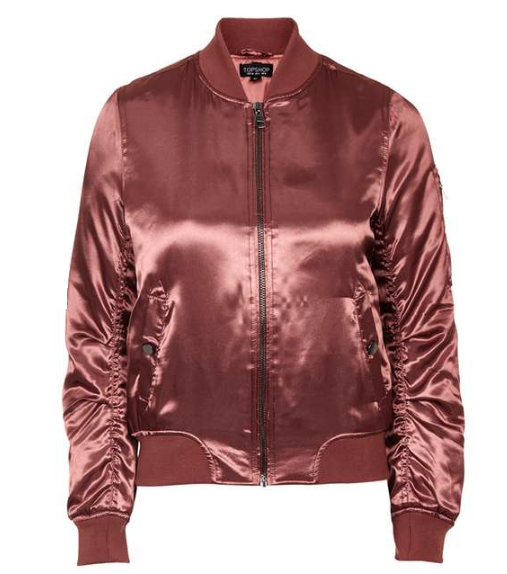 This is a statement bomber if we ever did see one. And we're in love. This shiny rust colour can dress up a casual outfit, or elevate your dressier of outfits to the next level. Plus, this colour would flatter ANY skin tone and hair colour… so not to worry if you don't think you could rock it. You can rock it.
TOPMAN Camo Reversible Bomber Jacket
TOPSHOP MOTO Vintage Oversized Denim Jacket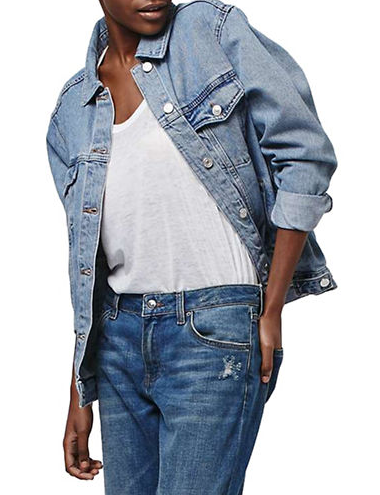 Know what's in? Denim. Denim. And more denim. This vintage oversized denim jacket is what you need to transition your wardrobe into fall. Plus, its relaxed fit and wearable grey wash will turn any outfit into a fashion statement.
TOPMAN Rowley Denim Jacket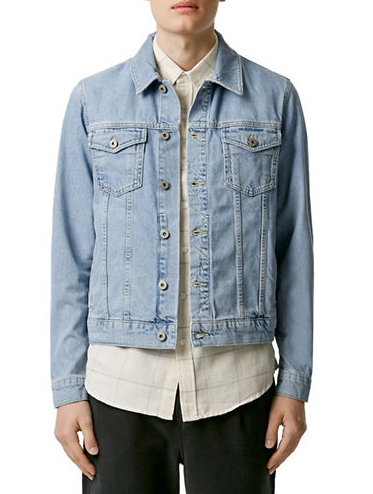 Guys, if you don't have a classic light-wash denim jacket in your wardrobe… this is a sign. Topman's Rowley Denim Jacket has a fit that will flatter everyone, plus its light-wash denim can help transition your summer wardrobe with more fall-like items.
TOPSHOP Basic Oversized Hoodie
If ANYTHING else, you need a classic grey sweatshirt in your life. It's perfect to layer under a fall jacket or trench, or for those fall days that aren't as cool, you can wear it solo. Sport with leggings or a ripped jean, and some just-as-classic sneakers to bring the look together.
TOPMAN Laddered Oversized Hoodie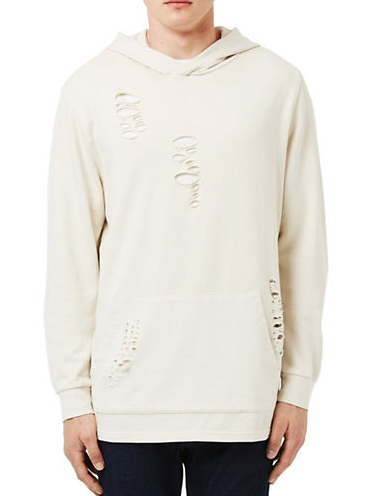 One thing you are – a trendsetter. That's why you know you can pull off this sweatshirt, no questions asked. With its oversized fit and ripped features, you'll take all the attention in class. In the best way possible.
Next, let's focus on the bottoms.
TOPSHOP MOTO Ripped Jamie Skinny Jeans

When it comes to pants, we swear by Topshop's Jamie jean. They're the perfect amount of stretch, and look flattering on any body shape. Plus, we love the feeling of anything high-waisted! Opt for something different this season, like grey.
TOPMAN Ripped Stretch Skinny Jeans
Bags – you're up.
TOPSHOP Bill Perforated Backpack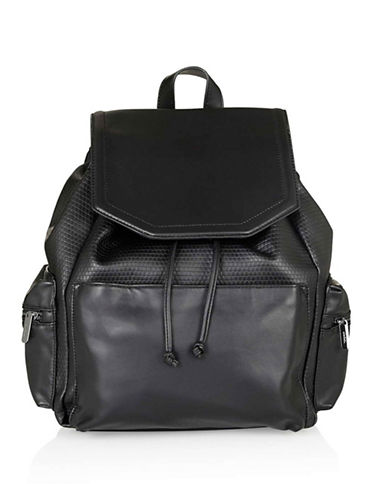 Another staple piece? This perforated backpack from Topshop at Hudson's Bay. A great way to transition it into your wardrobe into fall is through bags and accessories – this bag can literally go with ANY outfit, and is an easy way to bring out that inner edge.. but just as easy to take off to show your outfit in a different light.
TOPMAN Canvas Backpack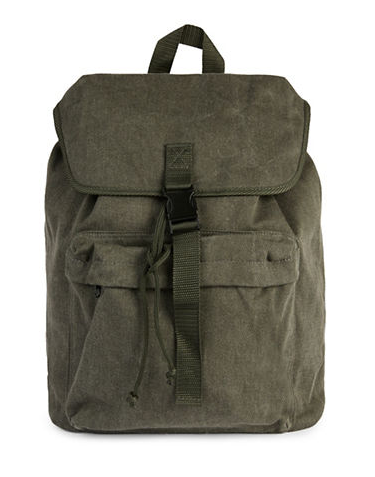 Guys, this military-inspired canvas backpack works perfectly for a day full of class. With adjustable straps and metal buckle fastening, you're getting both support and style. Plus, its front pouch pocket = ideal snack space.
Accessories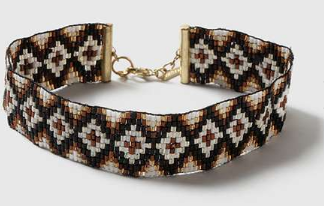 For accessories, we're STILL keeping it in the 90's. If you thought chokers were heading out of style, think again. I WILL say, that any girl who's tried one on lately will probably agree. There's just something about wearing a choker that brings your outfit to the next level – you could even add it to a crewneck and for SOME reason your whole look changes. We love this beaded choker from Topshop – it's different than the classic black, but can still be paired with a TON of different looks. But if you ARE looking for something a little more classic, Topshop has that too!
TOPMAN Navy Ditsy Silky Bandana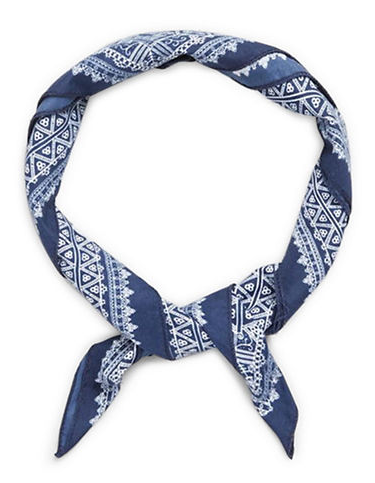 Up your style game with this silky blue bandana scarf. We love it styled around the neck, or ankle, or even through your hair.
Last but not least, bring your whole look together (or simply hide the fact that you haven't washed your hair in 3 days) with a baseball cap – these are our favs right now.
Hats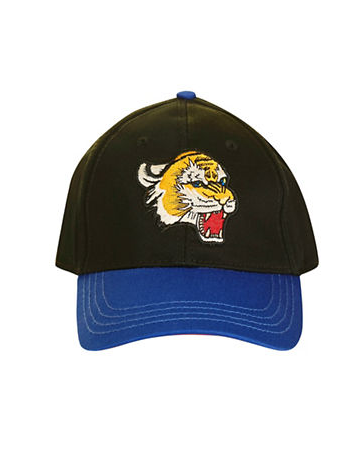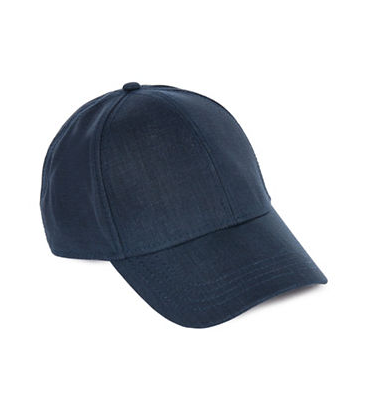 The best part about all these pieces? They can EASILY be styled together creating multiple outfits. Our first suggestion? Head into 
Topshop Topman at Hudson's Bay 
today and book an appointment with one of their Personal Shoppers, 
available at Queen St, Yorkdale, Montreal DT & Vancouver DT! 
It's free, and you'll get tips and tricks on how to style these staple pieces. Like you'll actually WANT to go to school… these outfits can't go to waste.
Plus, with your SPC Card, you're saving 10%-15% off reg. priced items. More details on this amazing deal here.