It's Friday and you have a full day of class (unlike your other friends). And like usual, they plan a full night out that will require you to look like a total baddie. Right after your 7-10PM accounting seminar.
You're obviously going out, but you're definitely not heading to class in full night-out makeup… So what do you do? With help from Urban Decay, we've made a genius plan. Plus, since we're saving 10% off everything Urban Decay through #SPCCurrent, it was easier than ever.
Makeup for Class
Start with a light-weight foundation. Then conceal with Urban Decay's Naked Skin Concealer. We used shade Light Warm.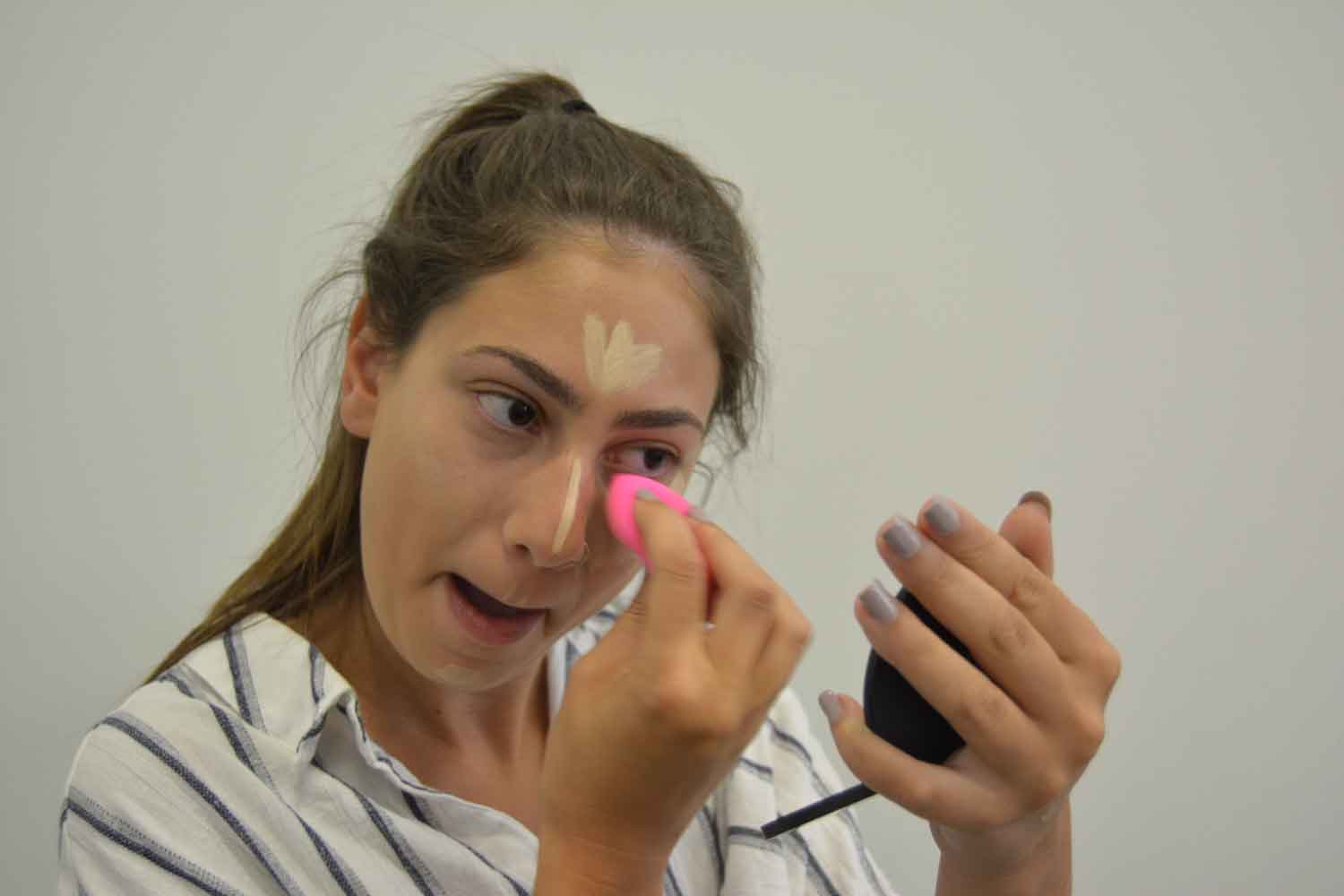 Next, set with powder. We love Urban Decay's Ultra Definition Pressed Finishing Powder.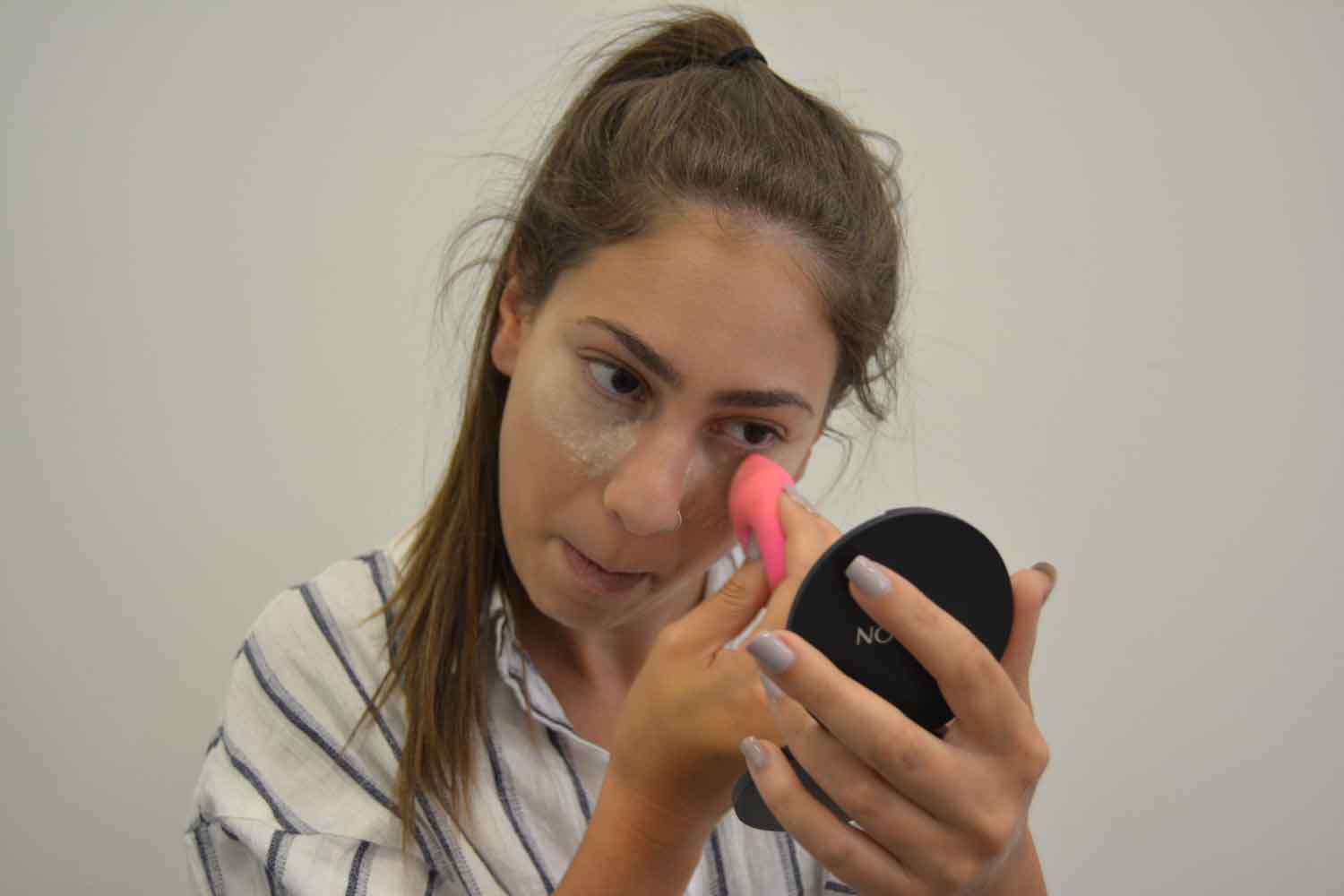 Use a matte bronzer to contour your jawline, under your cheekbones, along your hairline and on the sides of your nose. Then, add a touch of highlight after blush on the apples of your cheeks. We love Urban Decay's Naked Flushed palette – it covers your bronzer, blush and highlight all in one.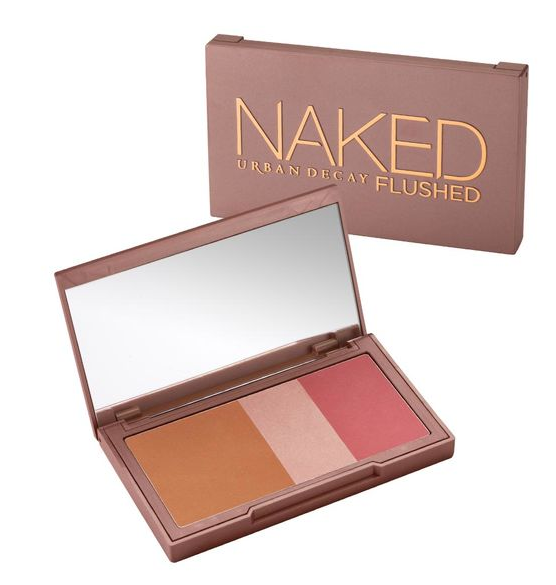 We wanted to go neutral on the eyes for our class look, and with Urban Decay's Naked2 palette we were able to achieve this just that. We used Urban Decay's Bootycall on the lid, with a touch of Tease on the outer corners.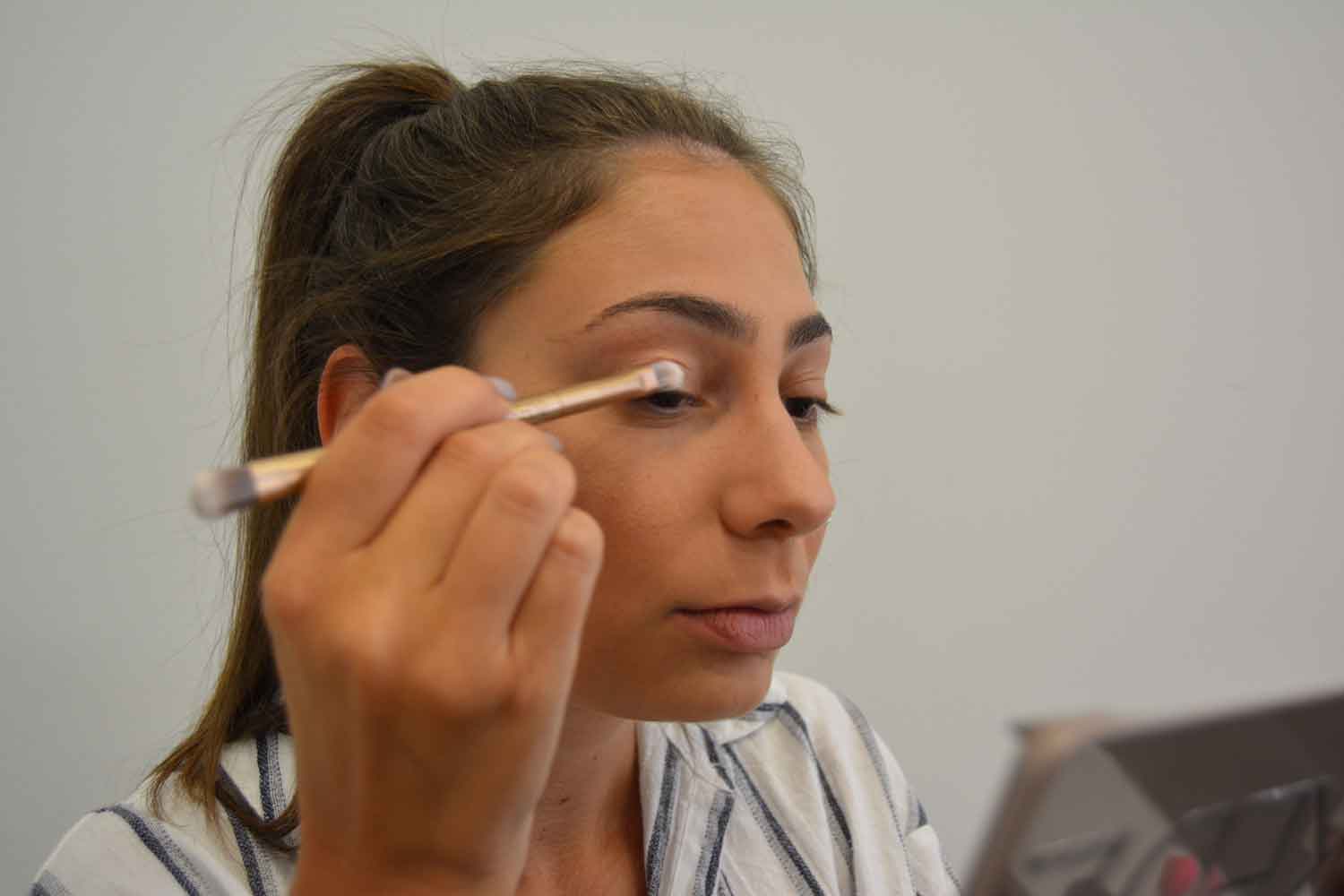 To keep the look even softer, we decided on Urban Decay's 24/7 Velvet Glide-On Eye Pencil in Lush – it's honestly the perfect warm brown pencil to give the right amount of daytime definition. Then, we topped the look with Urban Decay's Perversion Mascara – this is the mascara you've been waiting your whole life for. It gave us lift and volume sans clumps. Amen.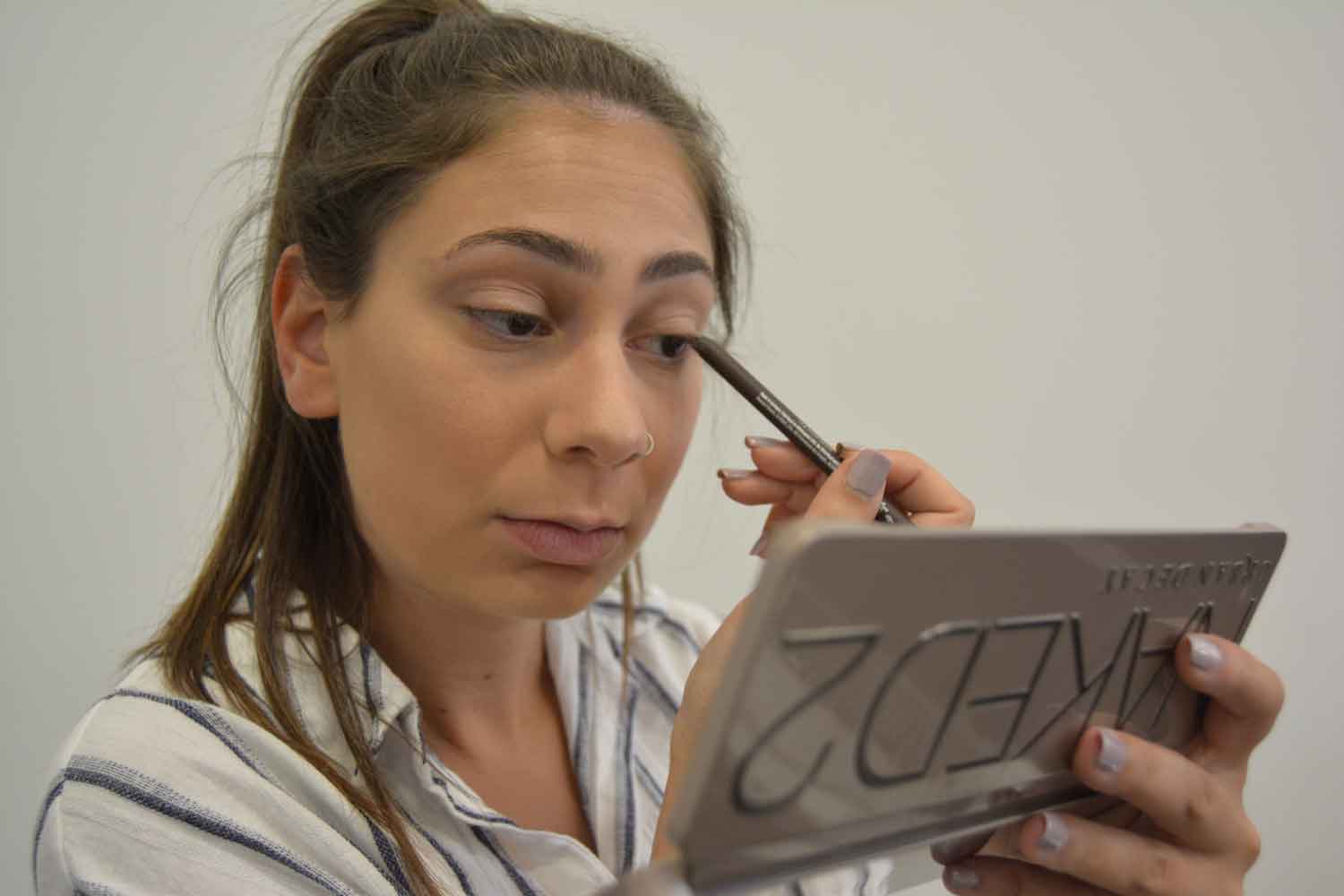 Onto the lips – we opted for Urban Decay's new VICE Lipstick in the colour Native. It's a cream formula so we knew it would keep our lips soft, with the perfect amount of sheen.
Et voila! Daytime look complete. Follow these steps to transition this soft, classy look into a night on the town.
Add more contour with your bronzer – especially under the cheekbones and hairline.
Intensify your blush – but not by TOO much.
We came back to our Naked2 palette and added Busted on the outer corners, and intensified the liner with Blackout along the lashline.
Last step – changed over our lips from angelic to pure sinister. There's no way you can't feel like a baddie when you use Urban Decay's VICE Lipstick in Blackmail. It's. The. Perfect. Dark. Lip.
And here's the finished look! Check the video below for the full transformation.