When that dreaded back to school season rolls around you start to hear about all the boring stuff you need to get…like textbooks and pens. What we seem to forget about are all the cool things you need to start the year off fresh. We've collected 5 things you NEED, and they all happen to be from Little Burgundy (convenient, isn't it?).
1. Fenty Fur Slides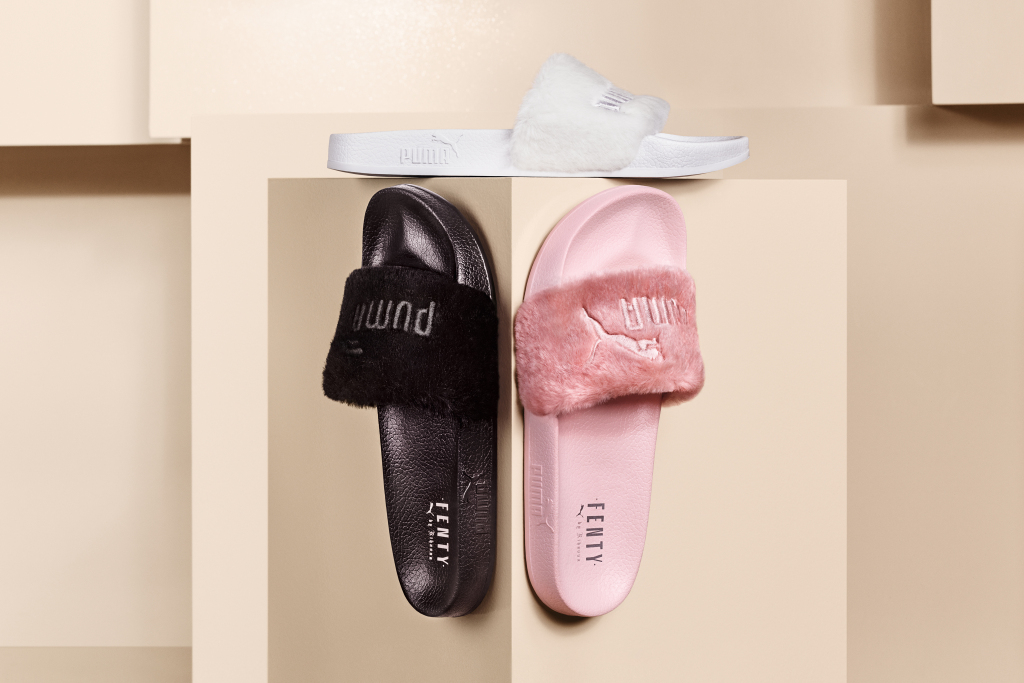 If you're going to have to spend 6 hours of your day, 5 days a week at school you need to be comfortable. But here's the thing, comfortable doesn't replace cute. These are L I T E R A L Y the cutest and most comfortable shoes we've ever seen.
2. Herschel Supply Town Mini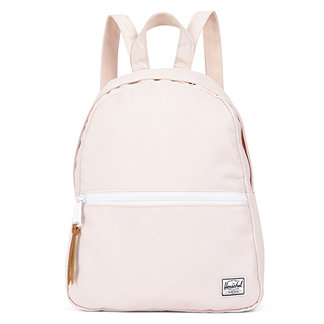 You're going to carry this around for the next 8 months, you're going to want a bag that you won't be sick of after the third week of school. Cue the Herschel bags…they're simple but trendy and will match every outfit you show up to class in.
3. Herschel Supply Charlie Wallet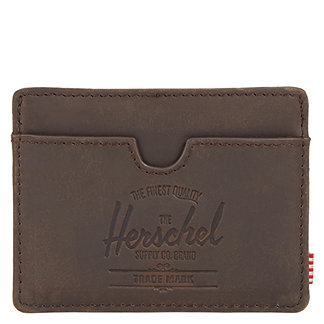 You're almost an adult, which means you need to keep track of the important things in your life. This wallet takes up barely any space and you can keep your student card, library card, debit card, and some cash all together.
4. 2016/17 SPC Card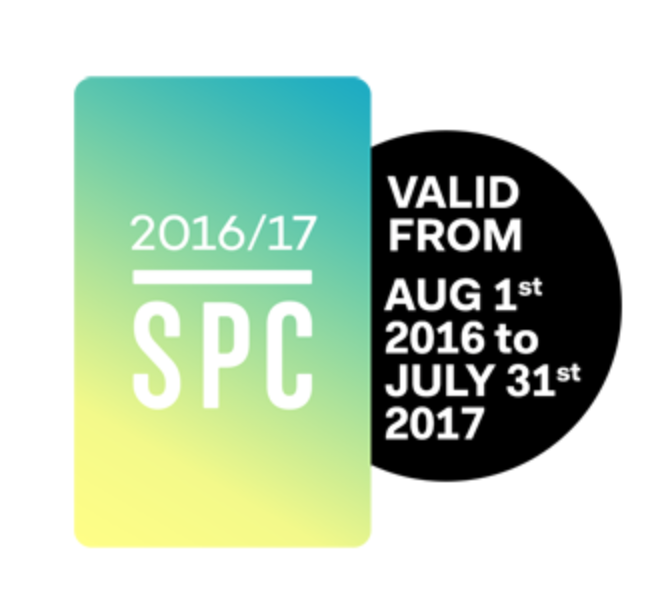 PLUS you can buy the 2016/17 SPC Card at Little Burgundy and start saving as soon as you check out. Head into any location and pick up your new card today! You can keep it in that new wallet you just bought 😉
Get $10 off any purchase of $75 or more. Regular and sale priced merchandise with your SPC Card at Little Burgundy.