As self-diagnosed Shopaholics, it shouldn't come as a surprise that most of our free time is spent online shopping. Spending that much time scrolling means we're pretty up-to-date with what's on trend – obviously we want to share that information.
2016 is the year denim is reinvented.
Although your black skinny jeans are a wardrobe essential, let's push them away a little bit and make some room for new denim. The Gap has exactly what you need right now, new styles for your jeans to make you feel brand new.
Here's what we're loving:
1.STRETCH 1969 true skinny ankle jeans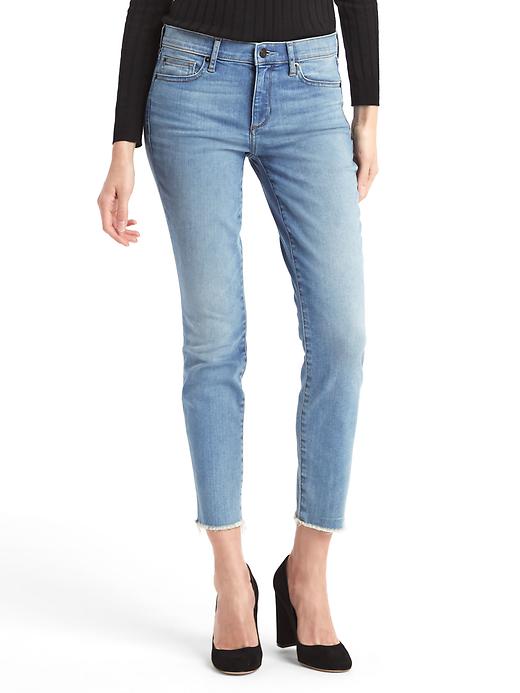 2. AUTHENTIC 1969 two-tone best girlfriend jeans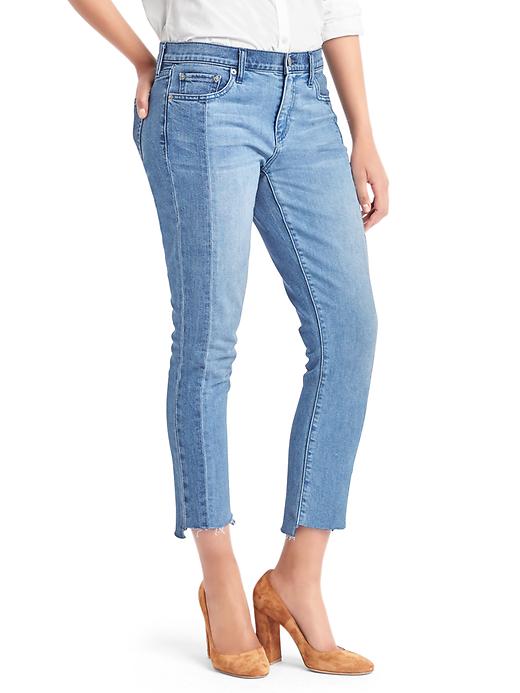 3. ORIGINAL 1969 vintage straight jeans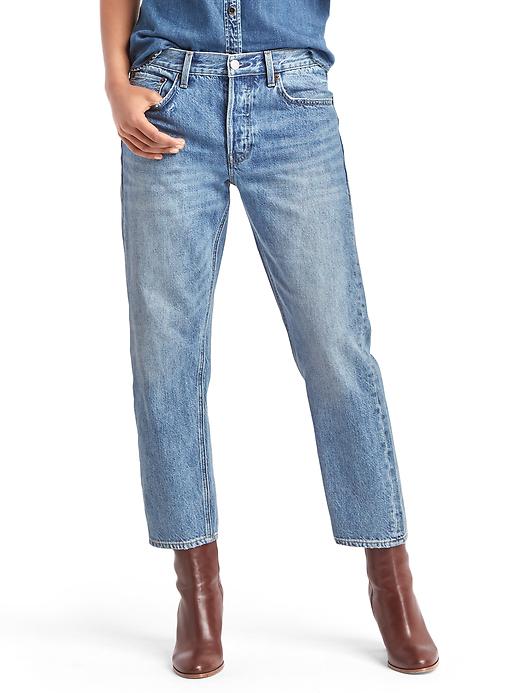 4. ORIGINAL 1969 boyfriend jeans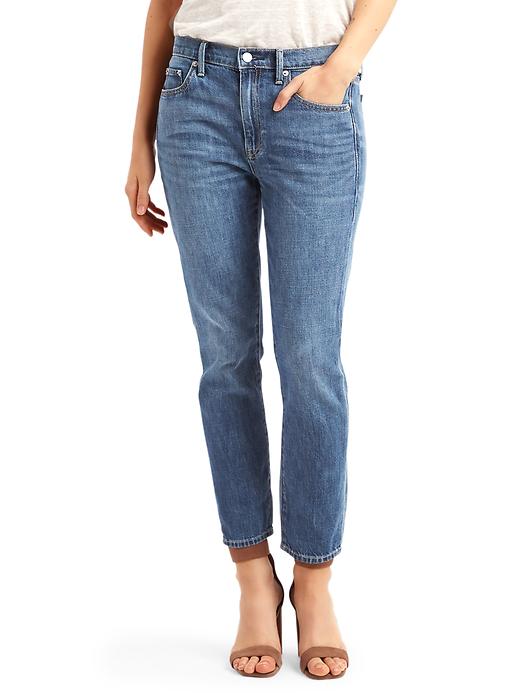 5. ORIGINAL 1969 wide-leg crop jeans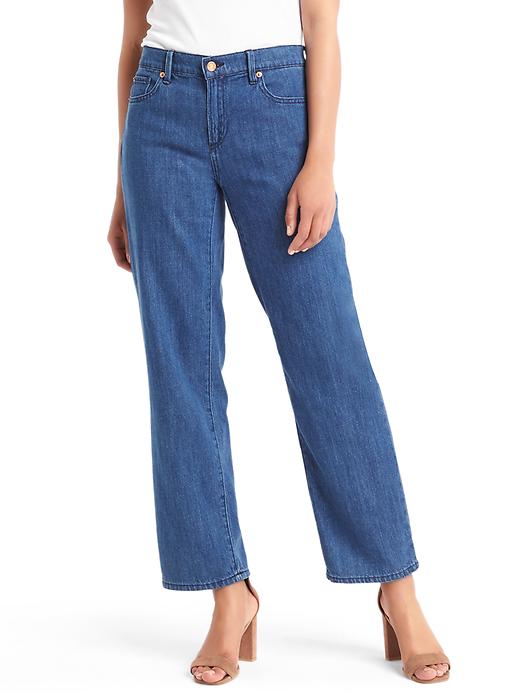 6. STRETCH 1969 true skinny jeans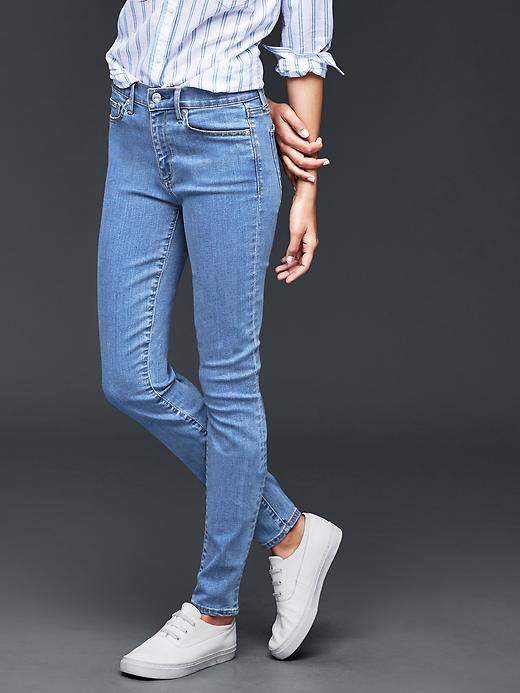 See what we mean? You don't need your black skinnies right now…you need these light wash styles. ASAP. Like right now go buy them…mainly because for the month of August SPC card members are getting 15% off instead of 10% at The Gap. You're welcome.
Go pick up some jeans at The Gap and give them a loving home.