If you haven't already heard about #SPCPayDay, you MUST be living under a rock…and you're missing out on winning BIG!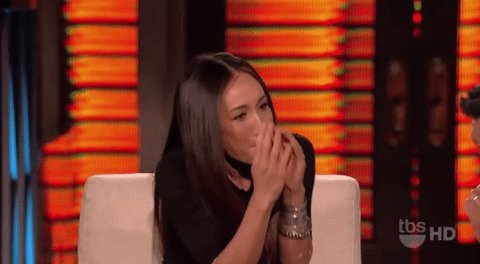 #SPCPayDay is your chance to win money OR money to shop at the coolest retailers – all you have to do is complete the challenges. Each challenge is different from the other, so you're always going to be trying something new!
Here are the details:
Head over the SPC PayDay website to register to play, once you're registered you can complete as many challenges as your heart desires! After registering we will keep you posted on new challenges through #SPCPayDay emails, and of course, on all our social media accounts.
(start following us if you haven't already)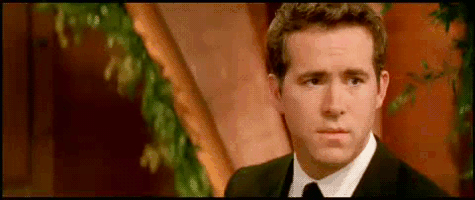 To keep everything nice and simple, you can submit all your challenge entries/completions through Twitter, Instagram, and occasionally Facebook.
Want to find out more about the types of challenges and prizing? Head over to our previous blog post for all that fun stuff.
Have fun, and good luck!