Hey SPC members, get ready to WIN!
If you've been with us for a while you already know about #realstudentproblems and how we've made it our mission to solve your problems. This year #realstudentproblems is bringing out a sidekick, #SPCPayDay.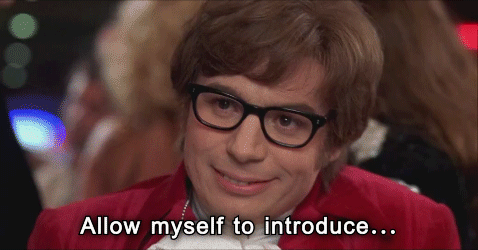 So what is #SPCPayDay and how does it work?
We've set up a series of challenges for you to complete to win straight cash OR money to shop at some of your favourite brands. Instead of sending out just another tweet we've set up something bigger, better, and more exciting!
Each challenge is unique so you'll never be bored!
There are 4 challenge categories that we're setting up:
Bi-weekly challenges
These challenges will be the biggest, and have the highest rewards. You will have two weeks to complete each of them before we pick the winners.
Weekly challenges
Slightly smaller than bi-weekly, these challenges will be one week long (duh) and different every week.
Daily challenges
We'll announce these challenges twice a week and you have 24 hours to get out there and complete them!
Pop-up challenges
Just to keep you on your toes, we'll be announcing pop-up challenges throughout #SPCPayDay. You'll have 5 hours to show us what you're made of.
You might be thinking "how will I know when a challenge is starting?"
Challenges will be announced on ALL our social media accounts (if you're not following us, now would be a good time to start!). In addition to social media, we've set up a website for the contest, this is where we'll keep updates on challenges and winners throughout the whole content period.
Once you've registered for the contest, we'll also keep you updated by email so that you never miss out on winning big!
CONTEST IS NOW CLOSED