SOOOO finally the MUCH anticipated Suicide Squad is out in theatres, so we're listing off 6 reasons why seeing it this weekend is the ONLY OPTION!
1. It was filmed in Toronto in June 2015, under the code name "Bravo 14"
2. Jared Leto shaved his entire body (except his head) to play the Joker. Come on, who wouldn't want to see what that  looks like.
3. 2 words: Will Smith.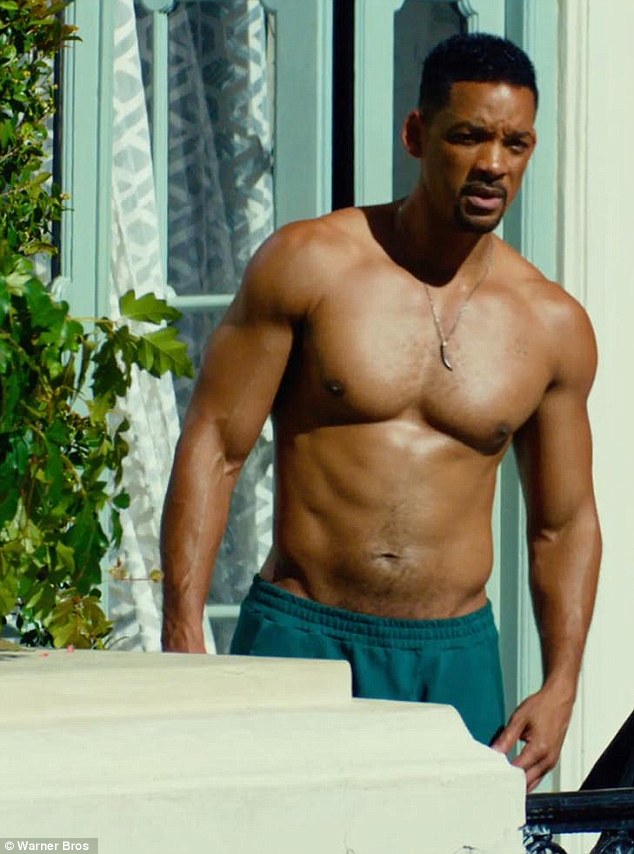 www.wabooshlive.com
4. This is the FIRST comic book movie where the mainnnn cast is a team of supervillains.
5. 2 words: Margot Robbie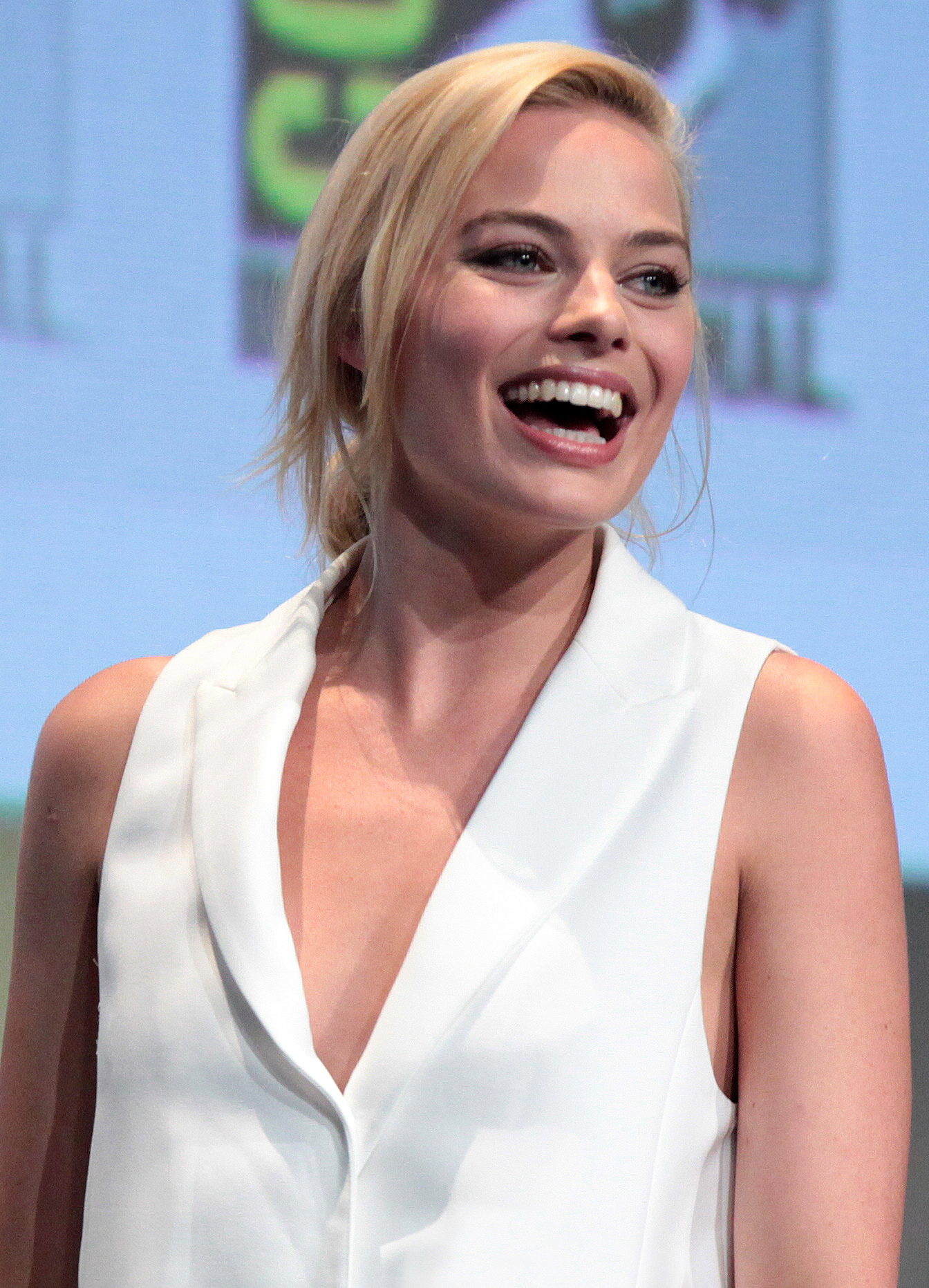 6. Plus, Suicide Squad is one of the most (if not THE MOST) badass movie we've ever seen.
Have we convinced you yet? 😏