Last night we got to shop at Joe Fresh for some AMAZING fall pieces just in time to go back to school. Not only was everything so adorable, they were irresistible with the exclusive SPC deal they're running. SPC members get $20 off their purchase of $60+ until September 5th.
We Snapchatted our whole shopping experience at Joe Fresh's event for the exclusive offer. Here are our must-haves:
1. These boots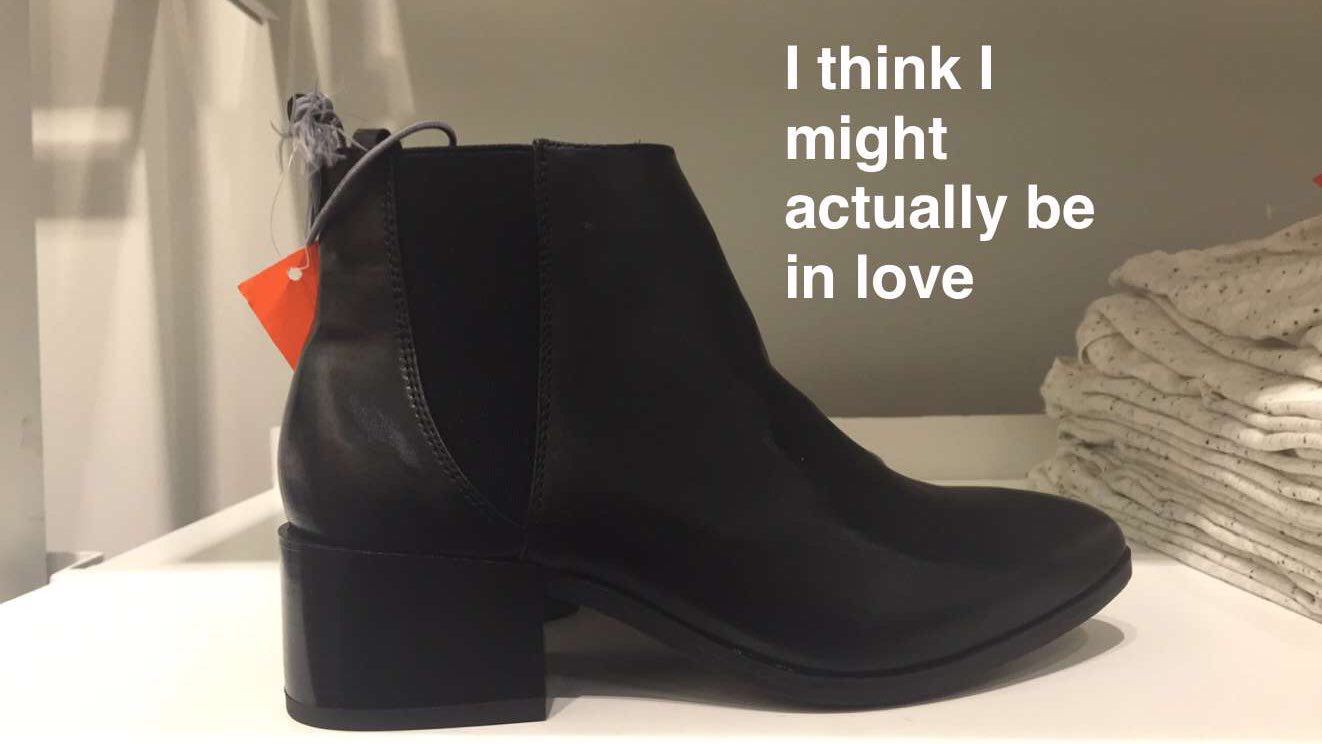 If you were following along on Snapchat you would've seen my obsession with these boots. It was epic love.
2. The perfect Fall knit

Comfy, cozy, super cute. Picture this sweater with black skinny jeans, the boots above, and a felt hat. YES PLEASE.
3. Cord Jeans mhmm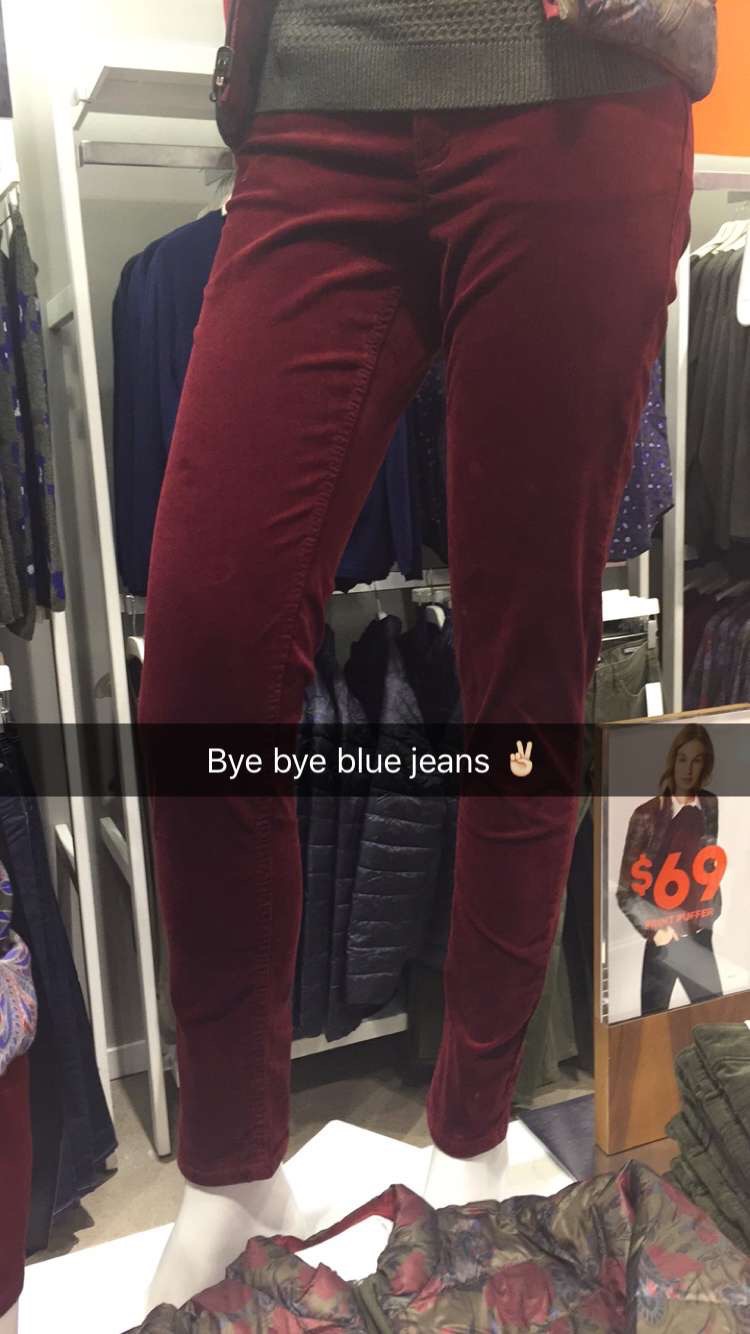 Following the maroon vibes…these cords are a great swap for your classic blue jeans. They literally scream fall.
4. Men's bomber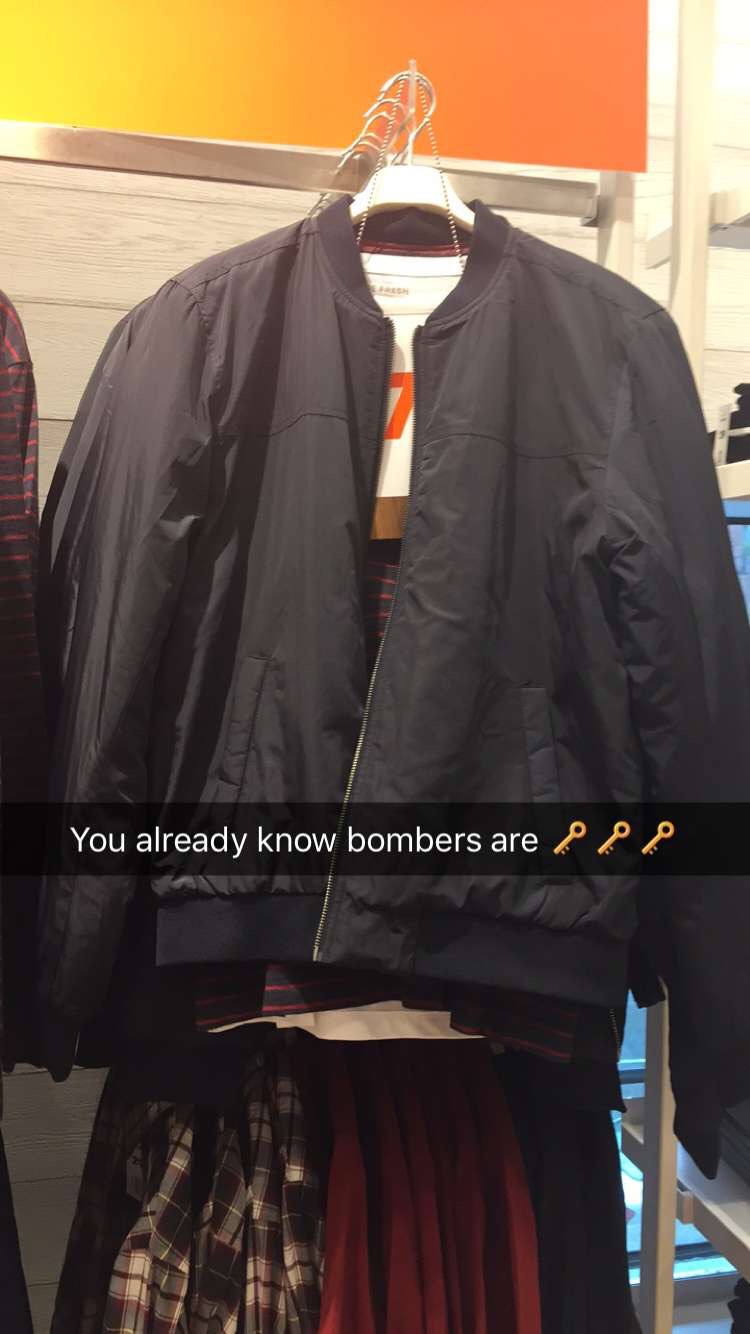 This is definitely not a new trend, and it's not going anywhere. Just give in and pick up the jacket.
5. Funky leggings please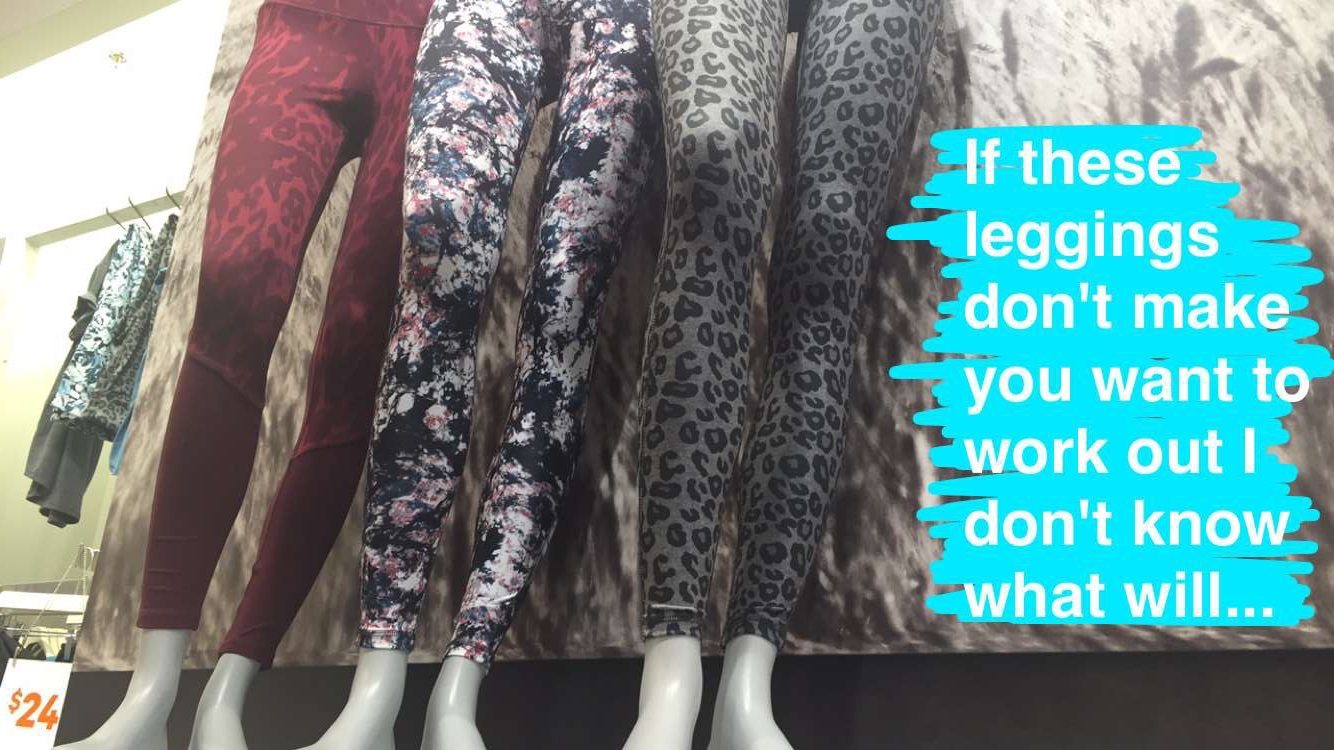 Soooo many patterns to choose from 😍
All of these amazing pieces have been linked so you can shop online and still receive the exclusive offer. Check the BMO Extra Deals section of your SPC App for an individual shopping code – don't worry, this is still open to non-BMO members!