Brampton-born Alessia Cara just released the visuals for her next single "Scars to your Beautiful"… and it may just be exactly what you need to see right now.
"I'm just really glad [the song is] resonating with people. It's not only young women, it's older women sometimes, and I'll get messages from guys as well just saying that they appreciate the song and they feel it and they understand, which is a beautiful thing. Even when I perform it, I feel like people just get really emotional in the audience, which is beautiful to me because again, that's why we made the song. I want people to feel something. I want people to feel like they're not alone." Says Cara, in a recent interview with Cosmopolitan Magazine.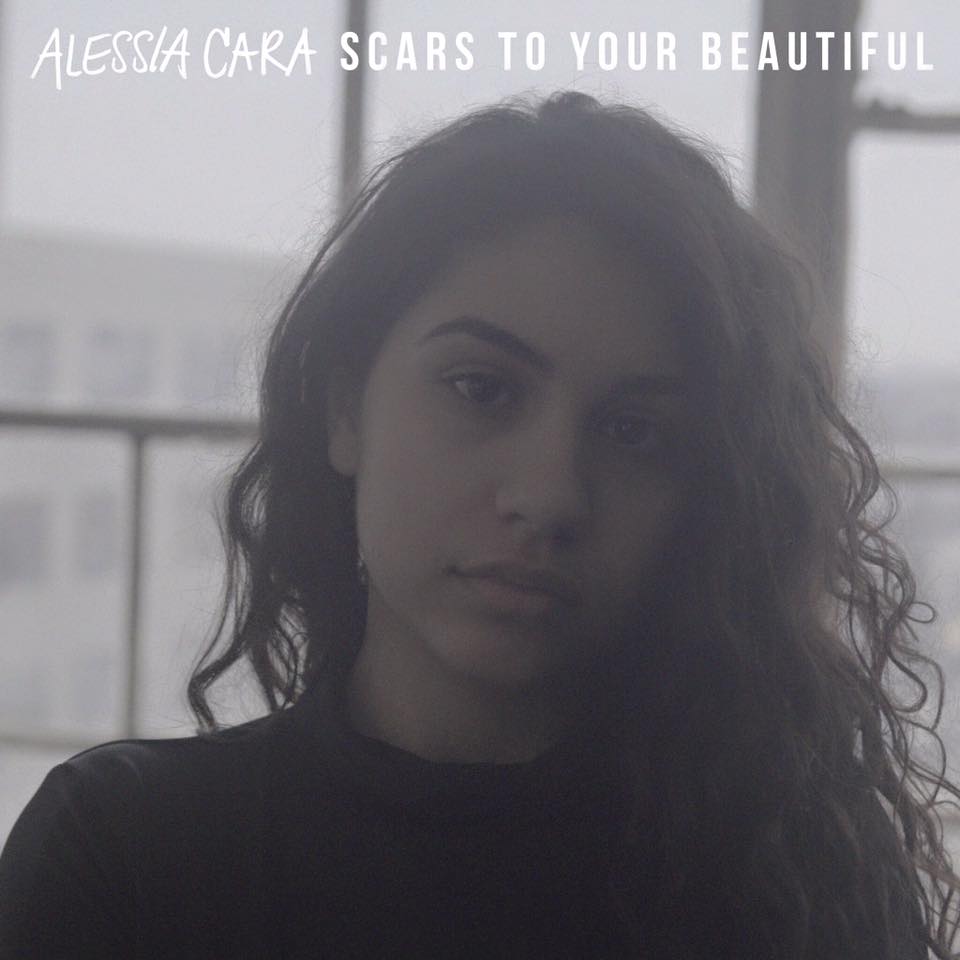 "The standards that we have to kind of face as young women in everyday life just to feel, or look a certain way, or act a certain way, because there's a lot of pressure being a young girl, and just girls and women in general," Cara said before performing the track at the past Life Is Beautiful Festival.
If this video doesn't give you the feels, we don't know what will. Also, since it's still only available in the states – we found a way for you to watch it HERE.
PS – It's also Alessia's 20th birthday – Happy Birthday girl!