Let's face it, you'll hardly ever find the word "jean" and the word "comfort" together in a sentence.
That's what I thought, until my girl introduced me to YOGA JEANS from Jean Machine. You heard that right. Yoga. Jeans. The most comfortable pair of jeans in the world. Here are 3 reasons why you need them in your life.
They move with your body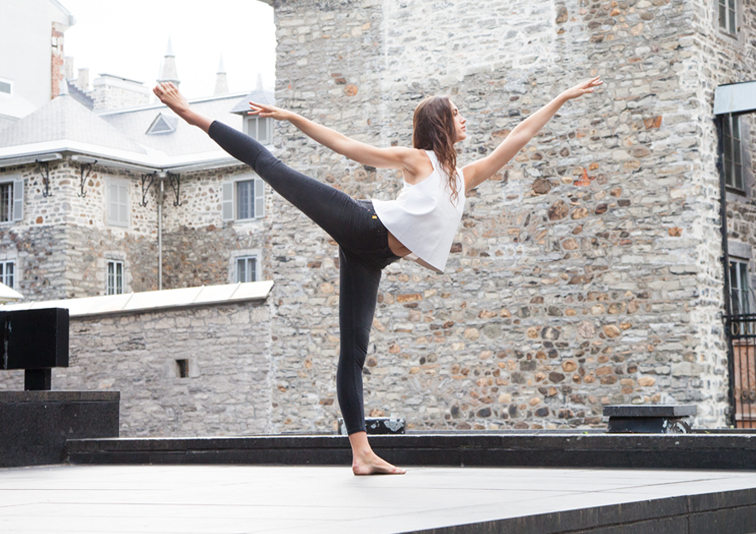 YOGA JEANS are all about making women of ALL ages and body shapes feel confident, beautiful anddd a little sexy (fine, a lot sexy). These jeans will naturally move with all the badass curves and angles of your body, so you never feel constrained while you're out being a total boss.
You've got options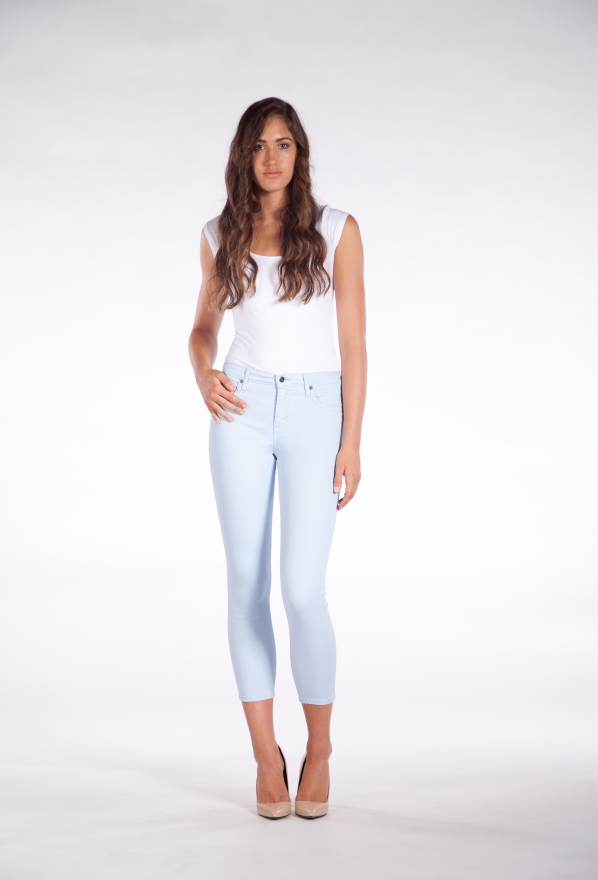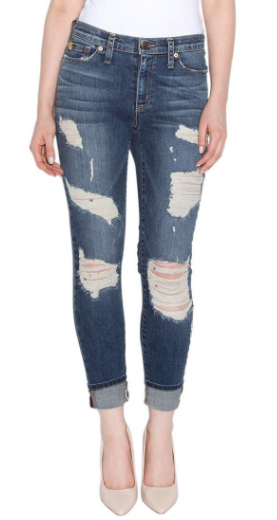 When you think yoga pant, your mind instantly shifts to black… right? Okay it's not just me. Not to worry – YOGA JEANS are NOT limited in colour, or style! From fluttery blue, yellow or pink pastels; to that classic denim blue or even distressed look, you've got your whole wardrobe resting on these pants. And you'll never get tired of them.
You'll save 10%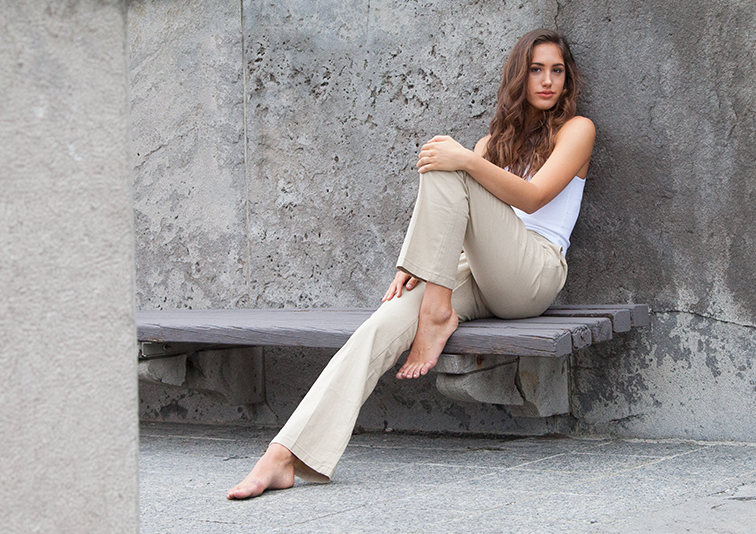 Don't take it from me – TEST THEM OUT! Head into Jean Machine and take them for a spin. Plus, you're saving 10% on your YOGA JEANS purchase when you use your SPC Card. Life's good.
Too comfy at home? Not close to a Jean Machine? We got you. Just take my word for it THAT THESE ARE ACTUALLY THE MOST COMFORTABLE JEANS YOU'LL EVER OWN and shop YOGA JEANS online through #SPCCurrent! Simply enter your 16 digit SPC Card number at checkout, et voila! You're still saving 10%. Okay life's way too good.
PS – YOGA JEANS are manufactured in Canada! 😊
Have I convinced you yet? Head into a Jean Machine today, and don't forget your SPC Card!