There's no denying that the hardcore fitness trend is on full-force, AND full-steam ahead. And even though Instagram seemed to be the driving force of this spike, the art of keeping fit has never gone out of style.
What HAS come into style, are all the incredible gym accessories at your fingertips. Since the selection can definitely be overwhelming (and even intimidating), here are 3 accessories we think you need RIGHT NOW, to take your workout to the #fitfam level.
Fitness Tracker
Workout harder, AND smarter with a reliable fitness tracker! Not only will your tracker tell you how many steps you've taken, most can tell how many calories you've burned, your heart rate, and whether you're in cardio or even fat burning mode. Plus, a lot of fitness trackers can be fastened to your clothes, or worn as a watch so they're never in the way of your intense workout.
GNC Shakercups

Shakercups are the most practical way to get your protein in pre or post workout! Plus, have you seen the new Superhero-inspired shaker cups at GNC? From Wonder Woman to the Hulk, Superman to Batman… there's definitely a shakercup that will make you feel like a superhero at the gym. Collect them all! Plus, save 15% off regular and sale prices when you use your SPC Card at GNC.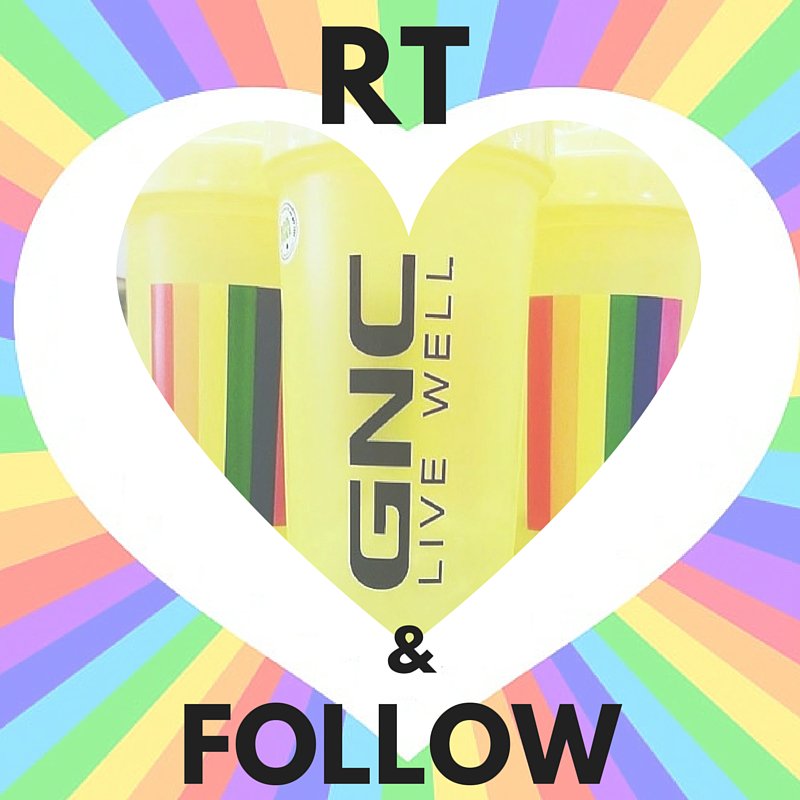 Speaking of shakercups, GNC is giving YOU a chance to win a GNC Shakercup of your own! All you have to do is RT and Follow – Click here for details!
Weightlifting Gloves
Sure cardio is important, but another great way to feel amazing is weightlifting! Not only does it make you stronger, it also helps promote bone density, motor performance, and majorly decreases chances of injury when you're training. To help protect your hands when you're weightlifting, gloves are the way to go. Gloves will also help relieve pressure from your hands, AND increase grip (since we all know how sweaty we can get when we're putting in work!).
What's YOUR fav gym accessory? Let us know in the comments below!