Let's face it, we're all just trying to have a lit summer. We're just trying to do it on a $4 budget.
And when every dollar counts, you're going to want to make sure you have a credit card that understands. Introducing the BMO SPC MasterCard – you could earn $50 in rewards. Meaning $50 extra to do whatever you want. Click here to get started!
In the meantime… we're relating to these deeper than we should be. See if you do too.
1. When you're all about saving the environment
2. When your friends ask you to go out but payday isn't for another week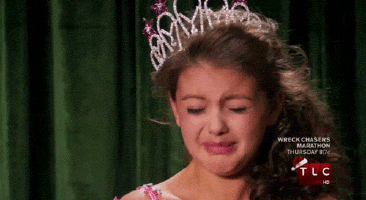 3. They just make it look sooo easy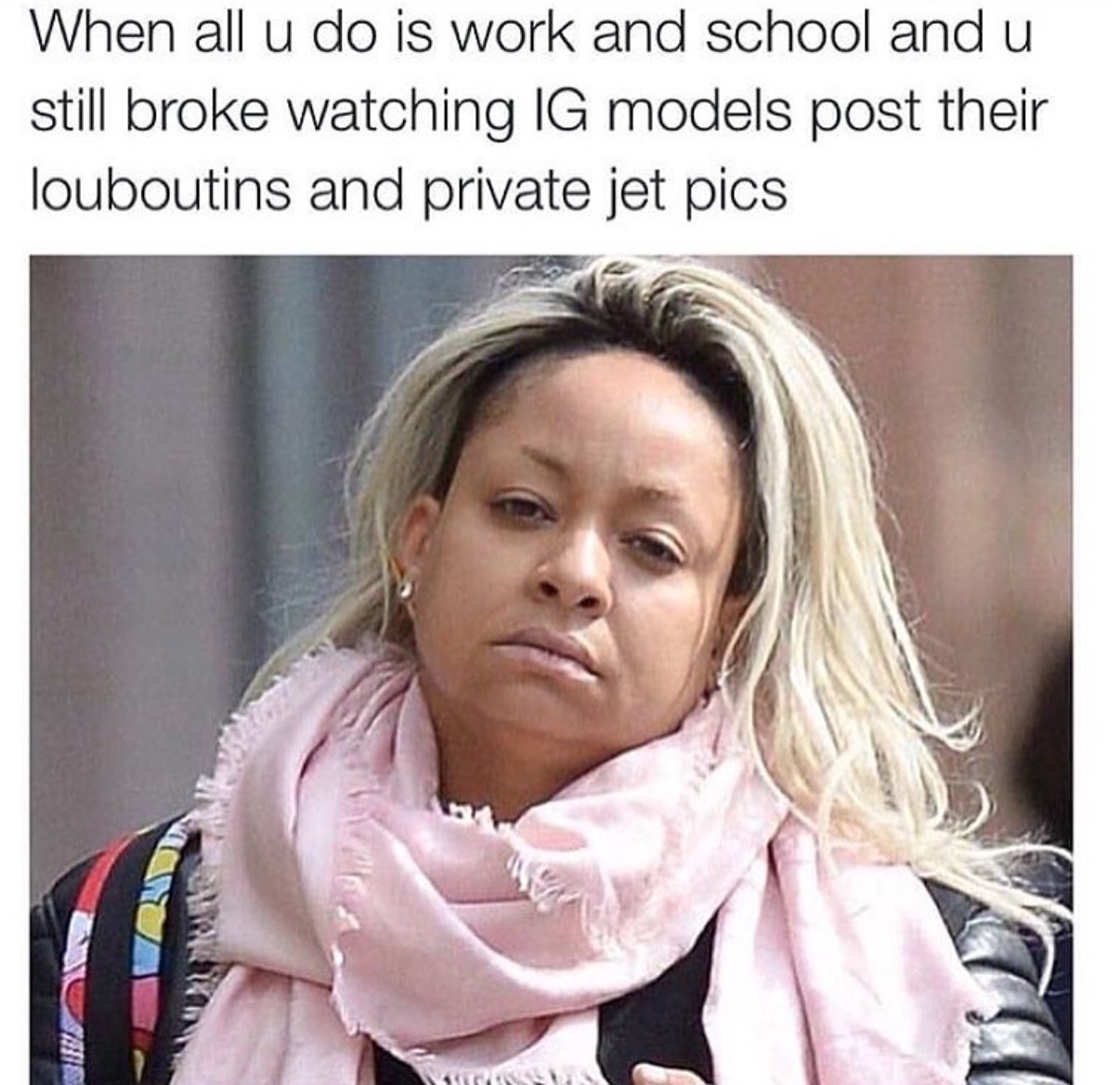 4. Shopping for summer clothes like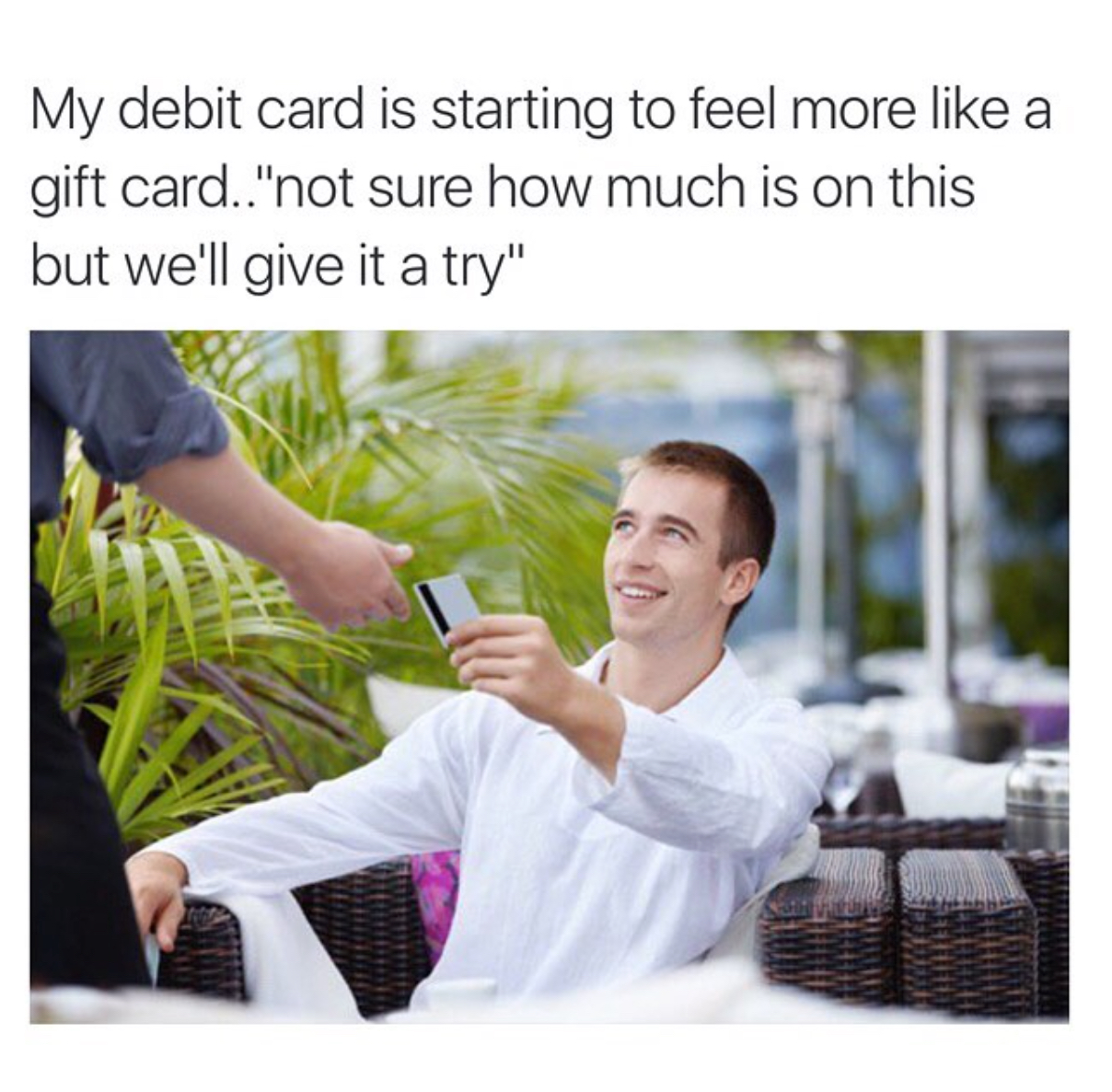 5. And you start to wonder why you even bother trying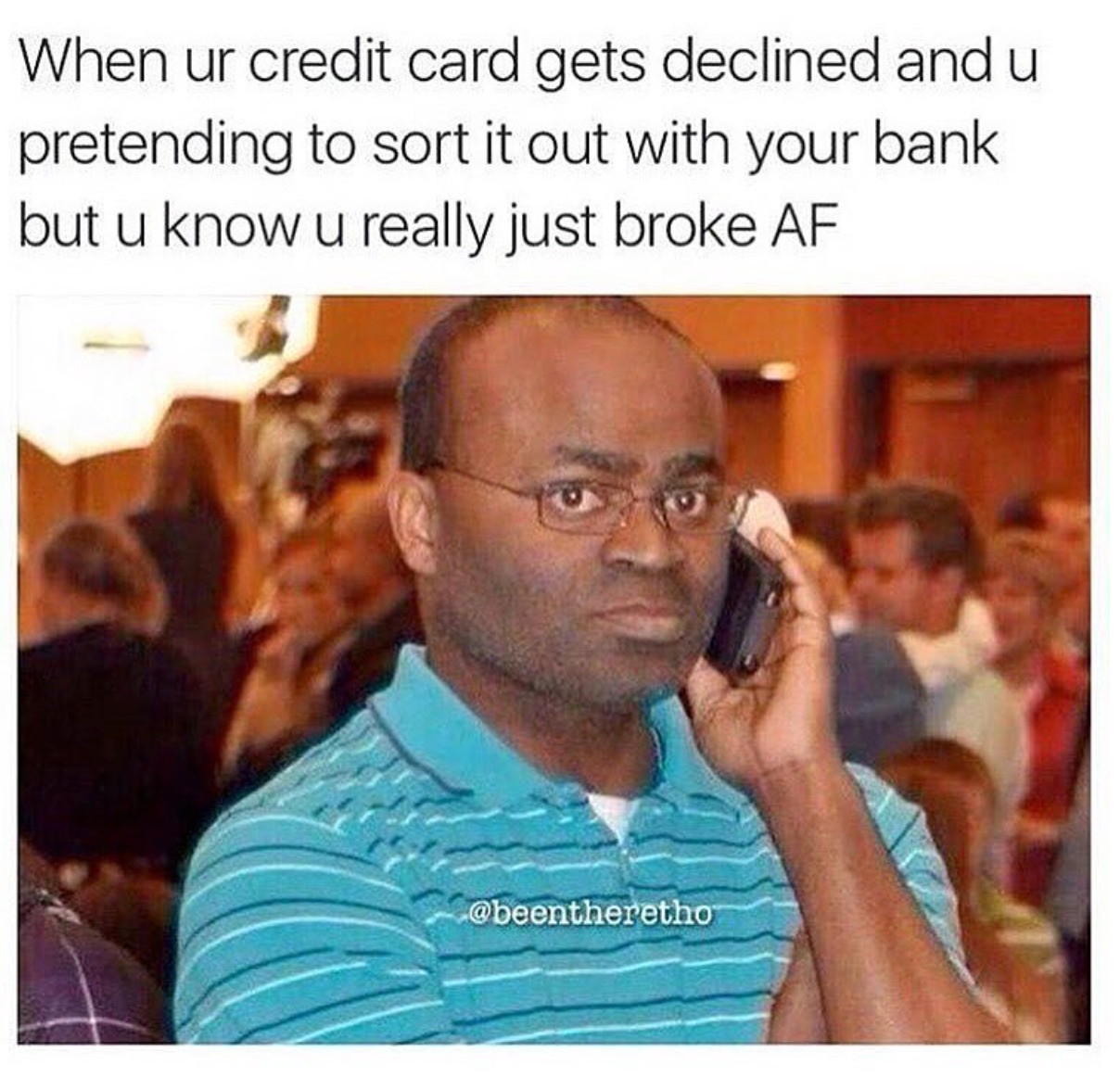 6. When your parents ask why you never go out: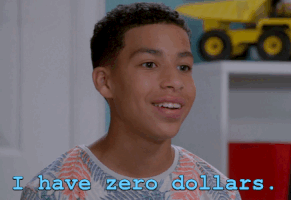 7. You might even start rethinking that summer internship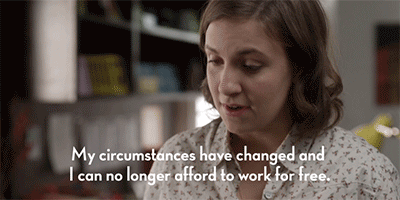 8. That's it. Just sleep. Not even a side of rice.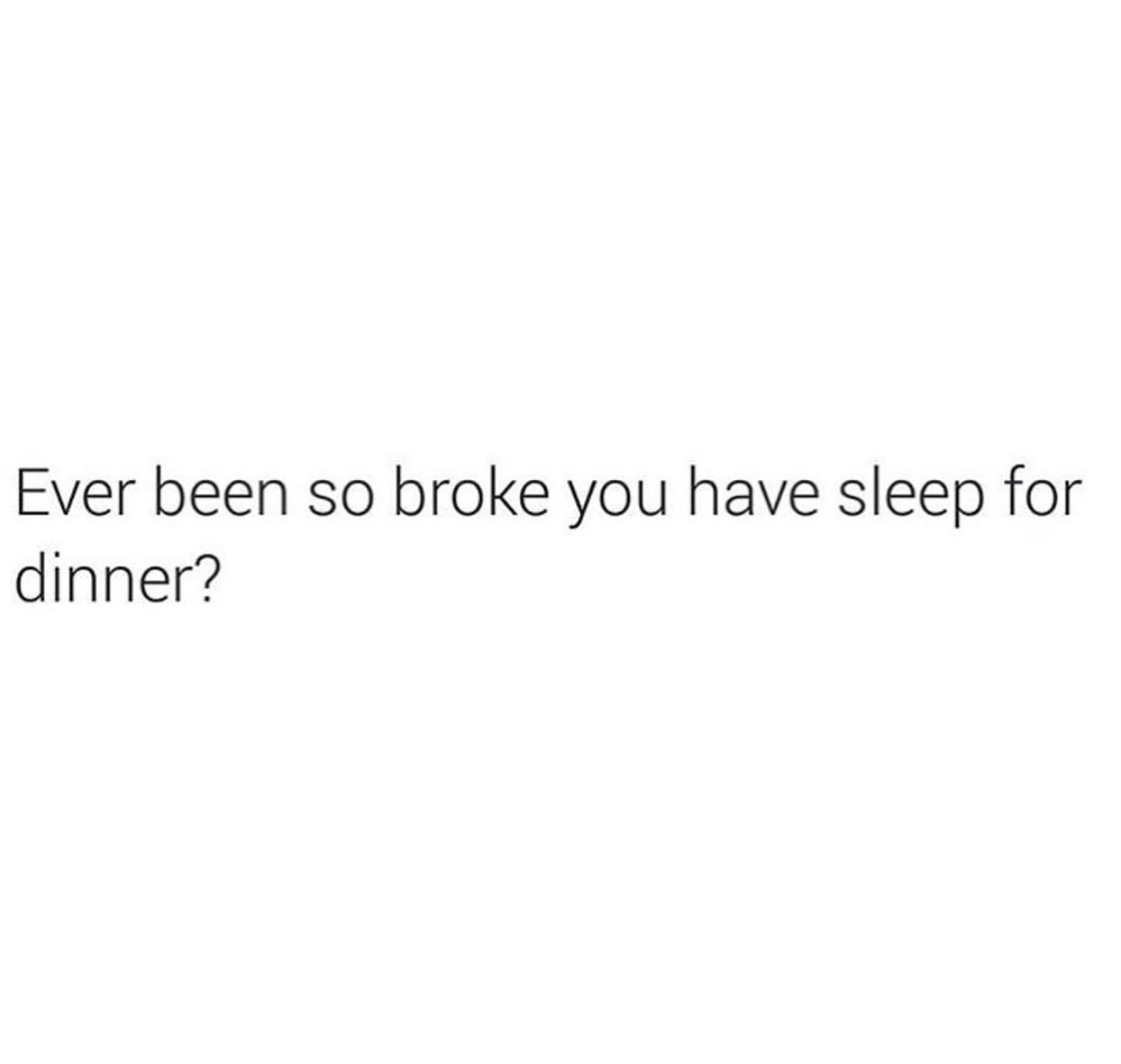 9. You just gotta be honest with yourself.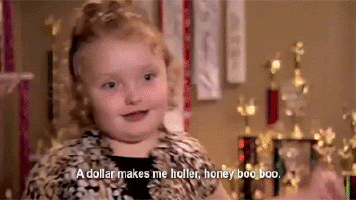 10. The funds are low, just laugh.