It was no secret that Kylie Jenner and Tyga broke things off a little while back. The Snapchats came to a screeching halt and they were only pictured separately. Rumours buzzed of Kylie dating PartyNextDoor, and just last week he released a new music video…featuring Kylie as his love interest. All the signs were pointing to a break up.
Until this happened.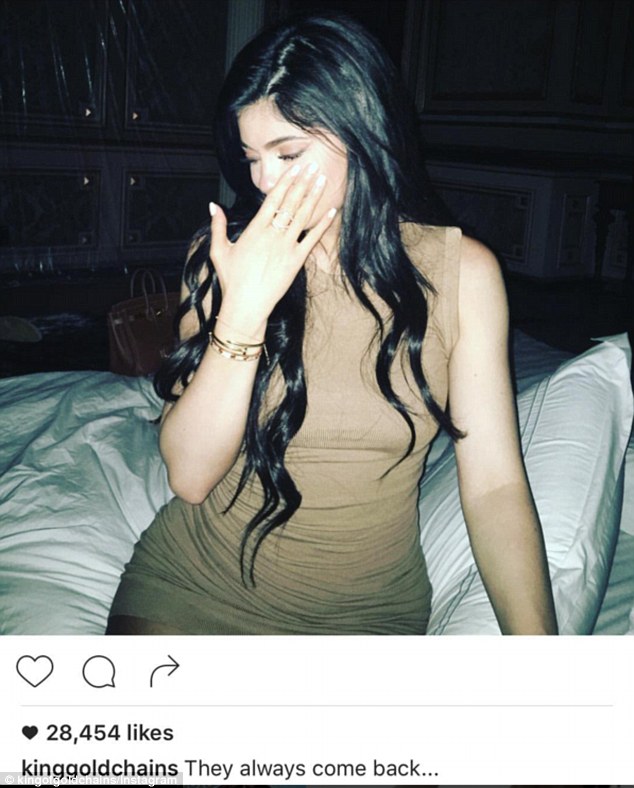 Tyga posted this on his Instagram, although it wasn't up for long before he deleted it. Kylie is clearly sitting in his (?) bed, and it's a recent picture because she had been snapchatting in that outfit all day.
It didn't end there….the pair have been photographed together a few times over the weekend looking like more than just friends.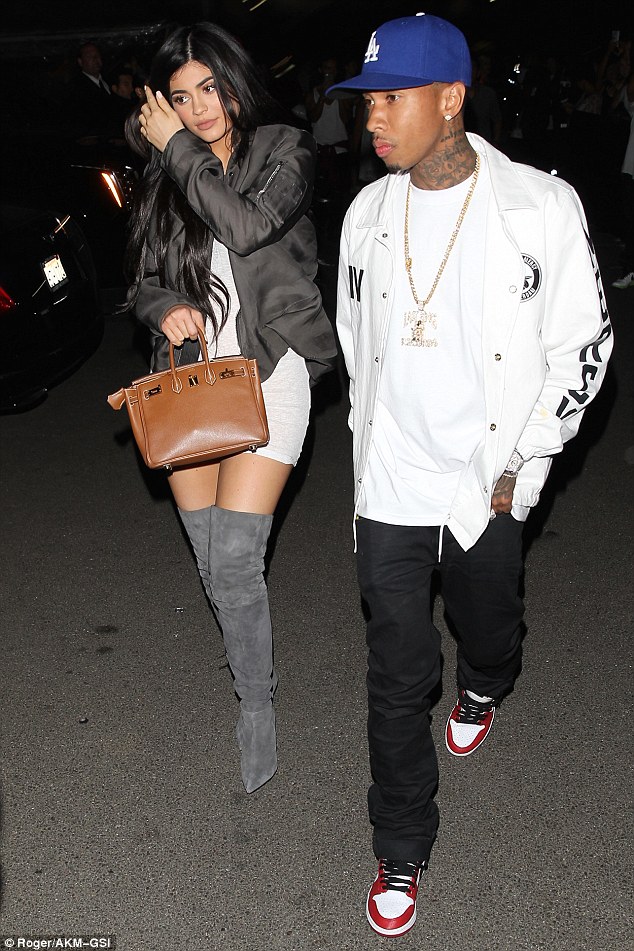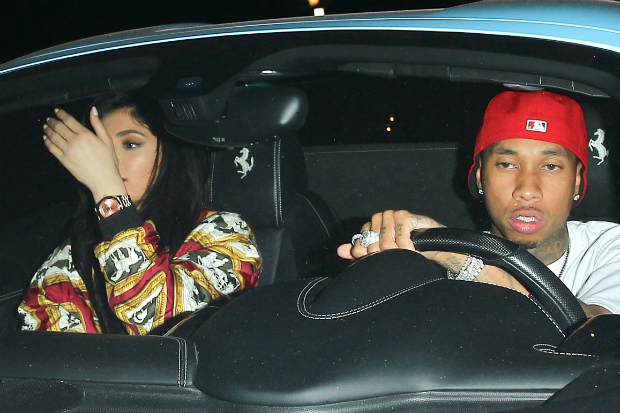 SO WHAT DOES THIS ALL MEAN? CAN SOMEBODY PLEASE TELL US?
There's no denying how adorable they are together so hopefully love isn't actually dead.