So you're not so familiar with the whole basketball thing? It's ok, I was once in that position and now I know enough to write this! This is your recap of the Eastern Conference Finals, Raptors vs. Cavaliers….broken down into simple terms.
Let's start with the teams:
Cleveland Cavaliers
Home to LeBron James, Kyrie Irving, Kevin Love, and some other players who are really good!
Toronto Raptors
The only Canadian team in the league, with Kyle Lowry, DeMar DeRozan, Bismack Biyombo, DeMarre Carroll, and my bae Cory Joseph.
As a little bit of background, in the regular season the Raptors won 2/3 games against the Cavaliers. To say the least, the Raptors weren't favoured to win this series, and even listed as "other" by CBS sports on a poll of which team will win the NBA title. LeBron James made a statement saying he wanted to sweep the series (basically means win every single game), since they had been undefeated in the playoffs.
The first two games of the series were in Cleveland, and the Raptors lost both…actually, they kinda got killed in those two games. It wasn't looking good until Saturday night when they came back home for game 3! The Raptors won with 99 – 84, they kept a pretty large lead throughout the game.
Last night they played game 4 in Toronto, and oh my what a game! Raptors started off so strong and kept a lead throughout the whole game up until the 4th quarter. It was back and forth with 1 point leads, the Raptors got their momentum back and won the game 105 – 99. While we're talking about it, let's take a moment to appreciate Biyombo blocking LeBron James like. a. boss.

Drake came back home for the game and as usual, was very passionate court-side.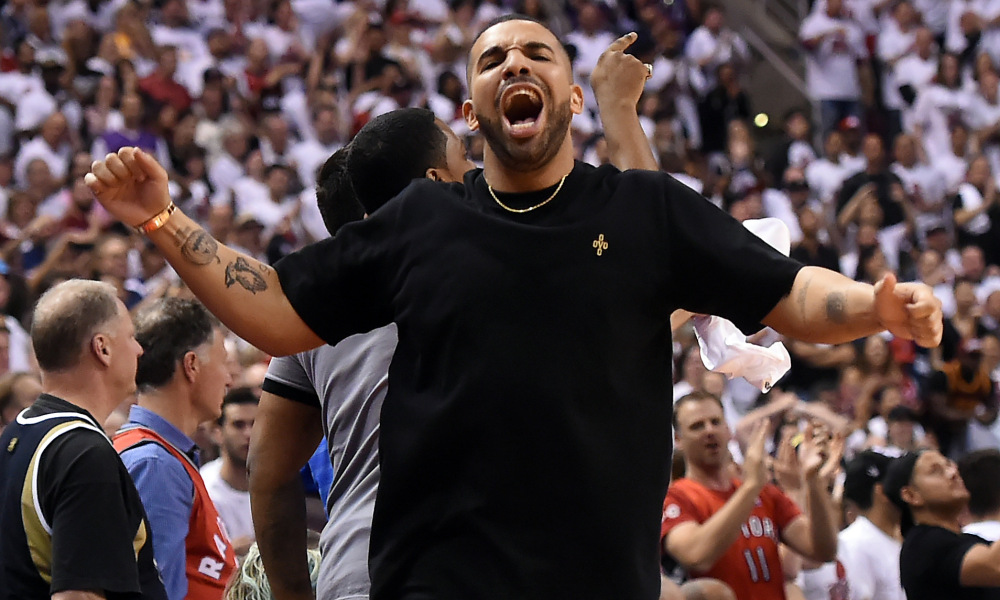 I think the best part about this series is watching LeBron get all sucky when things don't go his way. He turns into a total baby when he gets called out. We've all seen the crying LeBron memes….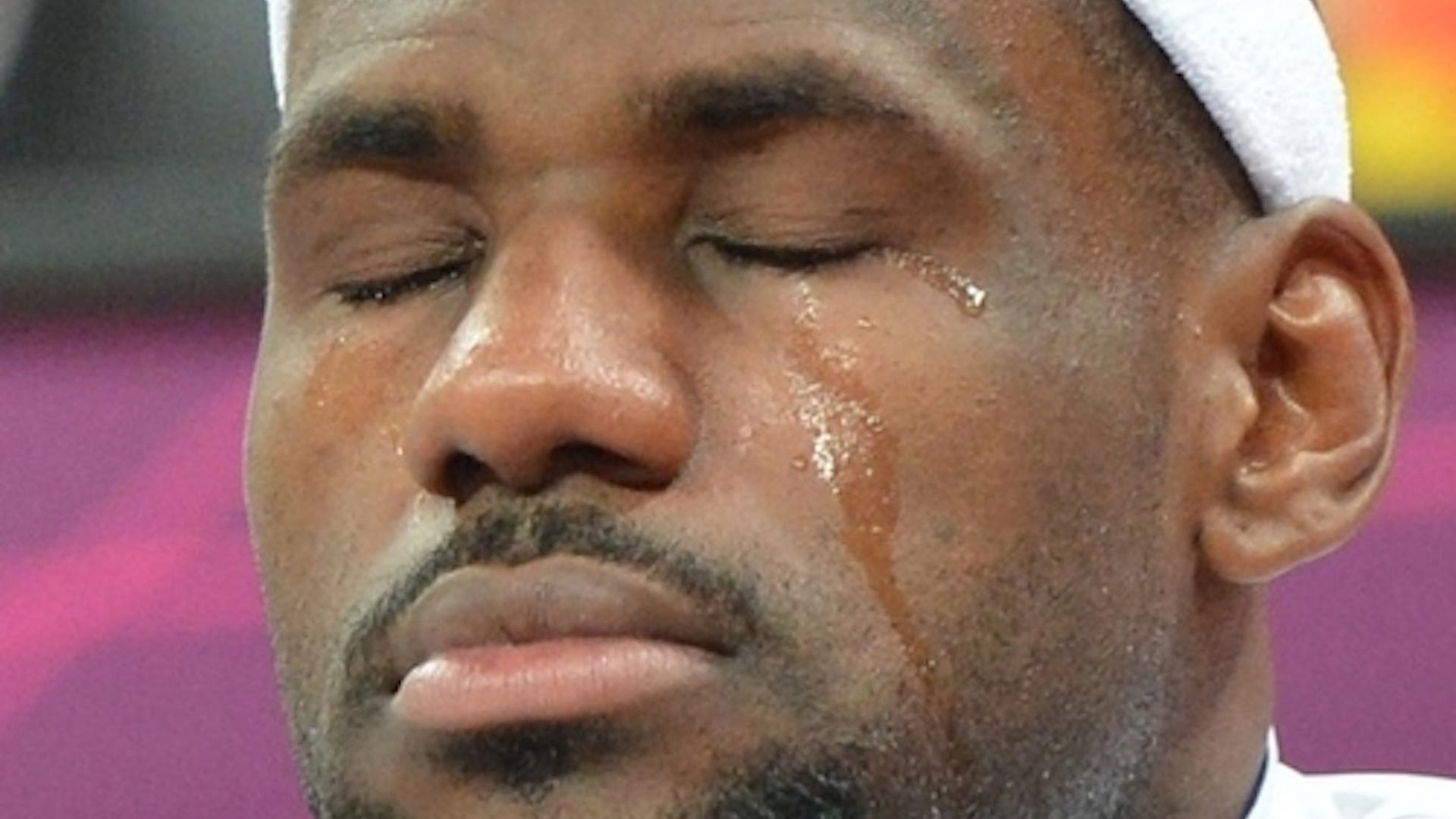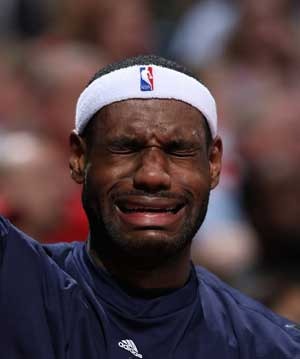 Sorry LeBron, no sweep for you 🙁
The teams play again tomorrow night for game 5 in Cleveland, then back to Toronto Friday night!
Go Raptors! #WeTheNorth