IT'S THAT TIME OF YEAR AGAIN!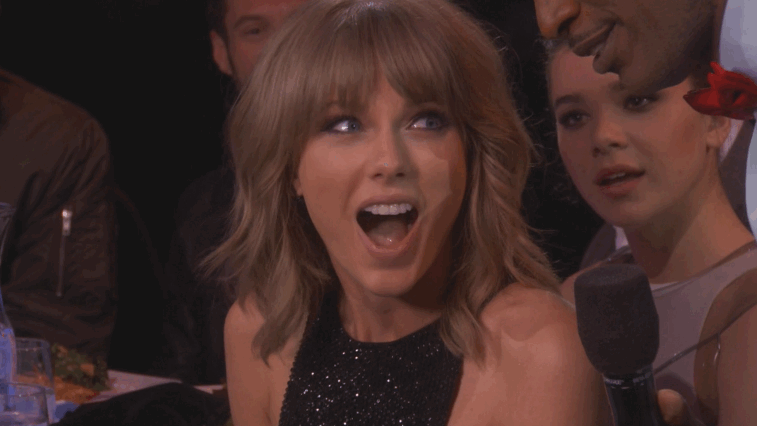 We're THIS close to revealing the NEW SPC Card colour for 2016/17! And we have a SPECIAL GUEST doing the reveal!

Follow us on INSTAGRAM – June 1st is the day it drops.
PLUS, we're giving you a chance at PIZZA FOR A YEAR.
How? Keep close – we'll be posting a picture of the NEW card on our Instagram page. All YOU have to do is follow us, repost the picture, use the hashtag (stay tuned) and that's your chance at a year's worth of pizza.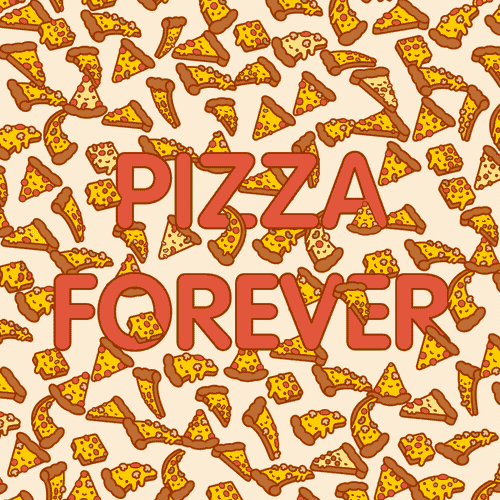 Take a guess at the NEW colour below! Hint: it's absolutely beautiful.