It's Mother's Day! That one dedicated day of the year to treat your mom like the queen she is (even though it should be everyday)! No matter what kind of relationship you have with your mom there are some things every mother-child relationship has in common. Here are the 7 things that everyone who has a mother knows to be true:
1. When you're just really getting on each other's nerves and you decide on the plans for her future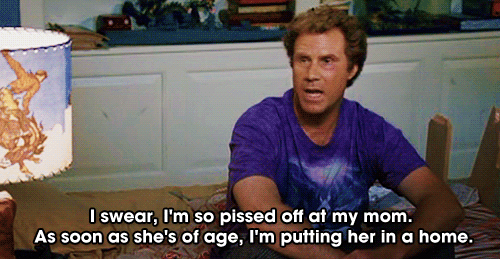 2. Sometimes her undying love and support goes one step too far…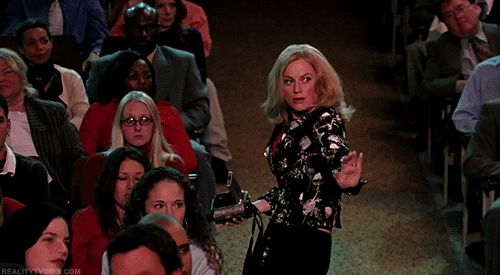 3. When she FINALLY understands you after years of trying to show her who you really are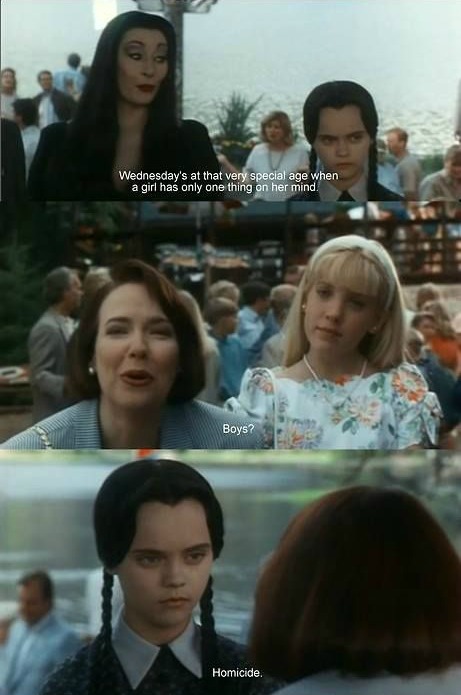 4. Every now and then she pushes the boundaries and you start to wonder if she meant to send that text to her friend..?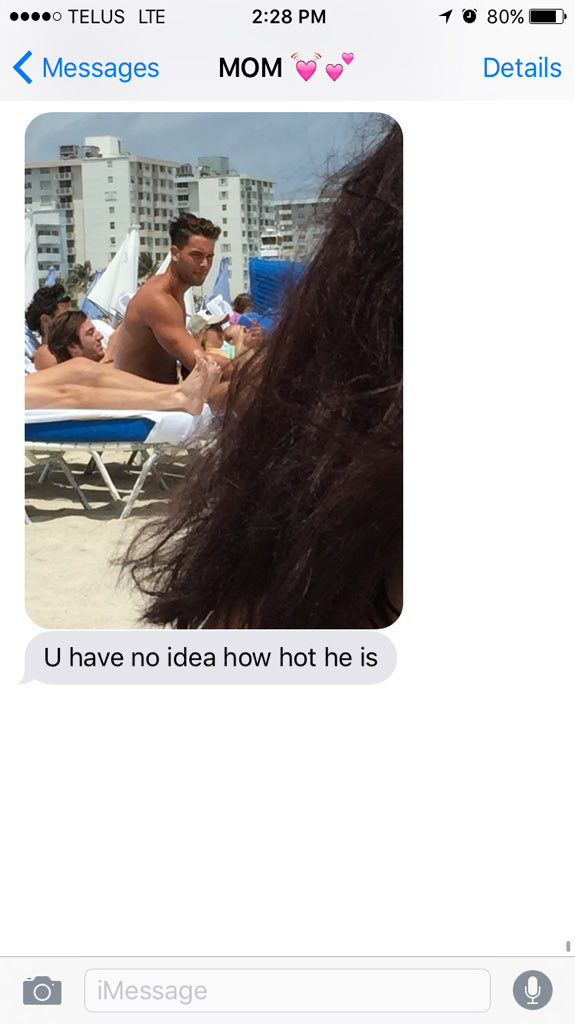 5. Buying her gifts is nearly impossible when everything you buy for her at Bath & Body Works you end up wanting to keep for yourself…it just smells so good, she'll understand. Plus you saved with your SPC Card so you don't feel too guilty anyway.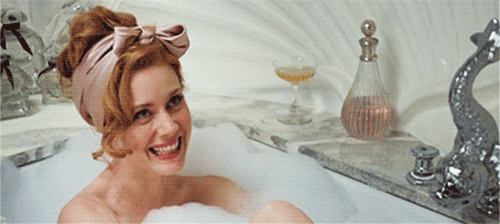 6. Listening to her on the phone with her friends after she just finished screaming at you for the 10th time that day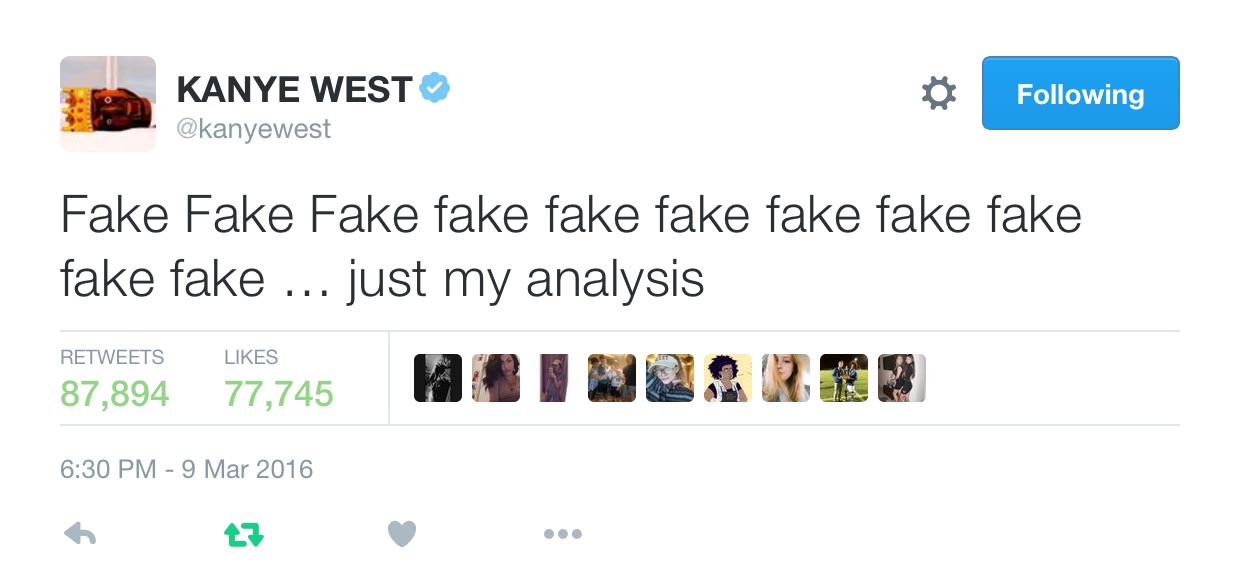 7. We've all been here. Like seriously mom why would you think I'm having fun standing here?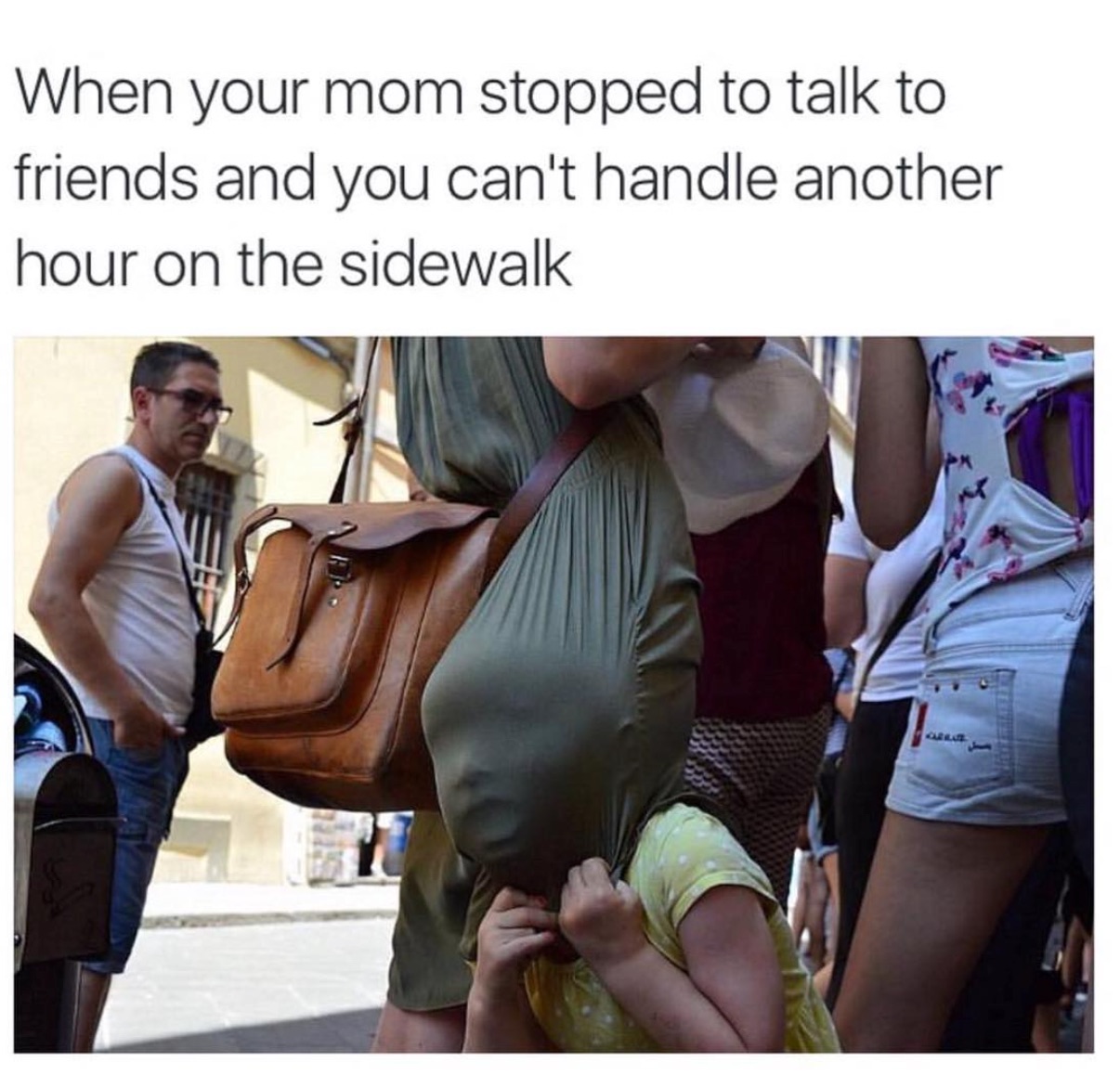 But no matter how annoying they CAN be… We all know we love our moms. Even after 13 missed calls when they know you're at the movies.
HAPPY MOTHER'S DAY! SPOIL ALL THE WONDERFUL MOTHER-FIGURES IN YOUR LIFE!