So you and your crew are heading out for Spring Break, and you've honestly been looking forward to this trip for the past 6 months. It's coming up quick, so I'm sure you have your list of everything you need to do AND pack before you head out on your jet-setting ways… but there COULD be a few things you're missing. Here are 9 things we guarantee you don't have on your packing OR to-do list yet:
TO PACK
1. Earplugs + gum
SO it's 3AM and it sounds like you're sleeping in the same room as an 18-wheeler; earplugs will help you get a good night's sleep. The gum? That will help stop your ears from popping during take-off and landing.
2. Sunglasses you don't care about
Soooo you may own a pair of specs that look dope – but do you really want to risk losing those bad boys? Keep your expensive pair at home, and buy a less-expensive version that still make you look fly. Maybe a couple pairs. You never know.
3. Baby wipes
Baby wipes? I don't have a baby? (But if you do you'll have these on deck). Baby wipes are basically the universal saviour of anything and everything. Don't have time to freshen up before dinner? Baby wipes. Sun got you feeling icky? Baby wipes. Ran out of hotel soap to wash off your makeup? Baby wipes. I can go on.
4. The RIGHT bag
The bag that carries it all – The Tracker Electra Spinner (Bentley): With everything you have to pack, you want a bag that's sturdy enough to hold it all. This Tracker luggage bag has mini compartments to help keep your items separate, and wheels that will make running to your next connection a breeze.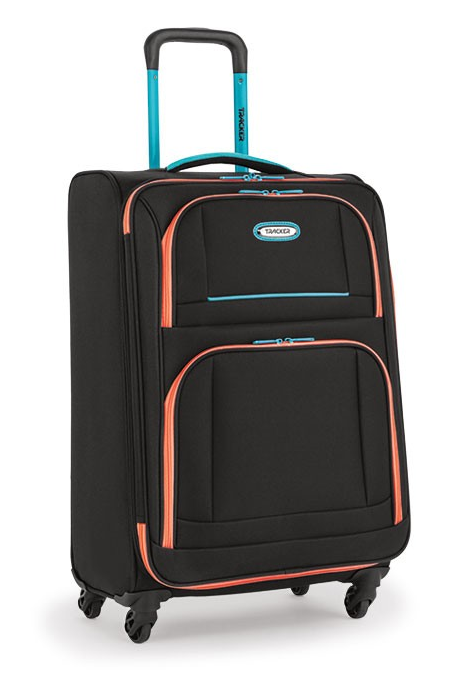 Your carry-on – The Reebok Backpack (Bentley): A backpack is so easy to keep the necessities separate from the bag you check. We're loving this Reebok backpack; with a main zippered compartment, a padded compartment for laptop or tablet, and 2 front zippered pockets, you'll actually feel organized.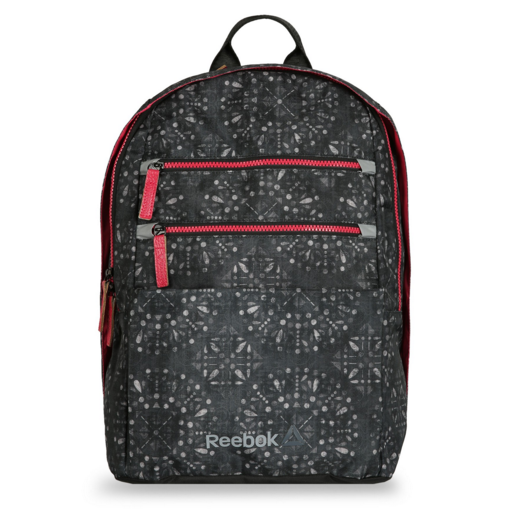 Your beach tote – The Fiorelli Faux Leather Tote Bag (Bentley): I'm actually in love with this tote. Perfect for a day at the beach, you'll have easy access to your headphones, bikini wrap, sunscreen and water bottle. Plus this thing is gorgeous.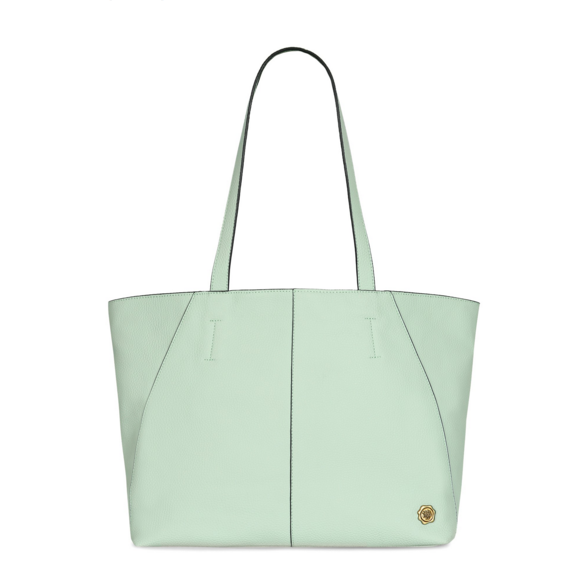 Your adventure bag – The Fiorelli Flower Print Crossbody Bag (Bentley): Come on, it's Spring Break! You're going to want to adventure out. That's why you're going to want a bag just like this one below to keep your valuables – plus, it leaves your arms free from carrying a bag since it's thoughtfully crossbody.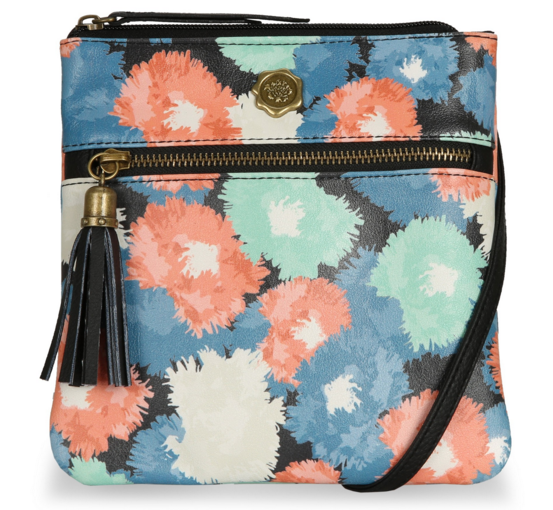 Notice a trend? We found all these bags at
Bentley
– PLUS they're having an incredible up to 40% off sale (on selected styles, but including every bag we've mentioned!). Here's the link to the
Bentley deal page
to find out how to use your SPC on top.
5. Last but not least – Aloe
Aloe… it's me (sorry had to). Okay Aloe will be your saviour if you ever find yourself waking up on the beach after a 2 hour nap. With natural remedies that help heal and sooth a baddd sun burn, it's a must for any trip that involves the outdoors, and sun. PS – resorts usually jack on the price, so make sure to pack a small bottle.
TO DO
6. Check the weather
Checking the weather for the city you're spending that week in is a VITAL step to making sure you're packing everything you need. The last thing you want is a week filled with rain (knock on wood) and not being prepared for it.
7. Get your phone ready
TWO things you need to do to get your phone travel ready. 1) BACK IT UP. If you're anything like me, you're prone to losing your phone. Make sure you have your pics, contacts, notes, and anything else important backed onto your comp before you head out. 2) GET AN INTERNATIONAL DATA PLAN. Call your phone service provider to find out your options (make sure to ask about roaming charges). Come on, the last thing you want to do is lose touch with all your Tinder matches. You know how it goes.
8. Copy all your important documents
I don't know about you, but spending a night at the embassy isn't part of my itinerary. The best thing you can do for yourself is make a couple copy of your important docs, like your Passport, ID, health card, everything. Lock these in the hotel safe, or carry them in your wallet.
9. We don't mean to sound like your parents… but get your homework done.
Okay, I know we're being annoying, but we're saying this for your own good. You want to have carefree fun on your trip – not a trip filled with worry about that Bio lab due the Monday you're back. Take the week before Spring Break to finish everything you can, so you can use the next week to relax.
PRO TIP: Our Marketing Manager recently went on a trip to the Bahamas, and shared this amazing tip: Wear your bathing suit under your comfy airplane clothes… That way as soon as you get to the resort, strip and jump in the pool (without having to wait for your luggage).
PS – You GOTTA check out Bentley for all your Spring Break luggage needs! We found soooo many bags we loved, and their up to 40% off sale makes it even better :D😍
Are you heading out for Spring Break this year? Let us know in the comments below!