Best news of the day – napping is actually good for you!
When we found out it was #NationalNappingDay we immediately started thinking up a snooze plan for the day and looking into it more, it's hard to see why you wouldn't want to take a nap today and everyday!
Here's 10 reasons why you should nap today:
1. THEY MAKE YOU SMARTER!
Neuropsychologists found that you retain 5x the amount of memory when you've learned something after taking a nap than if you stayed awake.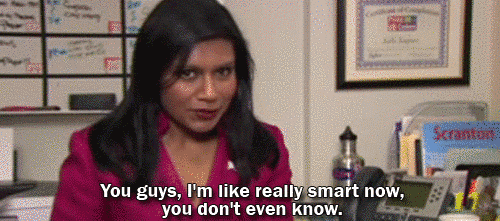 2. THEY DON'T HAVE TO BE LONG TO HELP
Just 15-20 minutes is enough time for your brain to rebalance it's chemicals and leave you refreshed when you wake up!!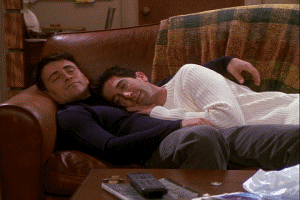 3. YOU'LL BE LESS HUNGRY
When you're sleep deprived your body produces more of a certain hormone which makes you want to eat more!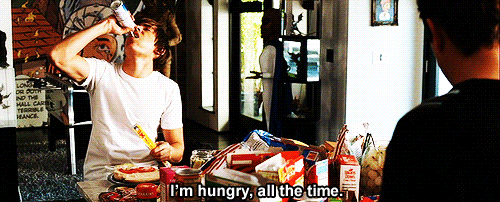 4. YOU'LL BE LESS STRESSED
Studies have found that people who nap have significantly lower blood pressure than those who don't.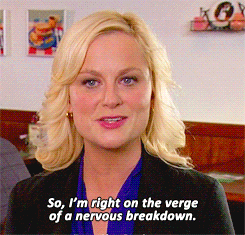 5. YOU'LL BE LESS CRANKY
You'll be better rested and in a good emotional state, which will be so much better for the people around you as well!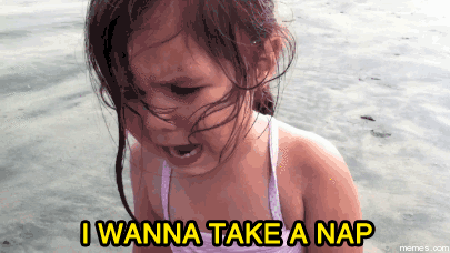 6. YOUR HEART WILL BE STRONG
Naps help to keep your vessels flexible and responsive – heart health is #1!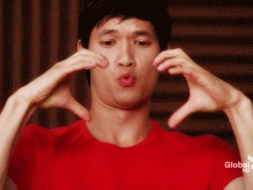 7. THEY MAKE YOU A BETTER DRIVER
You'll be sharp and always on your game!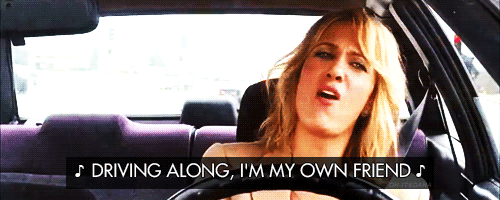 8. THEY HELP YOU STAY FIT
You'll have better workouts and you'll get fit faster!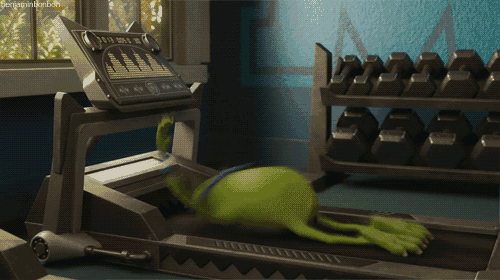 9. IT KEEPS THE CREATIVE JUICES FLOWING
It's proven that people who take naps are more productive and creative!

10. THEY KEEP YOU LOOKIN' FRESH
People who get more sleep have better skin because your skin needs sleep to repair itself. That means less wrinkles and dark circles!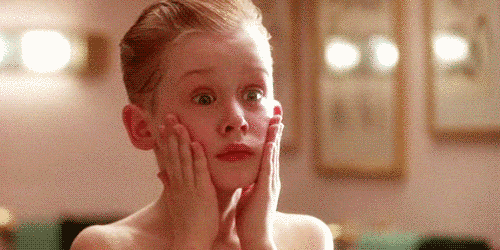 So go ahead, take a nap – YOU'LL THANK YOURSELF LATER!