Scrolling thank you's… We didn't like the idea of you, and we didn't like how impersonal it made the awards. You work your BUTT off to win one of these golden bad boys, and then are told you can't verbally thank who you want to thank. Like come on now.
… That's what we thought, until we saw this: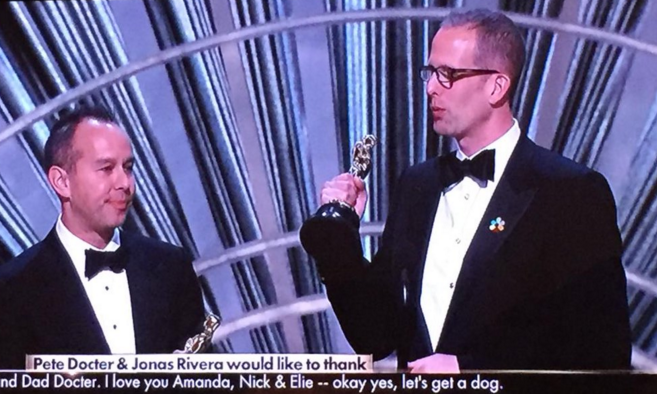 Look a little closer.

Okay just hand us the tissues already.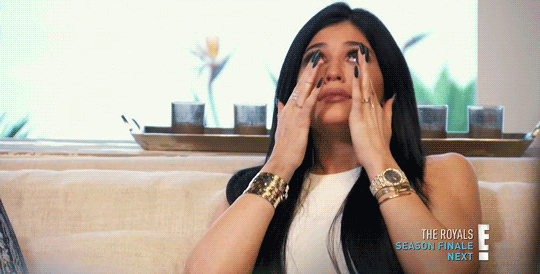 PS – If they don't name the dog Oscar then I don't know where is what anymore.