You don't know how, but for some reason you find yourself at a mall on Dec 26. Whether it was a split second decision made after that fifth helping of eggnog the night before, or a close friend is cashing in to that favour owed- you are here and now all you must now do is survive.
1) Be comfortable.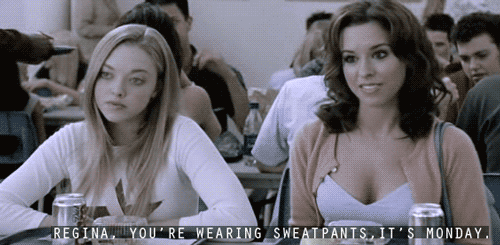 2) Come charged.
---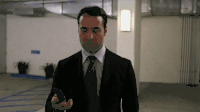 3) Don't explore. Only attempt shopping at your favourite stores.
4) Be nice to the crowds, there's room for everyone.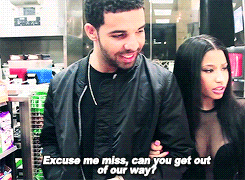 5) Don't buy multiples.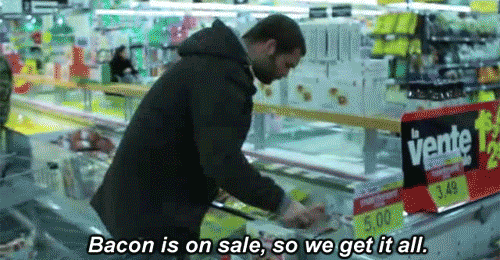 6) Tired? Don't worry, it counts as a workout.
7) Be supportive.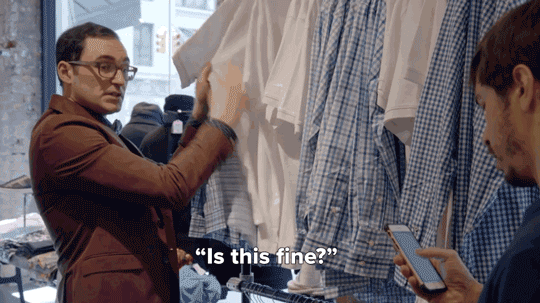 8) Know when to call it quits.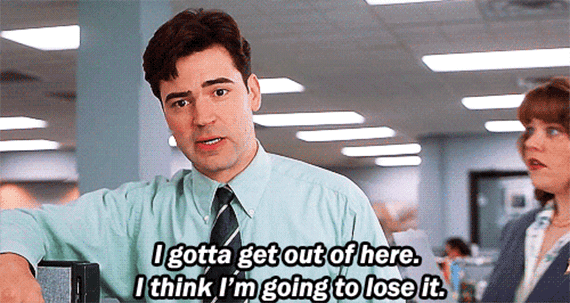 9) Shop online.