All year long we're constantly make a mental list of all the must-haves we see when we're shopping….and then Christmas rolls around and we can't think of a single thing we want. Not only that, you can't think of the perfect gift idea for your friends.
We know a thing or two about what students REALLY want, and since the holidays are all about giving and sharing, we're going to leave a little gift guide for you! We've come up with the top 5 gifts that students want this year.
Fujifilm Instax Mini Instant Camera – Available at Urban Outfitters
These are a super cool gift! I have one myself and I LOVE it! They're so fun and it's awesome having all your memories instantly printed!
It's available at Urban Outfitters which means you save 10% with your SPC Card- BONUS!
2. Instax Photo Album – Available at Urban Outfitters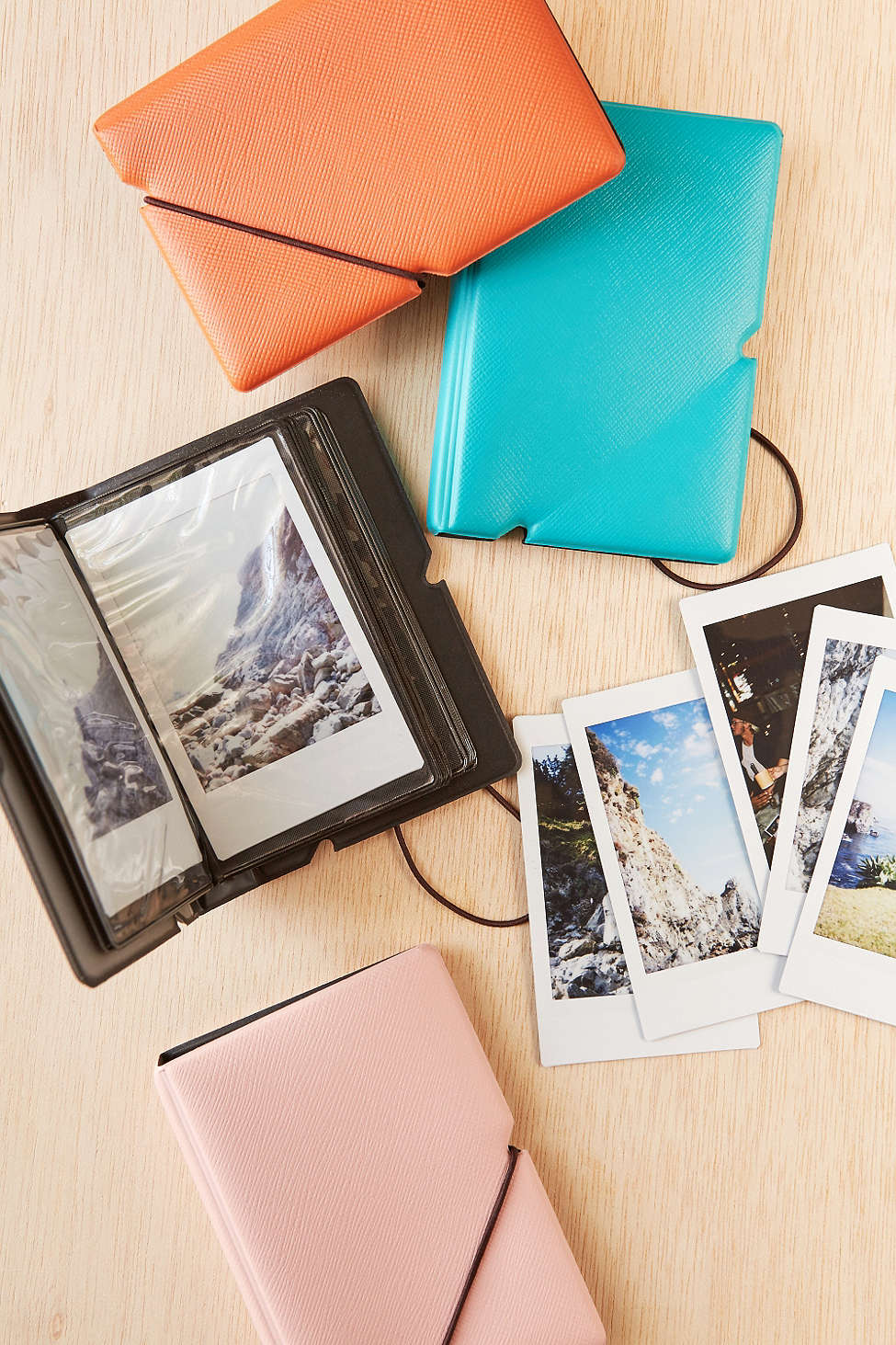 So you've taken all these pictures, now you need somewhere to put them! This album is designed to hold instant photos. What's almost as fun as taking the pictures? Looking back on all the great memories you had!
3. An Every-Day Grey Hoodie
It seems SO simple but everyone loves having a plain hoodie that can be worn all day, every day. This one is from Jack&Jones, it's great because it's still stylin' so you still look cool on your chill days.
4. ONESIES!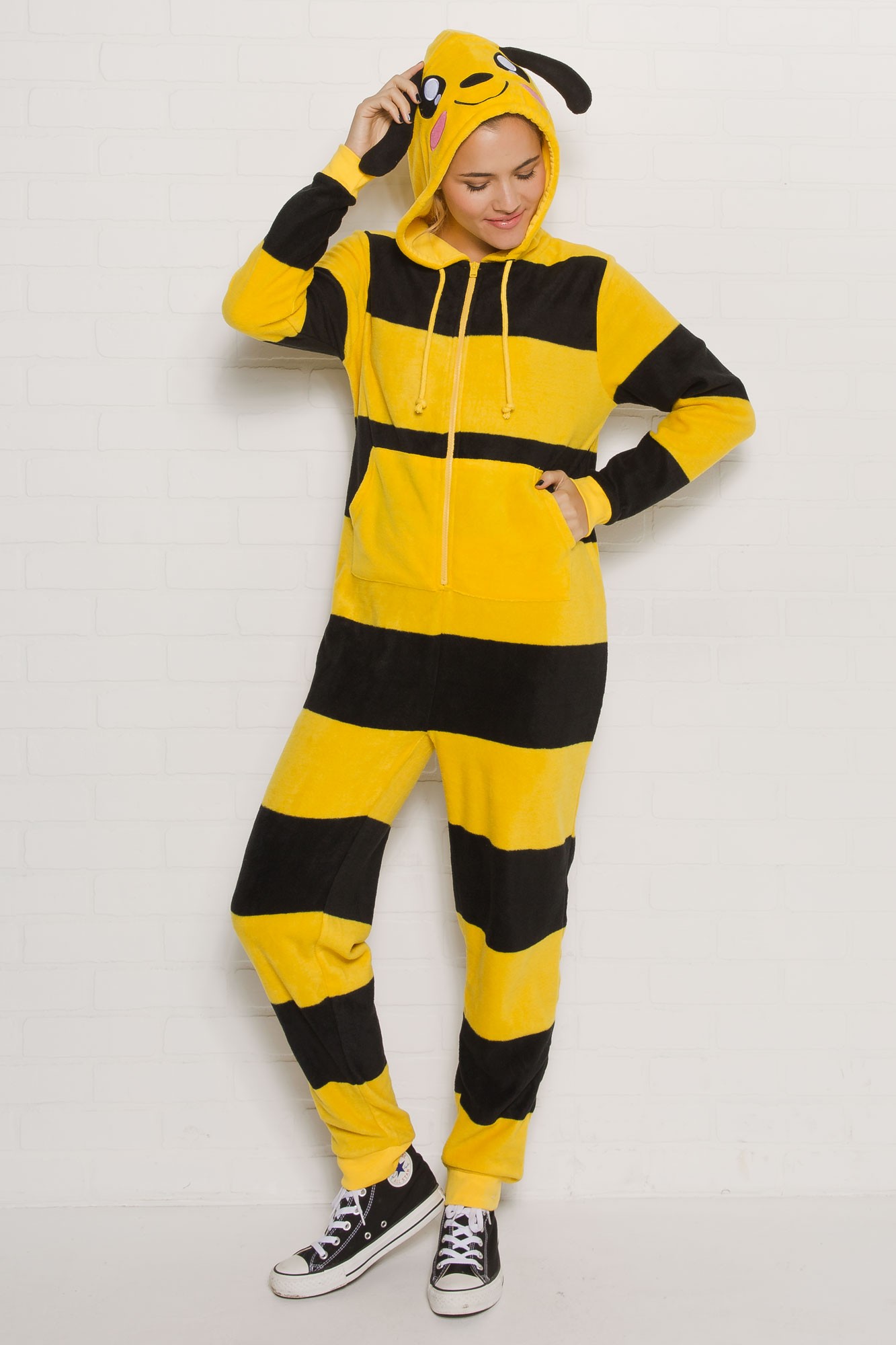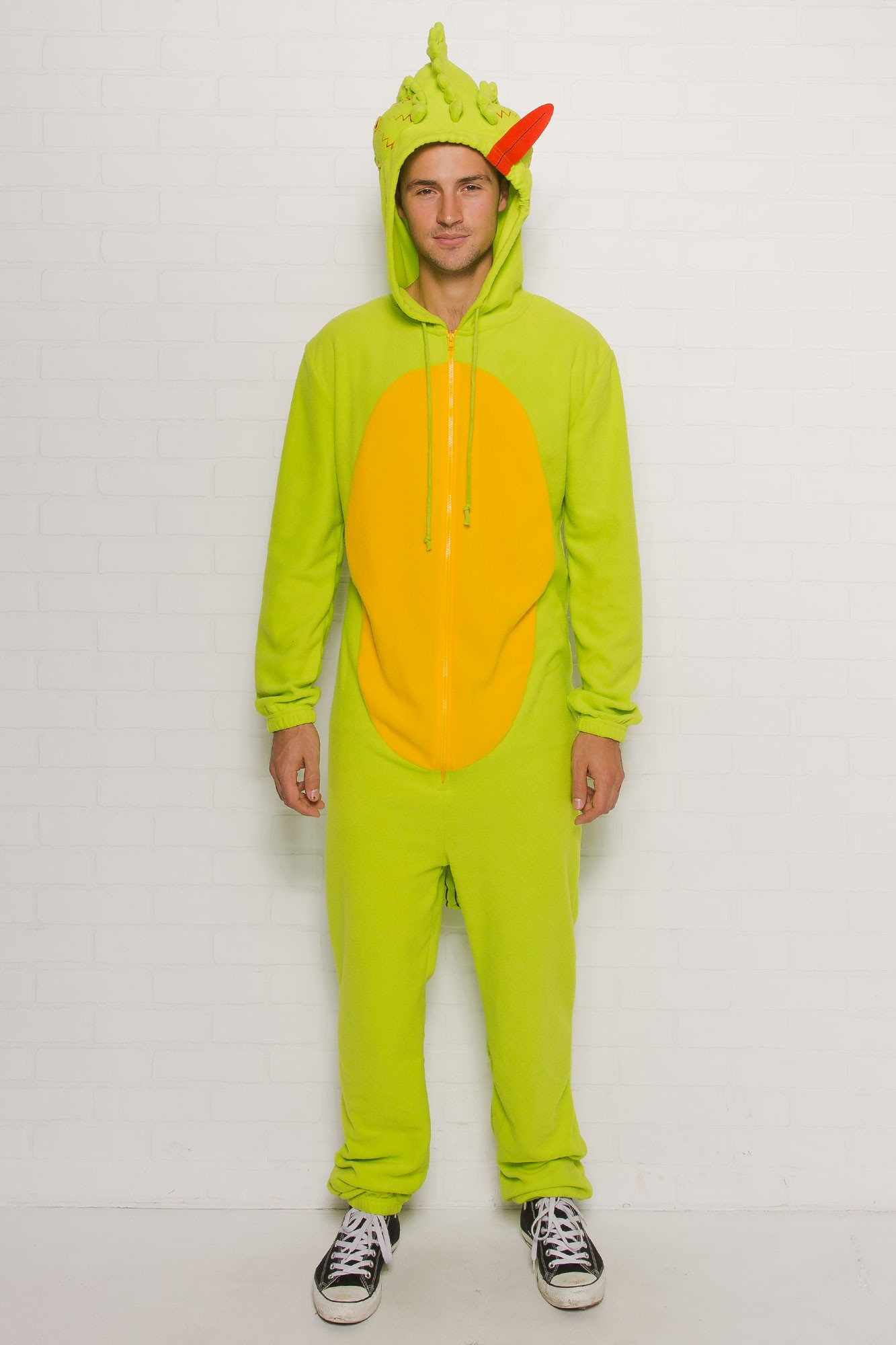 Onesies are a great gift idea for a few reasons:
Everyone secretly wants one but might not actually buy it for themselves
They're super cozy and the ultimate winter loungewear
They're fun! Being in a onesie just makes everything a little more fun, and funny!
Both of these are from Bluenotes which meansssssss …..wait for it…..you save 10% with SPC Card!
5. Sheet Face Masks – THEFACESHOP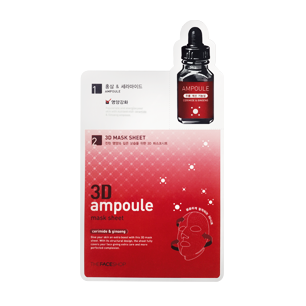 Sheet masks seem to be the new beauty trend that everyone is obsessed with, and we can't lie- we're obsessed with them too! These are the perfect stocking stuffer for anyone and everyone. The winter months can be super harsh on our skin so it's nice to treat it to a mask!
This one is from the FACESHOP, they have 3 different types so it's all up to what you're looking for.
There you have it! 5 gift ideas that are sure to score you an A+ in gift giving, or help you complete your wish list!