Christmas is RIGHT AROUND the corner and we need the perfect music to set the mood for this season's festivities. Whether it be cooking a holiday ham or ripping open presents, there's always a festive soundtrack that accompanies our favourite holiday memories. While Bing Crosby and Elvis Presley have dominated the Christmas Classics, it's time to bring Christmas to 2015. Here are six artists who, I think, need to release the perfect holiday record.
1. ADELE

The queen of gut-wrenching breakup anthems. Adele's 24 would be perfect for those who find themselves single during the holiday season. Curl up to the fireplace with a glass (or two) of eggnog and just let the tears stream down your face. Remember, your cats will always love you.
2. The Weeknd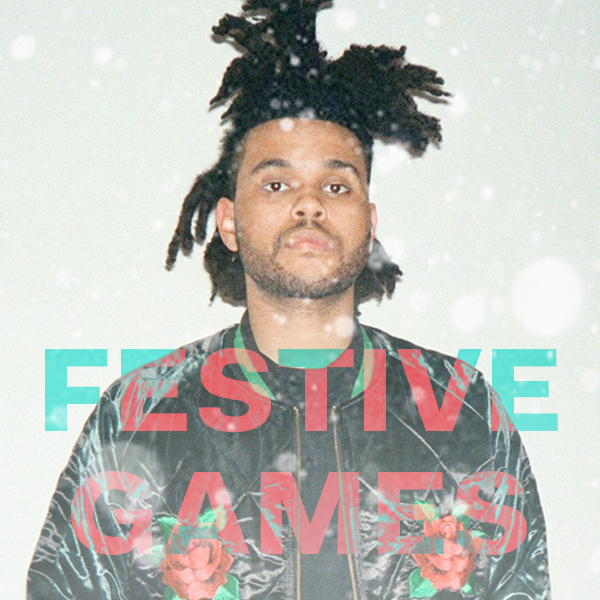 For those of us who'll be hanging around the mistletoe, FESTIVE GAMES by the Weeknd will score your late night activities. Who said the holidays can't be sexy?
3. Missy Elliott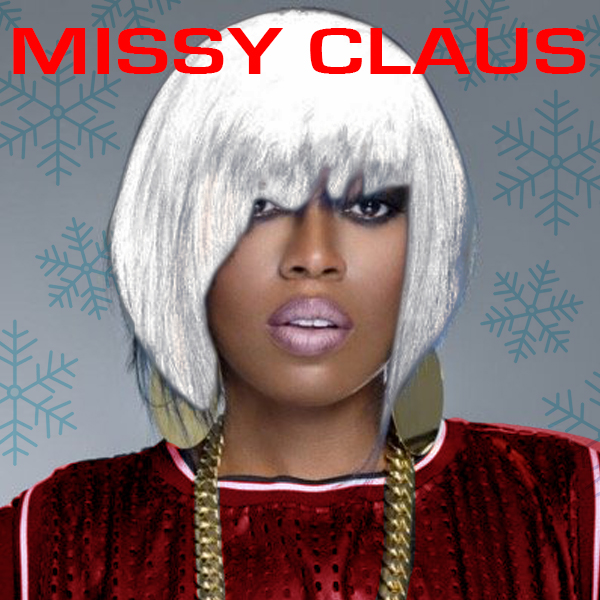 Missy made a comeback in 2015 and I couldn't be happier! With all the buzz surrounding the female rapper it's the perfect time to drop MISSY CLAUS. A hip-hop holiday throwback album that'll have an old school vibe. The perfect feel good, dance your heart out album!
4. Drake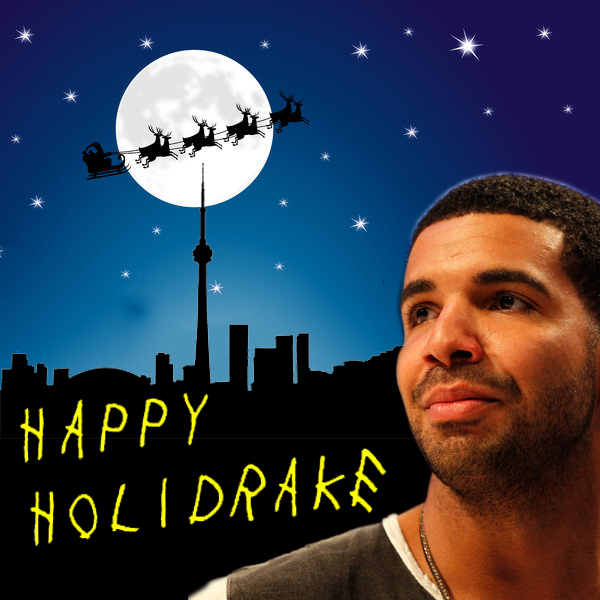 Drizzy's Happy Holidrake will break records. The hottest rapper is spreading some holiday cheer from the 6ix with his diss tracks. You know your Aunt Kat that won't stop asking you what you plan on doing after school? Just give her this album and she'll get the hint.
5. Fetty Wap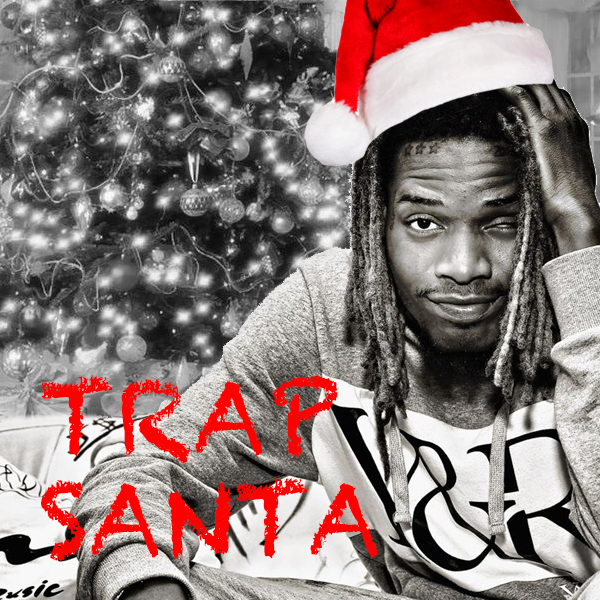 Fetty Wap's Trap Santa isn't the first rap Christmas album, but it'll certainly be the best. It's for those who will brave the snow storm for a night out at the club. Hope your holidays are as LIT as this album!
6. Kim Kardashian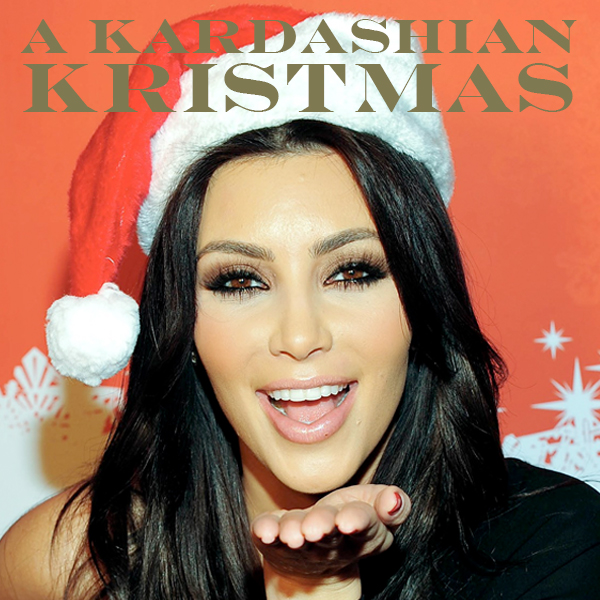 For those who don't know, Kim graced us with one song in 2011 titled Jam (Turn it Up) and honestly… The world could use some more hits from the reality tv star! With collaborations from the whole Kardashian-Jenner clan this instant classic would be fun for the whole family.
Tweet your favs and tag SPCCard to let them know they're behind on their holiday album!