Hey everyone! It's been a crazy morning at Vaughan Mills for me celebrating my first Black Friday ever! (I know, how is that possible right?) It's been the coolest experience – here's my morning in pictures!
Woke up at 5:45AM – GOTTA GET THE DAY STARTED EARLY!!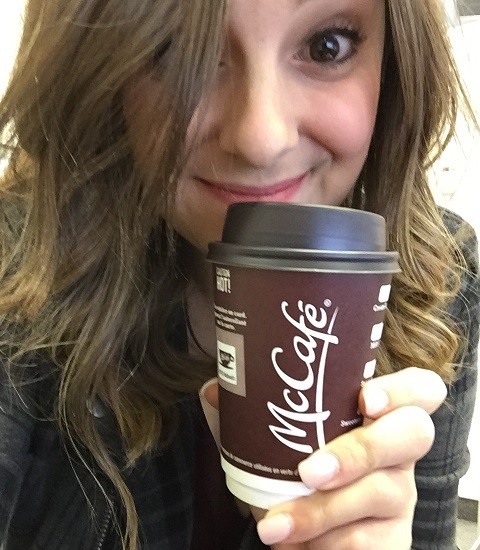 Arrive at the mall, McDonald's coffee in hand – There's already a line up outside H&M! I'm ready to save with my SPC!

8:30AM – It's time to shop at Journeys! I've been zoning in on buying a new pair of UGGS for a while and this is the perfect place to get them!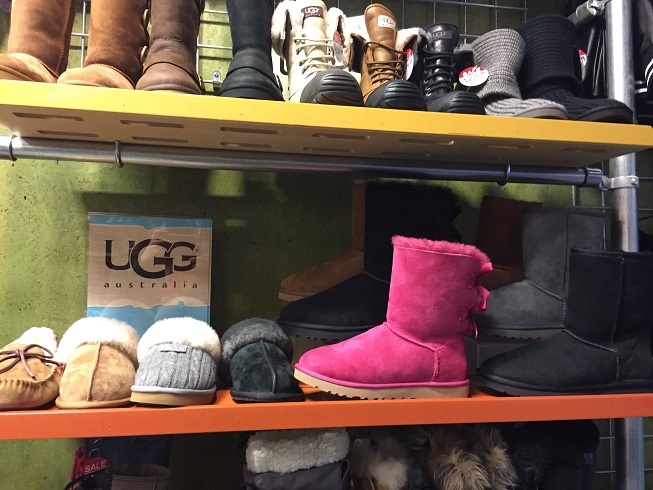 I go straight to the UGG section and they have an amazing selection. Now I just have to decide if I want to get slippers or boots.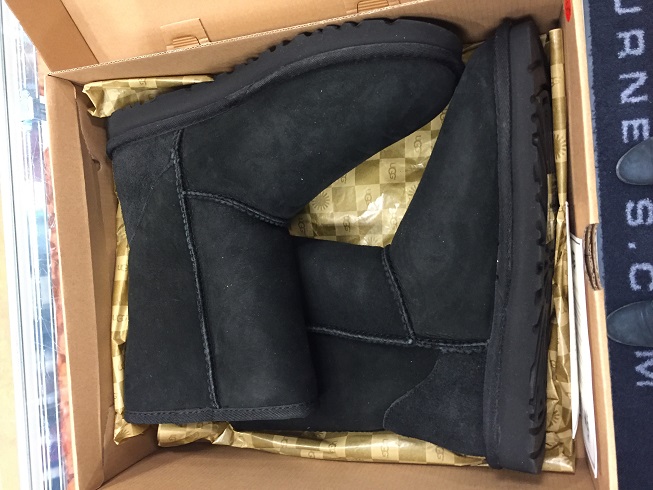 I decide on boots! The original UGG boots are my favourite!
Nothing like a cozy pair of boots just in time for the winter weather! Plus with my SPC I get $5 off!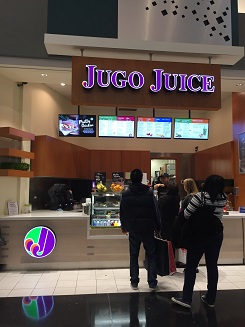 9AM – Next stop – grab a Skinny Peach smoothie from Jugo Juice! I got an extra Powerzone boost with my SPC Card!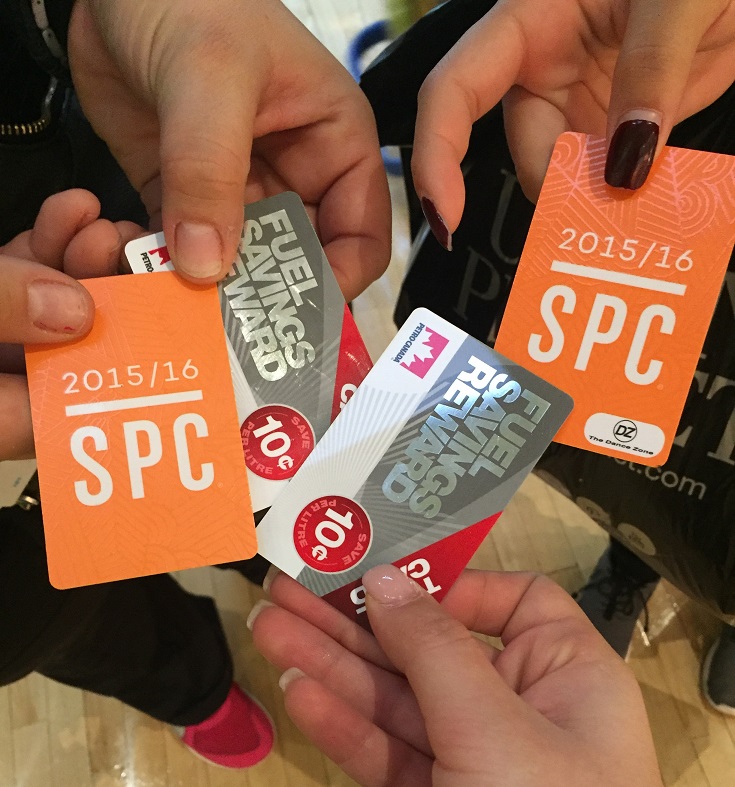 10AM – The mall is so busy now and I've found a few people who have SPC Cards! I give them a Petro-Canada Preferred Price card for showing me their SPC Card!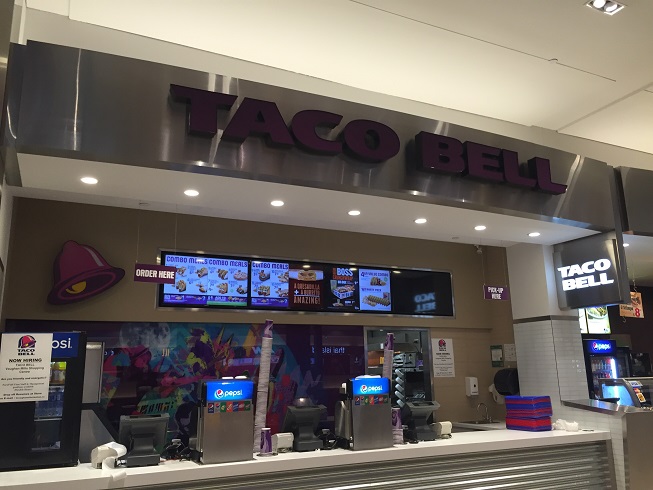 12PM – It's Taco Bell time! Getting some FRIES SUPREME with my SPC! MmMmmMmMmm
And then it's time for me to head home! As crazy as Black Friday can be, there were a ton of amazing deals and so many opportunities to use my SPC Card! I saved so much and was able to meet some of you guys which was awesome!
Don't forget to use your SPC Card this Black Friday weekend and for all your shopping during the Holidays!
Happy Shopping!!