1) They use all their resources while studying. ie. Laptop = mini furnace.
2) Hand hurt from writing? Problem solved. It feels almost like a Ouija board. 
3) They know when enough is enough… Sometimes your brain just needs a break. They understand that. 
4) But they have stamina like no other.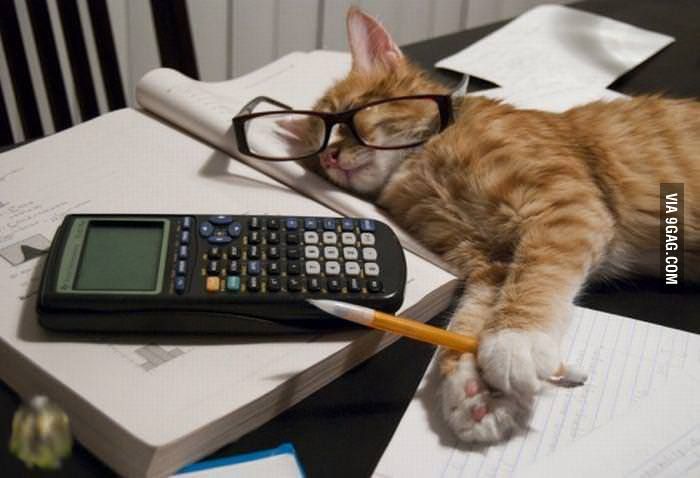 5) They have a higher WPM than the last guy you paid to do your essay.
6) They find comfort in the small things that you may not. Like your 57382 page bio textbook. 
7) They have 99 problems but solving verifying trigonometric identities ain't one.
9) All nighter? Don't worry. They'll stay up with you. And stare. It is fine.

10) And when the night's all done, and your studying has come to an end, they'll give you the gift of massage.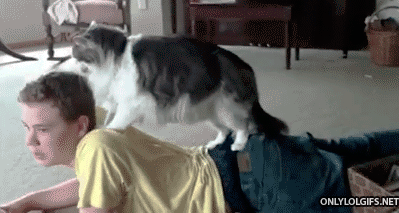 HAPPY #NATIONALCATDAY TO ALL OF OUR FURRY FRIENDS AND THEIR ADOPTIVE PARENTS.