Last week Jimmy Fallon hit wayyy too close to home! An entire segment on The Tonight Show dedicated to some serious #realstudentproblems. We've ALL been there; stolen clothing, dirty dishes and anonymous sleeping polariods? Okay maybe that goes too far… Or is there such a thing? If you think siblings and parents are the worst, you clearly have never had roommates. Watch Jimmy Fallon read the best #MyRoommateIsWeird tweets up top!
Let's break it down……
You move in with a complete stranger and don't really know what to expect….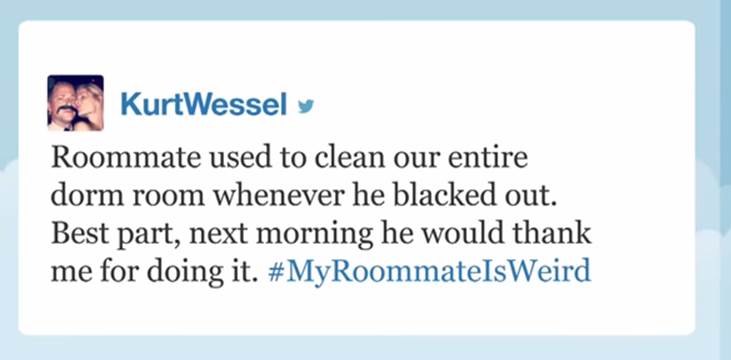 Sometimes it's about sharing special firsts to get closer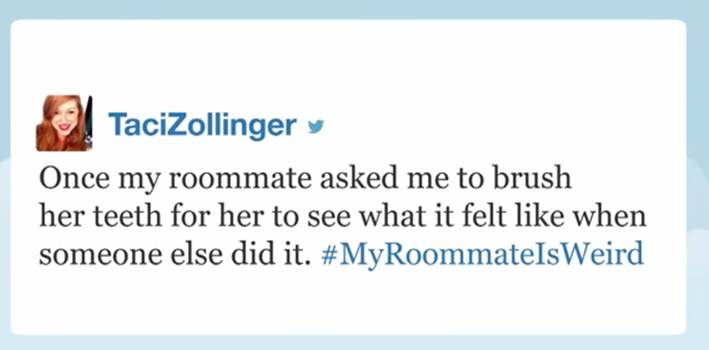 Or leaning to plan for the future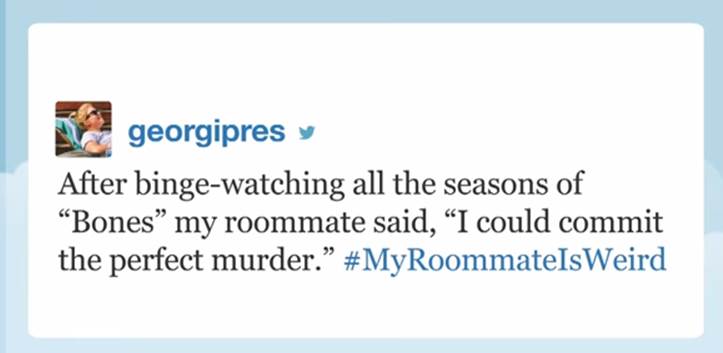 Because new situations will come up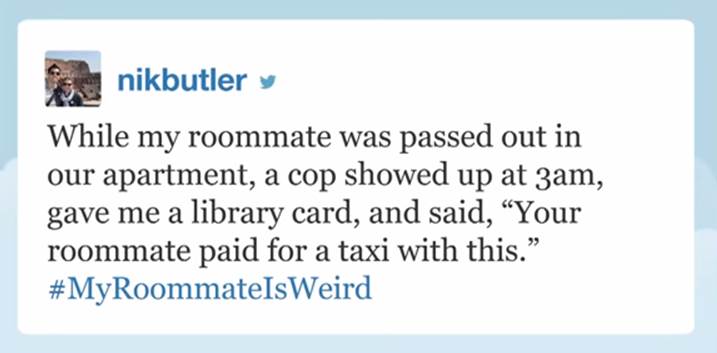 and you want to know that your roommate always has your back.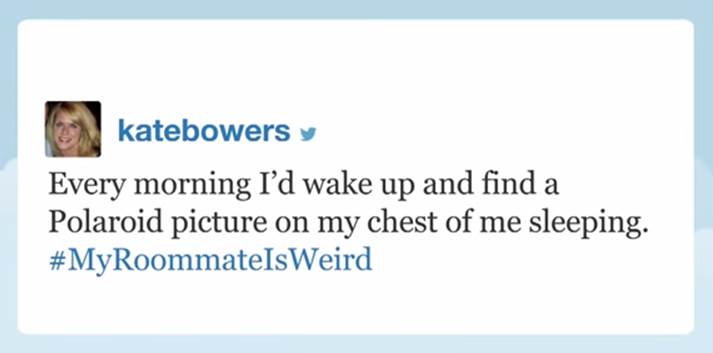 You end up thinking about each other day and night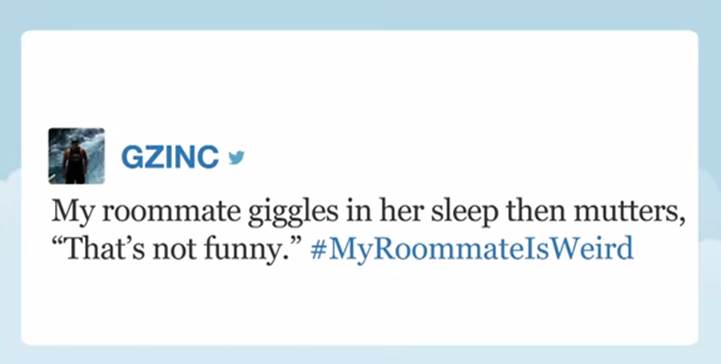 and naturally want to make the best impression.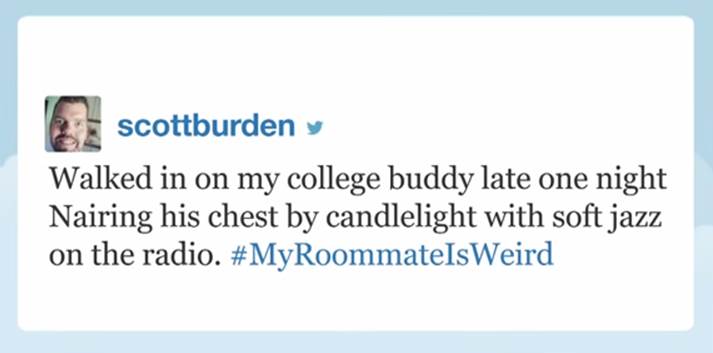 You learn to not ask questions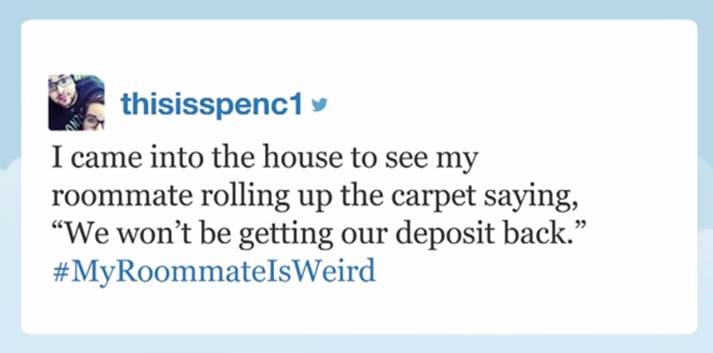 and in the end, master the art of acceptance.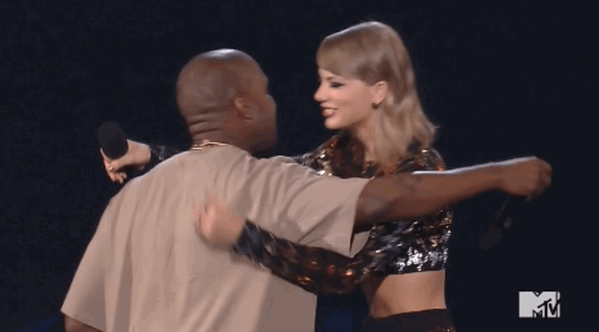 Relate to any of these tweets? Share YOUR #realstudentproblems by tweeting @SPC_Card, and YOU could be rewarded!
Agnes