With help from Bentley, we're breaking down the perfect bags you need for back to school!
Are you a…
Math/Science major: You may spend quite a bit of your time in the science lab, so that's why your best bet is to go for a lunch bag that will keep your food fresh throughout the day! Try the Roots Lunch Bag, which features enough room to carry both a plastic container AND a water bottle! Plus, the interior is real easy to clean.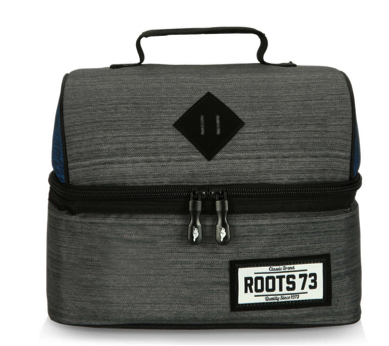 Finance/Business major: With it's sleek, sophisticated modern design, the Tracker Messenger Bag with Shoulder Strap is the perfect bag to carry around with you, and still look professional on campus! With a main compartment and 2 front pockets, you have tons of room for books and presentations.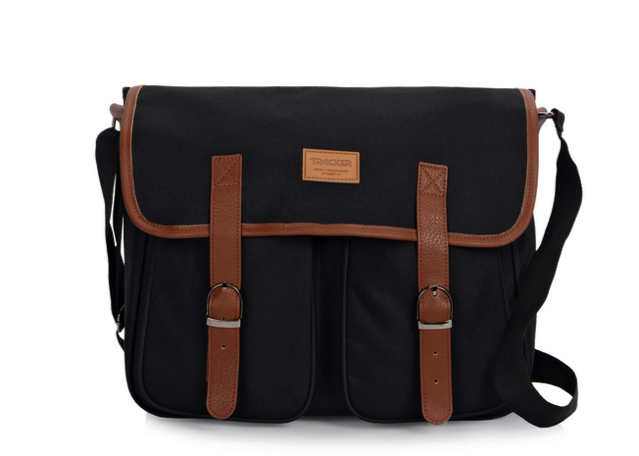 Fine Arts major: If you're in Fine Arts, it's most likely that you're a very artistic person. That calls for a colourful backpack that really shows your personality. Go for the Tracker Galaxy Print Backpack exclusive at Bentley. Plus, an art student always needs to keep their tools organized, so pick up a pencil case while you're there (there are SO many to choose from!).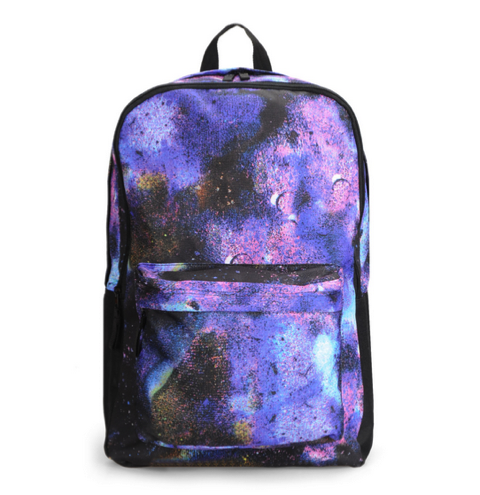 All you varsity/intramural athletes: What you NEED? The Adidas Sports Bag. With a main zippered compartment, a side zippered pocket_ and a double handle and shoulder strap, you're getting TONS of versatility! This bag is PERFECT if you're always on the go heading from practice to class. Plus, the main zippered compartment can easily store your textbooks before you race to class!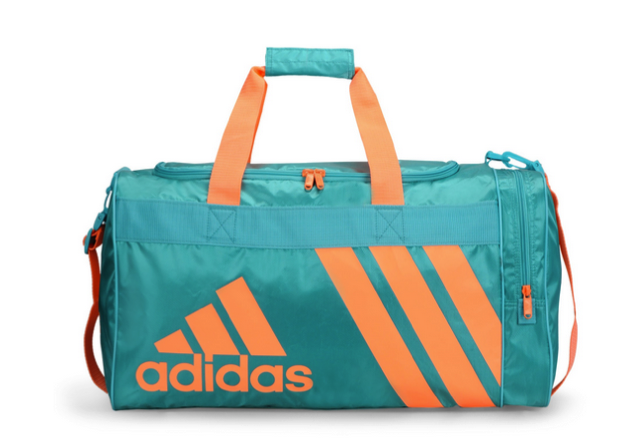 Did we miss a major? Tell us what YOU'RE majoring in down in the comments, and we'll comment back with your IDEAL backpack from Bentley!
Shop Bentley with your SPC Card, and get 10% off your purchase. PLUS we're letting you know that Bentley has styles that are up to 50% off for back to school!
Happy shopping!