Having to rely on public transit as your main travel method can sometimes be really frustrating, but there are also some perks! Living in Toronto means that the subway and streetcars are pretty much my only way of getting anywhere past an 8km radius (that`s exaggerating…anything past 6km might as well be another country to me). I`ve quickly learned what aspects of public transit I like, and the ones I don`t.
BEST
People Watching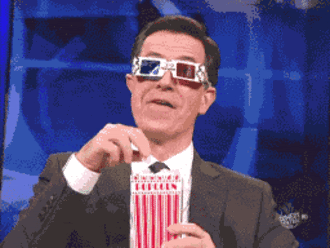 A Chance to Relax and Listen to Music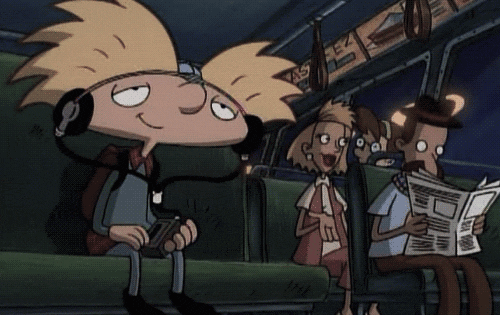 Good Way to Meet People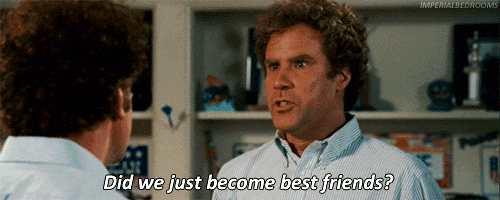 You Don`t have to Focus on Anything (other than your stop)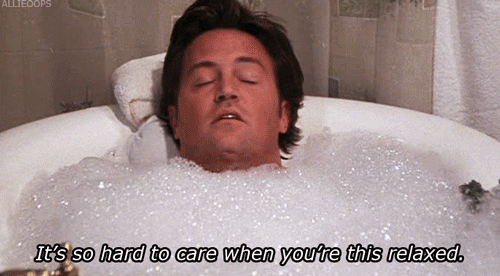 All Your Friends Fit
WORST
That Smell (subway car or B.O chamber?)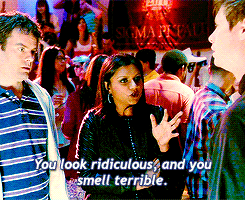 Delays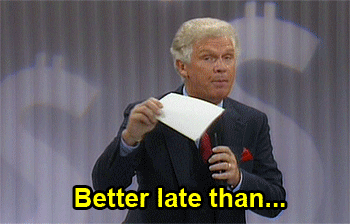 Not Getting A Seat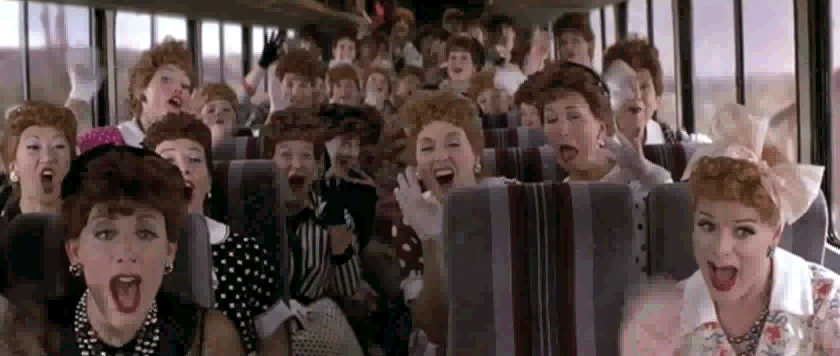 Missing Your Bus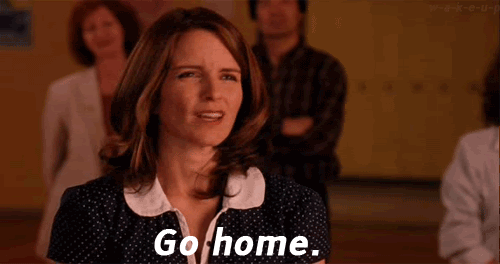 People who don`t understand personal space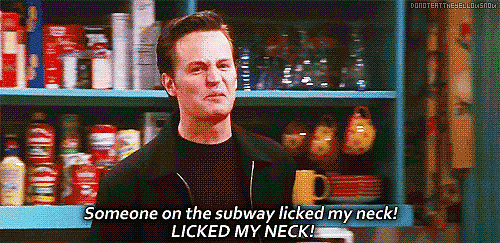 Comment below if there's anything else that frustrates you, or puts a smile on you face when you're on public transit!