Oh hey Canada, looks like your Pan Am game is pretty strong. Our home-land currently holds the second most medals with a total of 149, 56 of which are gold! We all knew Canada was amazing, but now we get to show the whole world just how great we are.
Shout out to these Canadian Medalists: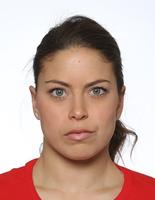 Roseline Filion
Diver
Women's 10m Platform- Silver
Women's Synchronized 10m platform- Gold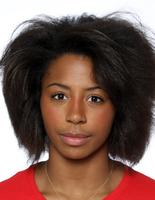 Jennifer Abel
Diver
Women's 3m Springboard- Gold
Women's Synchronized 3m Springboard- Silver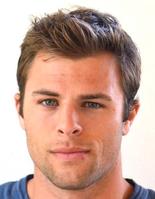 Jason Mccoombs
Canoe
Men C1 200m- Silver
Let's also shine some light on all the free concerts Toronto is getting for the games! Check the listings to see if any of your favorite artists are performing.
GO CANADAAAAAAAAAA!