In the words of Miranda Priestly (The Devil Wears Prada) "Florals? For spring? Groundbreaking."
BUT it's summer now, which we all know IS the season of floral; and Banana Republic is our go-to destination for floral dresses this summer. It was a hard decision, but we narrowed it down to our two favorite dresses to show you. We're even going to tell you how we're styling them.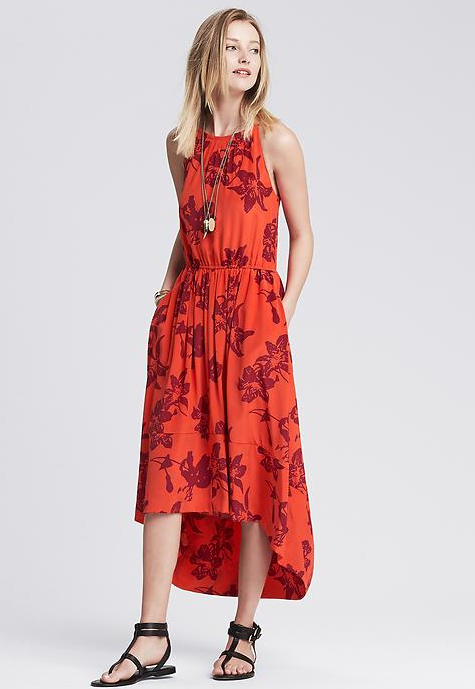 We LOVE how Banana Republic paired this dress with black sandals a a long necklace. This piece can be dressed down or up by adding a denim jacket or swapping the sandals for a wedge. Really into accessorizing?  Try adding a straw fedora or a wide brim floppy hat.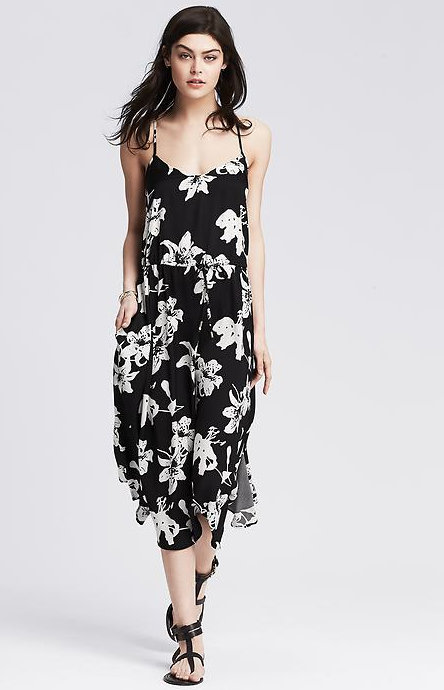 Our second favourite is this black and white floral dress, which has also been paired with black sandals…we love it! Once again a denim jacket would look great with this dress but instead of wedges we suggest a strappy heel to dress it up. For accessories we think it would look great with layered necklaces of different lengths and a black wide brim hat will tie the whole look together.
---
How do YOU style your floral? Head in a Banana Republic store TODAY and let their stylists help you choose the perfect summer look.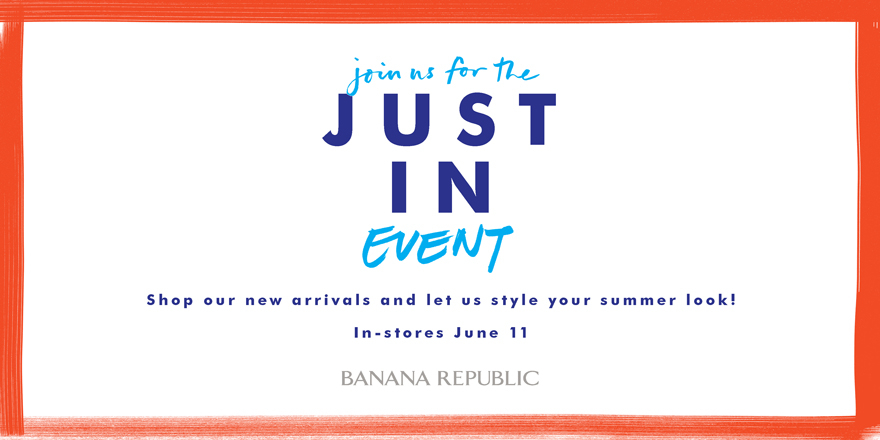 PS –  With your SPC Card, you save 15% at Banana Republic. #thenewBR