We're going on tonight. And what better place to find the perfect accessories, than Forever 21. Take a peak at tonight's look: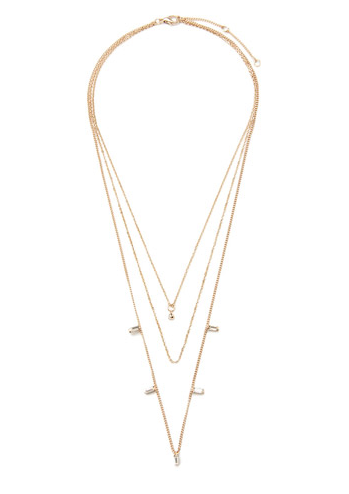 Simple. Yet effective. This thin, delicate chain necklace will be the inspiration for this whole look. We're going to style around this piece!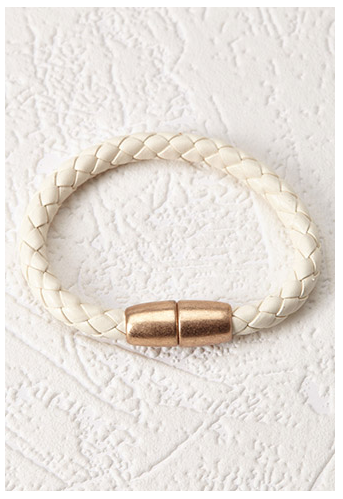 Since the necklace is on the daintier side, it can be easy to overpower. That's why we've decided on a single bangle, opposed to a wrist full of bling. The texture of the braided fabric gives contrast to the thinness of the necklace we'll be rocking.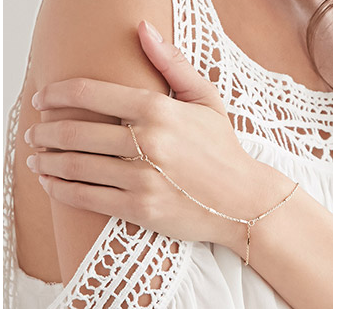 As Forever 21 puts it, "subtle, but glam". And we couldn't agree more. We'll be wearing this beauty on the same side as the bangle. It will look too planned if it's on the opposite side 😉
The best thing about Forever 21 accessories? There are hundreds to choose from. Never be afraid to mix and match! Another bonus, you can use your SPC Card at Forever 21 and get 10% off your entire purchase. 
Anyone else going out tonight? What's your favourite go-to accessory? Tweet me @SPC_Card!