We all know that there are never rules to fashion, there are only guidelines. So today, I'm giving you 3 things to think about when shopping for (and styling) summers most beautiful trend.
Go big or go home: When it comes to both the poncho and kimono, many of the times they're one size fit all, but if not it's best to go up a size or two. This look is best worn with that romantic, relaxed, I could fly away with the wind feel.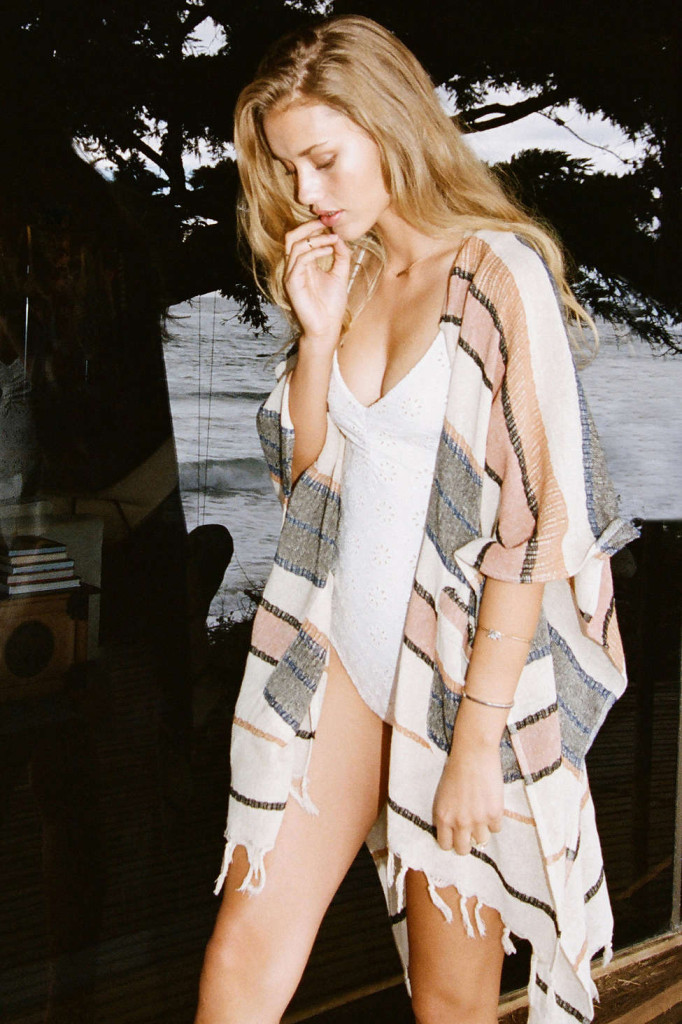 Tighten up: Try sticking to a slimmer fit silhouette for your bottoms; you want your poncho/kimono to steal the show as the main focus point of the outfit, so try to make your other pieces take backstage. It's all about the appropriate amount of balance.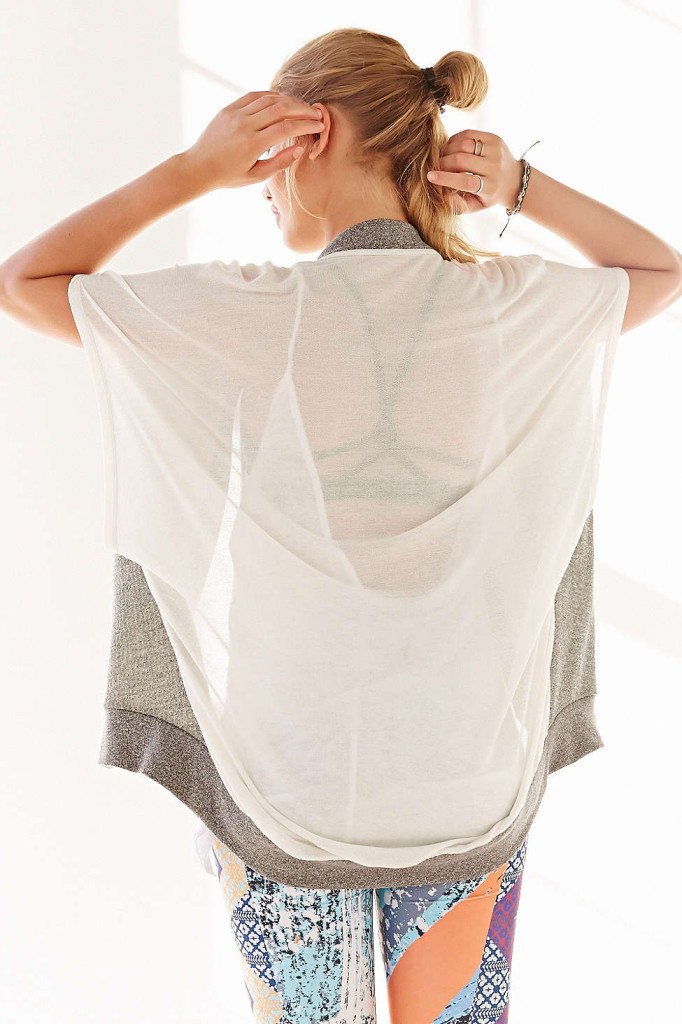 Compensate: What these pieces are best for? Compensating for an outfit that may be a little on the shorter side. Whether it's a daringly short dress, or those jean shorts that may cut off a little too high, throwing a kimono on will help conceal any extra skin.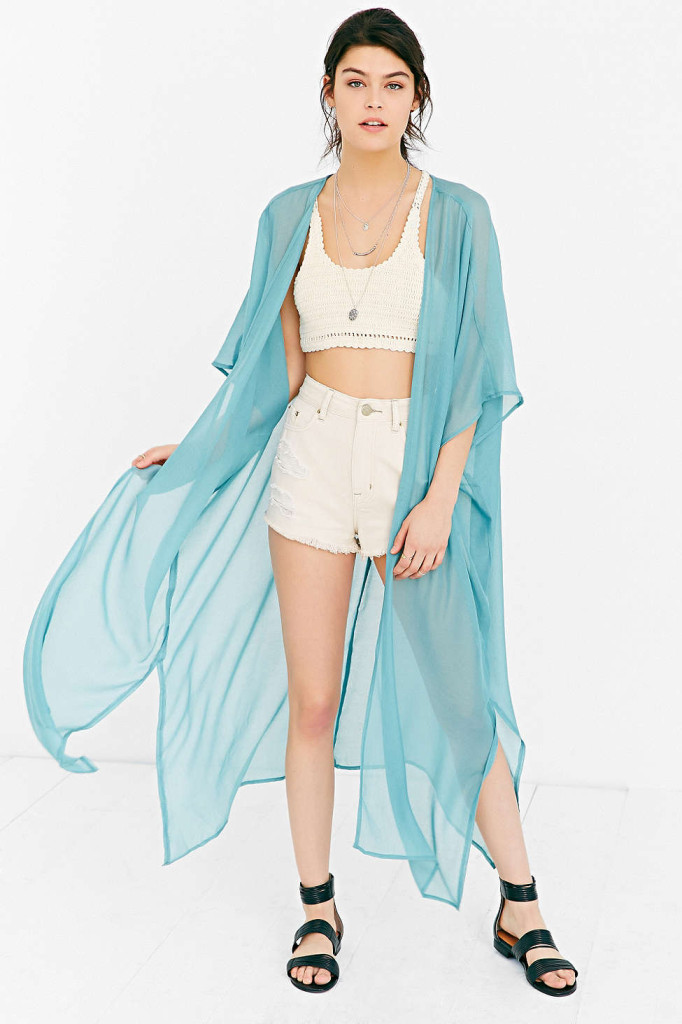 Best way to style? Over that bikini you're about to kill in this year 😉
Picture in featured image:
1) Bali Border Open Poncho: Oversized open poncho woven with an intricate design. Finished with a raw edge at the bottom – Urban Outfitters
2) Band of Gypsies Beautiful Crochet Kimono: Light + airy maxi kimono from Band of Gypsies. Breathable open-knit cotton cut long + drapey with an open front floral crochet detailing and embroidery finished with pleated detailing at the back – Urban Outfitters
3) Shangri-La Floral Triangle Open Poncho: Lightweight poncho in a soft weave, with a pretty floral print. Finished with tassel trim at the corners for an extra-special touch we love. – Urban Outfitters
These three styles our my FAV from Urban Outfitters, but there are SO many more to choose from. Head in store with your SPC Card, and save 10% on your purchase.